10 Things You Need To Know Today (January 14)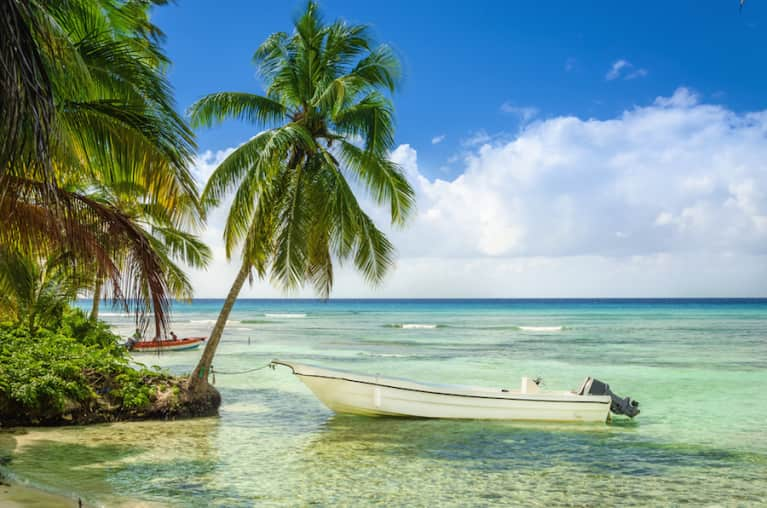 1. These are the 10 most ethical travel destinations in 2016.
If you care about human rights and environmental records, why not vacation in countries that'll use your money to support those causes? Cape Verde, Samoa, and Uruguay made the list. (CNN)
2. To better handle stress, listen to your body.
A new study published this month in Biological Psychology found that resilience has more to do with body awareness than rational thinking. The scientists suggest that we should all work on improving our internal communications with our bodies by spending a few moments each day doing focused breathing. (New York Times)
3. A food preservative that kills cancer?
It turns out that preservatives aren't entirely evil. Nisin, a preservative commonly used in cheeses and processed meats, has successfully killed cancer cells in mice in a recent study. (University of Michigan)
4. One-size-fits-all diets don't work.
Personalized diets are the wave of the future, according to some doctors. It turns out individual responses to certain foods can vary so much that a custom diet is the way to go when looking to lose or maintain weight. (New York Times)
5. If you're looking for vegan or gluten-free tacos, Danny Trejo is your guy.
The actor recently opened L.A.-based Trejo's Tacos, which offers traditional tacos right alongside vegan (black pepper tofu) and gluten-free options. Even better: any food left over at the end of the day is donated to a local homeless shelter. (LA Times)
6. Getting into all of Canada's national parks (almost 100!) will be free in 2017.
The country will celebrate its 150th Confederation anniversary by giving people an added incentive to head outdoors and experience Canadian scenery. (treehugger)
7. President Obama pushes for a cure for cancer.
In his last State of the Union address, Obama announced a national plan to "make America the country that cures cancer once and for all." Calling it a "new moonshot," Obama pledged increased resources for innovation and research, and tapped Vice President Joe Biden to lead the effort. (Reuters)
8. Kevin Hart shared his workout routine with Nike — and it's tough stuff.
He works out with his "training boss" 365 days a year and starts at 5:30 a.m. (Huffington Post)
9. Maybe the Dutch love biking a little too much.
Though an abundance of cyclists is certainly a good problem to have when it comes to the environment, the same can't be said for bike paths in the Netherlands: they're now so full during rush hour that bike accidents are on the rise in Amsterdam. (CityLab)
10. Khloe Kardashian's 40-pound weight loss was more than just physical.
The reality star says she was able to lose weight in part because, "I feel so good in the gym that it [affects] the rest of my day. It's a healthy addiction. It's like buying your sanity!" (People)