7 Simple Tips To A Perfect 20-Minute Workout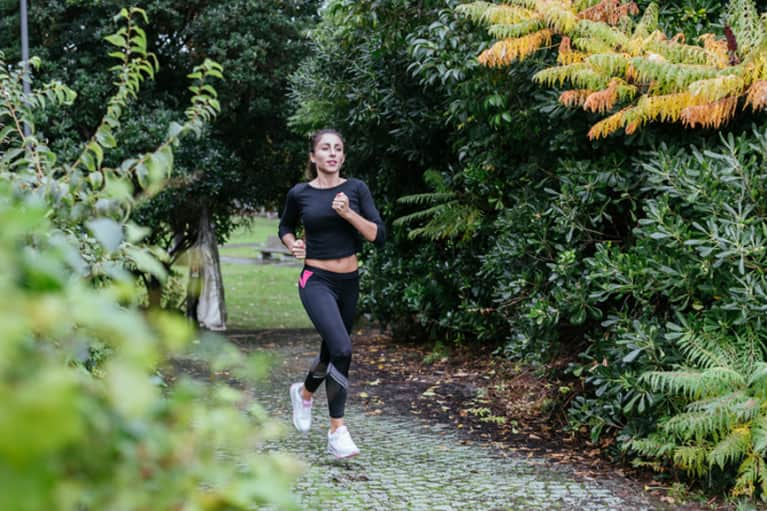 Here's the brutal truth: Most workout sessions last longer than they should. You can build an effective, high-intensity workout in just 20 minutes and reap all of the same benefits you'd get from an hour-long workout. Here are my seven tips to make a 20-minute workout work for you.
1. Do full-body exercises.
Training one muscle group at a time adds more exercises to the routine. Why not train all muscles at once? Full-body exercises might be more challenging than squats or push-ups, but they're worth it. Try jumping jacks, mountain climbers, and burpees to start. You need as few as three full-body exercises to create a solid routine.
Circuit training is a form of exercise that combines aerobics and strength training. Basically, do various body-weight exercises with cardio exercises and don't rest between sets. A 10-minute, high-intensity circuit will probably give you the benefits of a 30-minute regular workout.
A timer is an important device for anyone who exercises. First, decide how long you want the workout to last. Then track your progress with the timer. Adjust the intensity of your workout to stay within your time target.
Most workout time is spent using the phone, grabbing water, and chatting with other gym goers. Avoid doing any of these three things: Turn off the phone, put water in a bottle before you start exercising, and avoid small talk. Helpful hint: Using a timer will also help you notice other distractions that kill time during training.
5. Reduce rest periods between sets.
I hate to admit it, but I take longer rests than I'm supposed to — and so do most exercisers. If circuit training is too demanding for you, consider reducing your rest time between sets. For upper-body exercises, rest for 60 seconds, and 90 seconds for lower-body exercises.
6. Plan your routine before you get to the gym.
When I used to work out at the gym, I'd see people taking weights off the racks and immediately returning them. This usually happens due to lack of a routine. Know the exercises you'll do, and the order in which you'll perform them.
Training at the gym is an event — you have put on the right outfit, carry a bag, and drive there and back. This whole process usually takes about two hours. Training at home is a time saver. In fact, you can jump out of bed and be done with your workout in less than 30 minutes.
Use these tips to cut your workout time in half!
Related reads: