How President Obama's Morning Routine Compares To Yours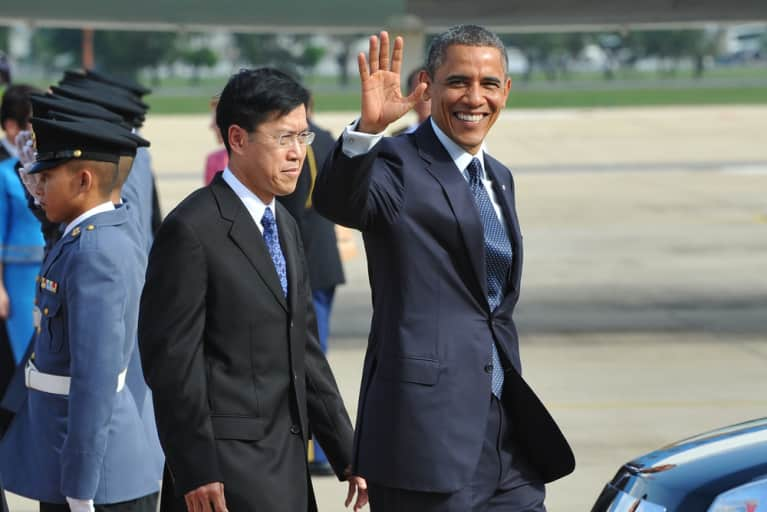 January 12, 2016 — 16:53 PM
The top two rules of President Obama's morning routine: never miss a workout and always eat breakfast, according to Reggie Love, who served as Obama's personal aide from 2009 to 2011.
Love is sharing his experience in The White House in his new book, Power Forward: My Presidential Education.
President Obama is definitely a morning person — he starts his day two hours before his first scheduled meeting or event. Post workout, he typically enjoys eggs and wheat toast for breakfast while catching up on ESPN's SportsCenter and reading the news (via actual, hard-copy newspapers, not on his iPhone or iPad).
The real surprise? He doesn't drink coffee — and instead opts for water, orange juice, or green tea. Check out the video below to hear more from his former aide.
h/t Business Insider