3 Reasons To Quit Detoxing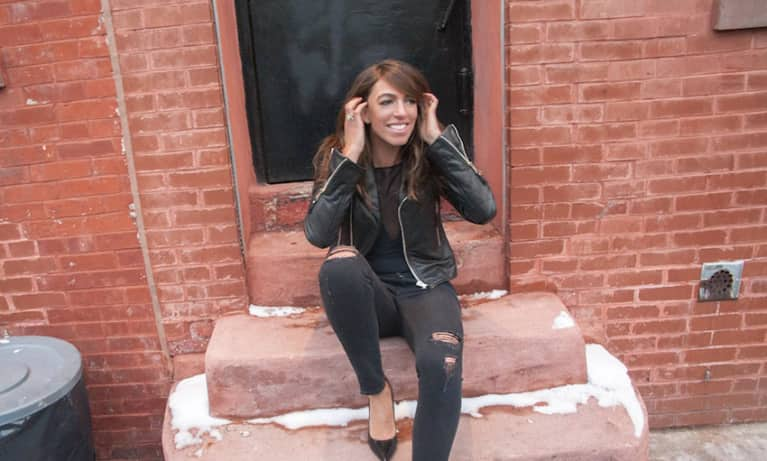 February 2, 2016 — 9:20 AM
Detox, detox, detox. How many times do you hear this word, read it, maybe even use it? For some reason, detoxing is considered the way to greatness. The thing is, your body KNOWS how to cleanse itself. Yet, over and over again, we fall for this concept and it's time to stop the cycle.
By its very nature, detoxing implies a lack of freedom. I'd like to introduce you to the term retox, which is all about living and, more specifically, feeding your body and soul what it needs to thrive. Here are a few reasons why we all need to quit detoxing, and instead focus on retoxing.
1. Instead of restricting what we put into our bodies, we should be adding more beneficial things in.
Retox is about adding things in that will make you strong in body, mind, and life. It is about harnessing all you and the world have to offer, and then adding a splash of simple, straight-up doable tips and solutions to make it all even better. Yoga poses you can do at your desk without looking weird; simple ingredients you can get at the deli, cafeteria, or restaurant; recipes you can make in 10 minutes or less; mindset action plans; one-minute meditations, or what I call the "RETOX shot." Retoxing is enhancing your life with yoga, nourishment, mindset, and music so you can become your best you.
2. Detoxing is a waste of money.
Some people thing detoxing means spending hundreds of dollars on juice, wake up at 4 a.m. to meditate, quitting your job, or ignoring your family and social life to be healthy.
Instead, use yoga, nourishment, music, or if you prefer, breath, movement, food, thought, and sound to create your version of a healthy lifestyle. Thirty seconds of yoga at your desk; one minute of meditation when you can fit it in; a food you can pick up at any deli, restaurant, or cafeteria; and well, my friends, you are retoxing.
3. What you're searching for is a transformation.
What you need is a transformation, a rethinking, reforming, reinventing, reconstructing of who you are and how you can truly be, inside and out. It is about detoxing the past methods that have not worked or that are too demanding, such as restrictive diets that are tough to maintain with juggling career and a family, dogmatic fitness programs that require a commitment of hours each week, or self-help plans that make you feel great for a while but then wear off.
Add in new ways to be the best you that you can be.
We all want to be happy, healthy, strong, successful, and free. We all want a family, love life, killer career, and awesome bod. Yet this detox rage has led us to think that we can only have these things by investing a ton of time, emotional energy, and money to get there, which, let's be honest, few of us have an excess of. With retox you don't have to do that. All you have to do is BE YOU, live your life, and add in these simple tools.
Detox is over, my friends. It's time now for the RETOX revolution. Rest to rage. Meditate to work. Breathe to energize. Eat to flourish. Sweat to focus. Sleep to party. Retox to live.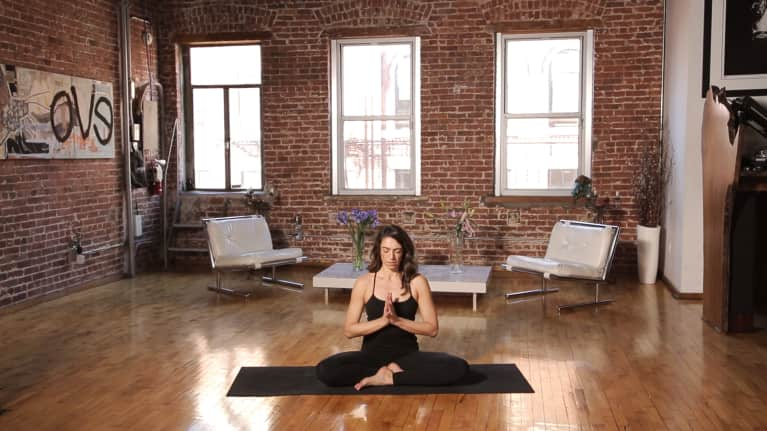 Lauren Imparato
Founder & CEO, I.AM.YOU.
Lauren Imparato — author of RETOX and one of the "100 Women in Wellness to Watch" and Elle's "This is 30" — resigned her job as a vice president on the Wall Street trading floors in 2009 to launch I.AM.YOU, a wellness lifestyle company based on yoga, nourishment and music. In NYC and across the globe, she is renowned for her straight up, real approach to wellness and life. Imparato's yoga classes are known for their attention to anatomy, sweat and tradition within the chaotic modern lives we lead, and are always paired with signature MusicMixes including genres like rock, salsa, jazz, hip hop and more. She has been featured in Vogue, The Wall Street Journal, Elle, New York Magazine, Harper's Bazaar, Marie Claire, Self, The Financial Times, Bloomberg News, CNN and countless others and writes for MindBodyGreen, PositiveMed and her own blog with a social media following of over 250,000. Imparato has led I.AM.YOU. classes for tens of thousands of people in Spain, Cannes Film Festival, Ibiza Opening Weekend and, most recently, all of Times Square and the great lawn of Central Park. She graduated from Princeton University.
View the class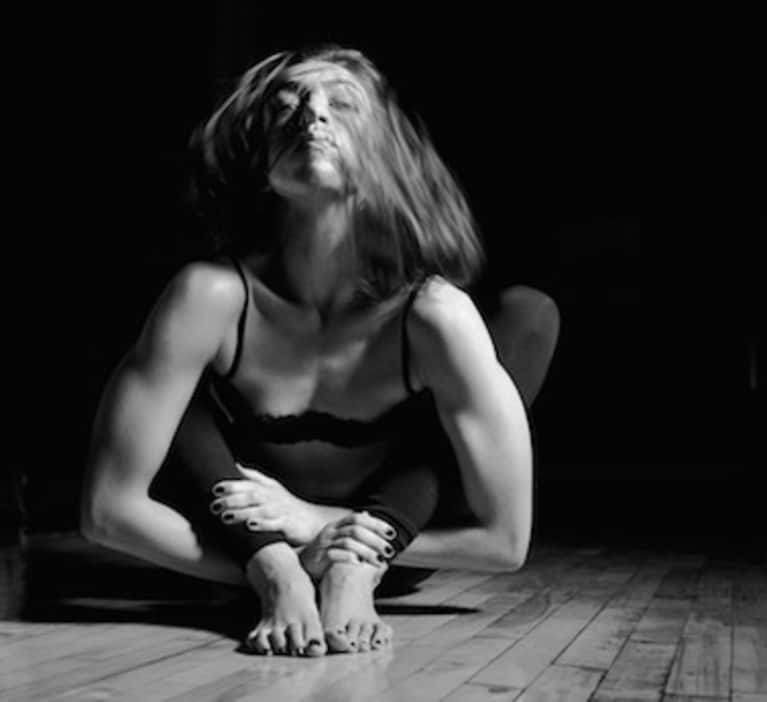 https://www.mindbodygreen.com/0-23297/3-reasons-to-quit-detoxing.html