17 Fitness Rock Stars To Add To Your Instagram Feed
Who isn't addicted to Instagram? Give your feed a fitness-focused reboot by following these badass athletes. They'll inspire you to get out there and get moving — in every way imaginable.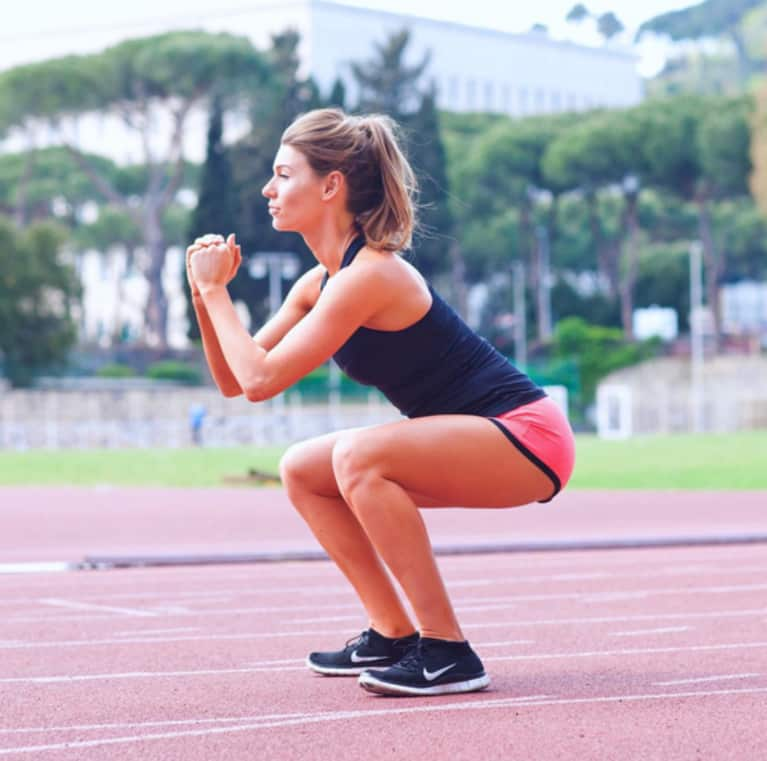 Her quick workout videos, full of body-weight moves you can do anywhere, will inspire you to start moving, even if it's just in your living room.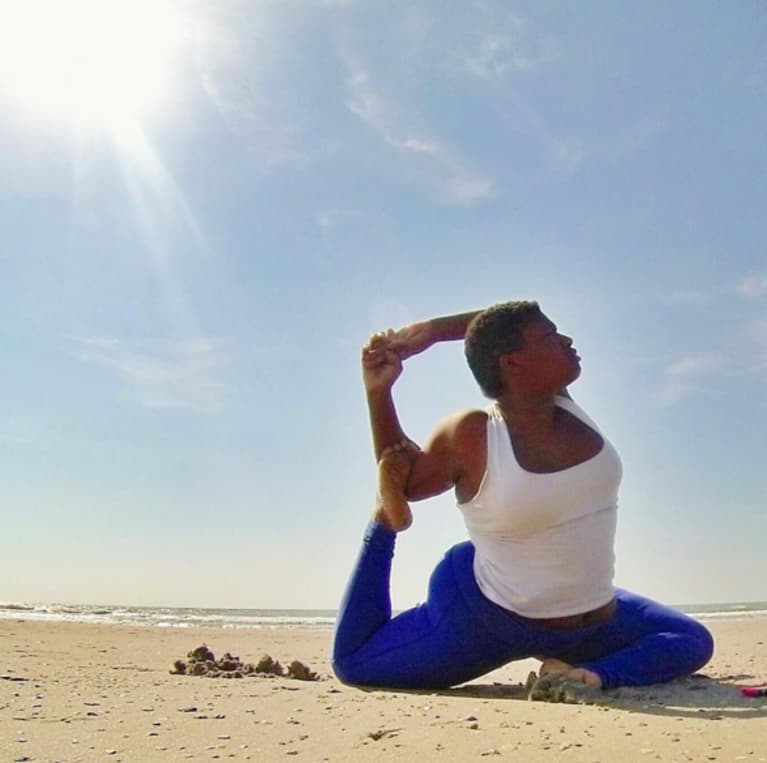 Jessamyn's approach to yoga: it's for everyone and ANYONE can do it! Her positive attitude shines through in posts and short videos, where she offers short gems of wisdom.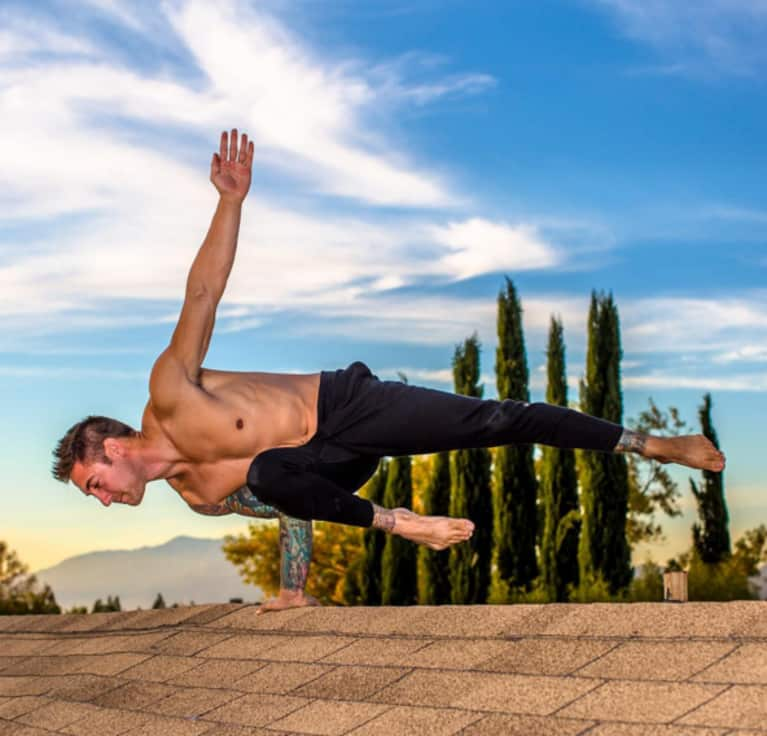 Who says dudes can't do yoga? This yogi has a background in wrestling and rock climbing, but these days, he's more into inversions.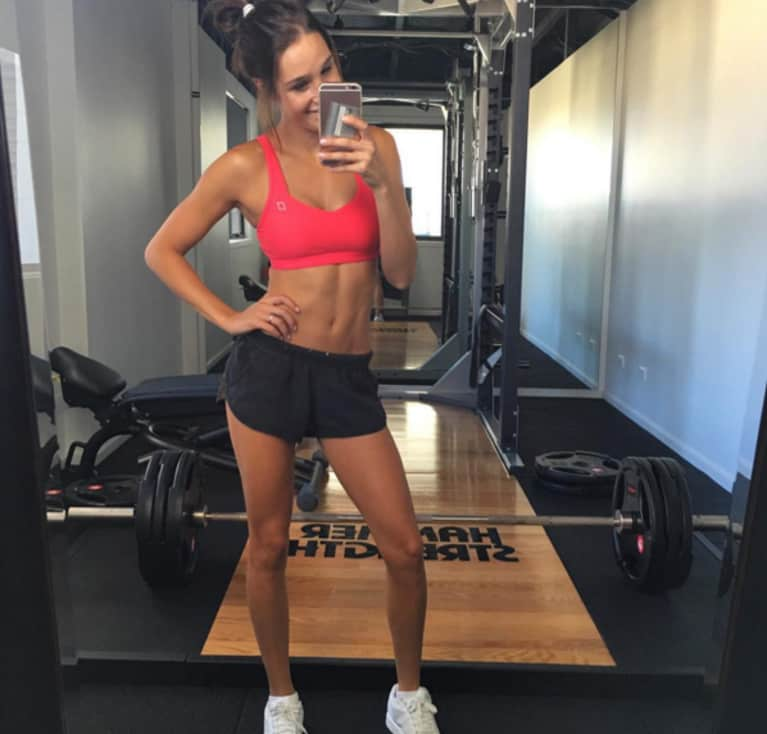 Her 12-week workout plan consists of 28-minute workouts that bring serious results. It sounds easy enough … until you get started.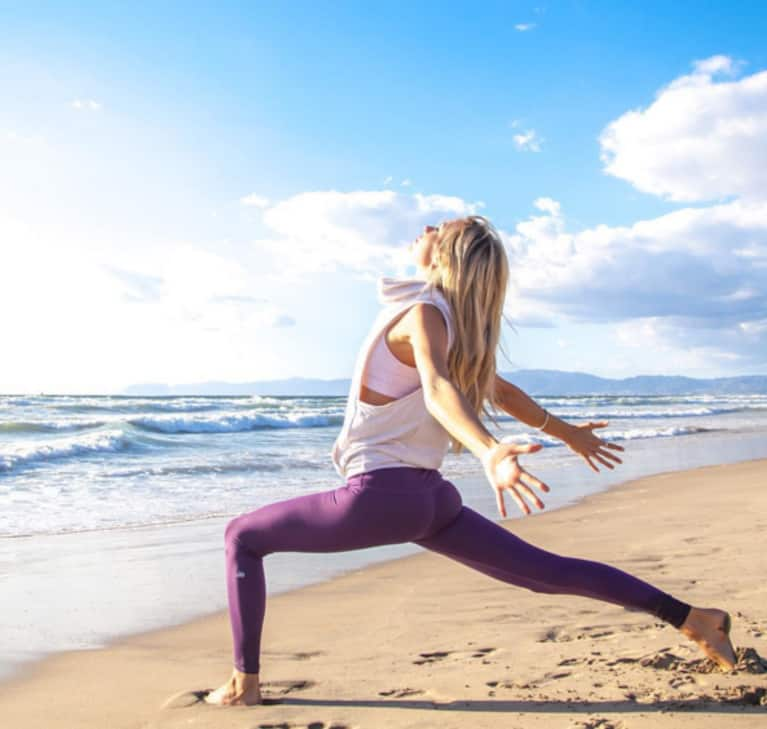 This awe-inspiring yogi shares challenging poses in the most idyllic locations. Proceed with caution: you might find yourself anxious to move to the West Coast.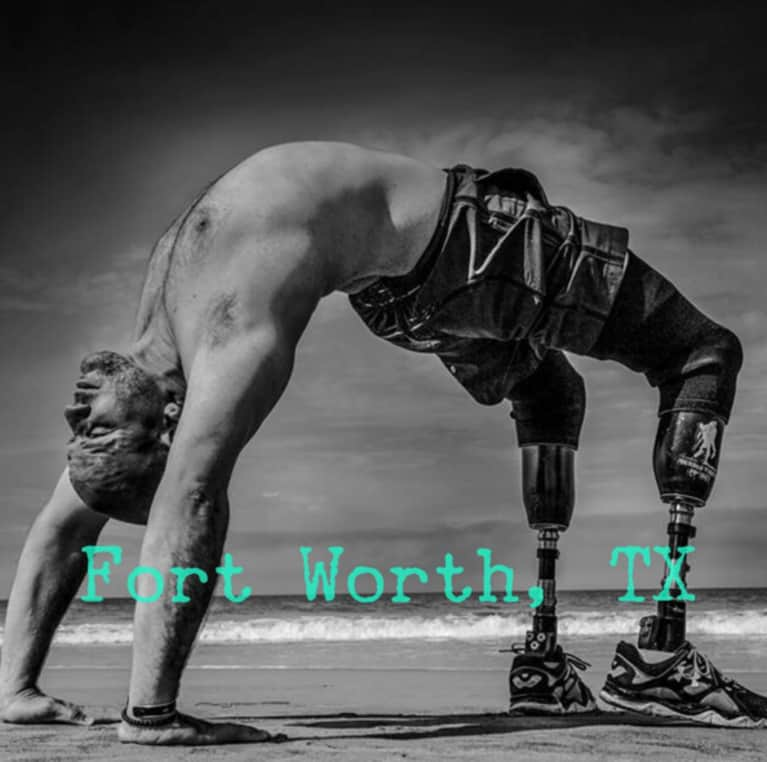 Veteran Dan Nevins lost both of his legs during the second war in Iraq. Yoga has played a large role in helping him heal — and now he's working to encourage others to take up the practice.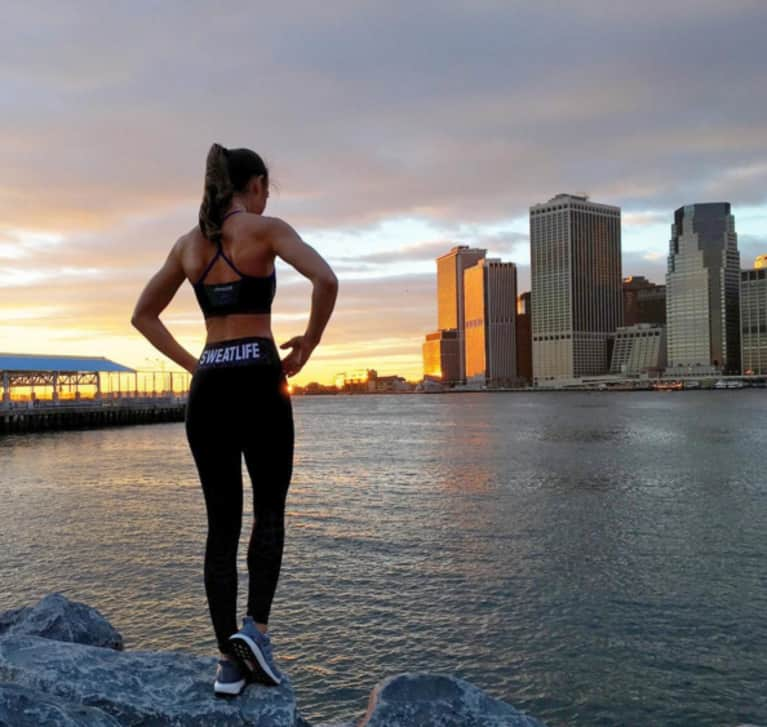 The Sweat Life is a weekly web series and online magazine, founded by Aly Teich. Teich has the pulse on all things sweaty and cool in New York City — add her to your feed to get in the know.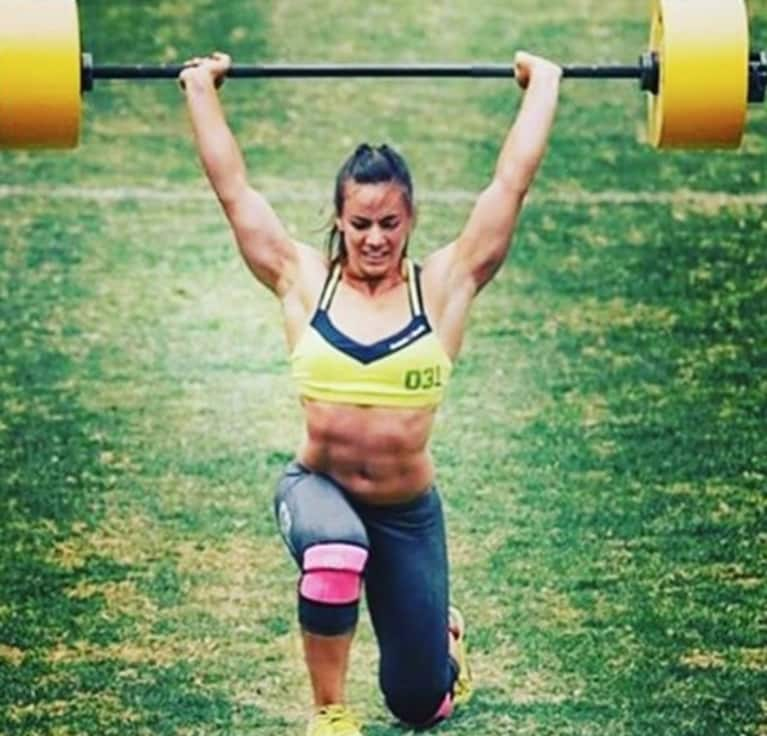 She was crowned "Fittest Woman on Earth" at 2014's CrossFit Games, and her Instagram account is full of what you might expect: serious squats, impressive deadlifts, and so much more.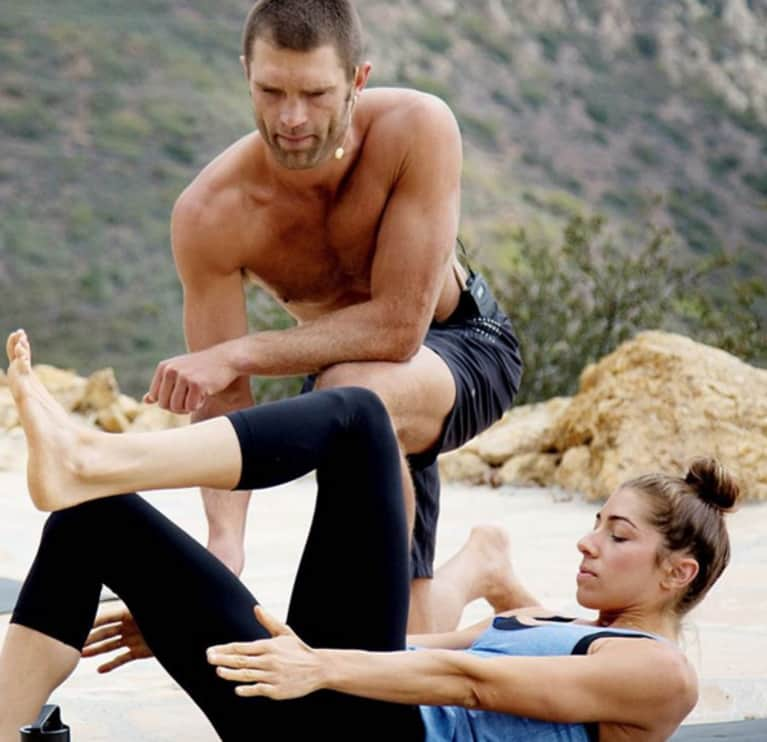 If you've done a TMAC workout, you know how hard core this guy is. But he's all about getting your #mindright before anything else.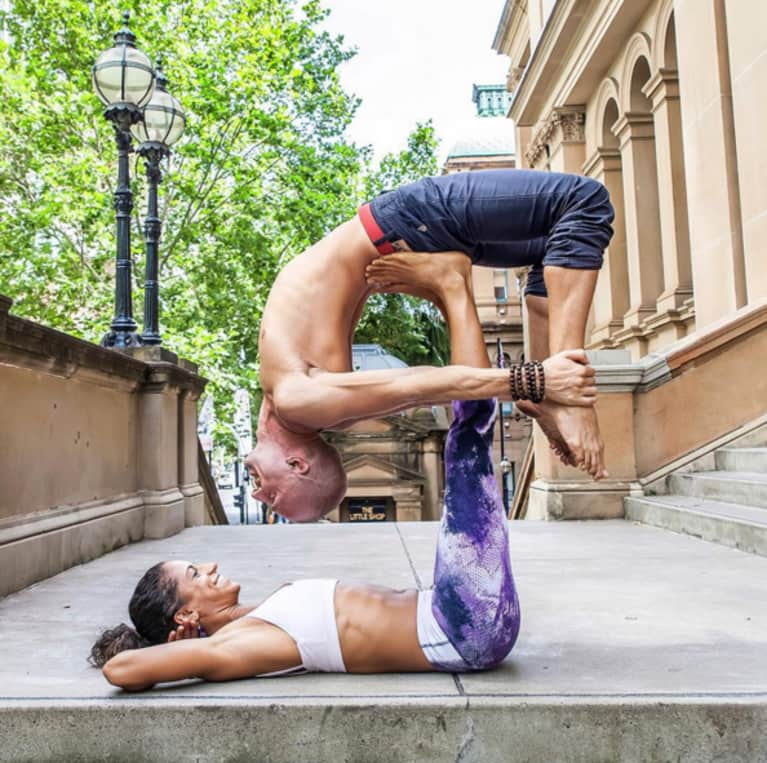 Husband-and-wife duo Honza and Claudine Lafond practice Acrovinyasa yoga, which takes yoga from "earth to air," resulting in a lot of really cool Instagrams.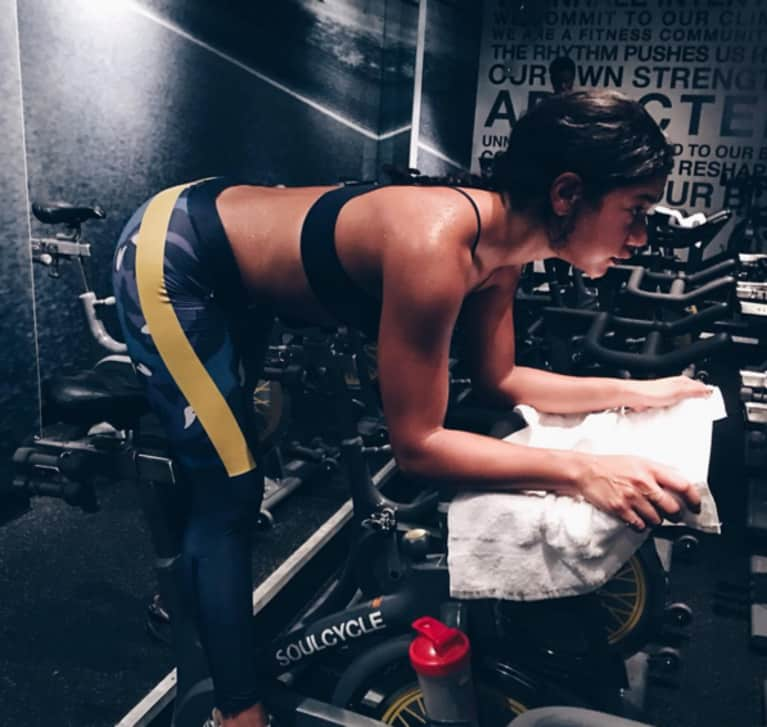 Bronfman is the founder of HBFit.com (which stands for Health. Beauty. Fitness.) and lives by the motto "Mind right, body tight." Follow her for fitspiration and a glimpse into her glam life.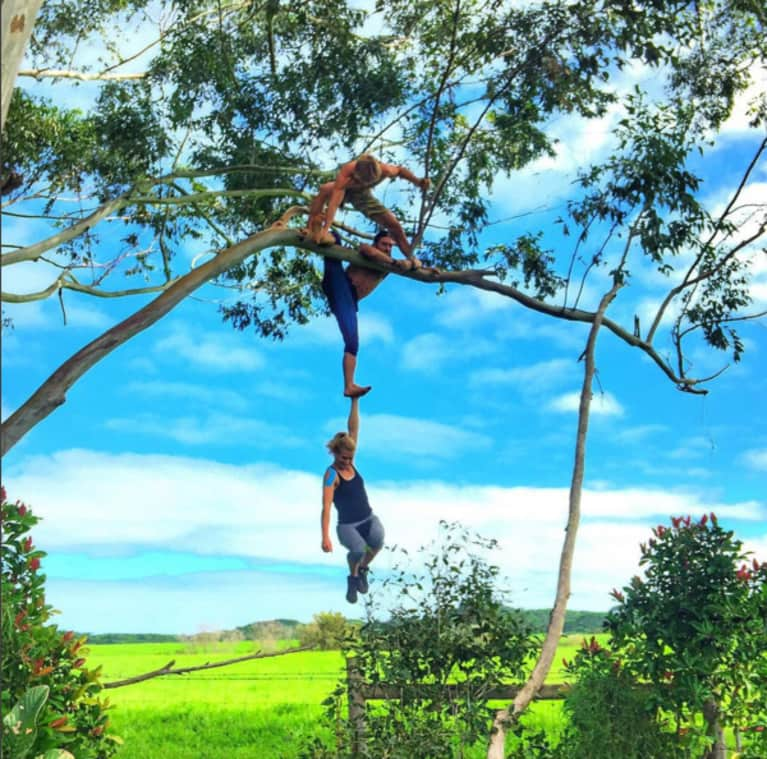 He calls himself a ninja warrior, what else is there to say?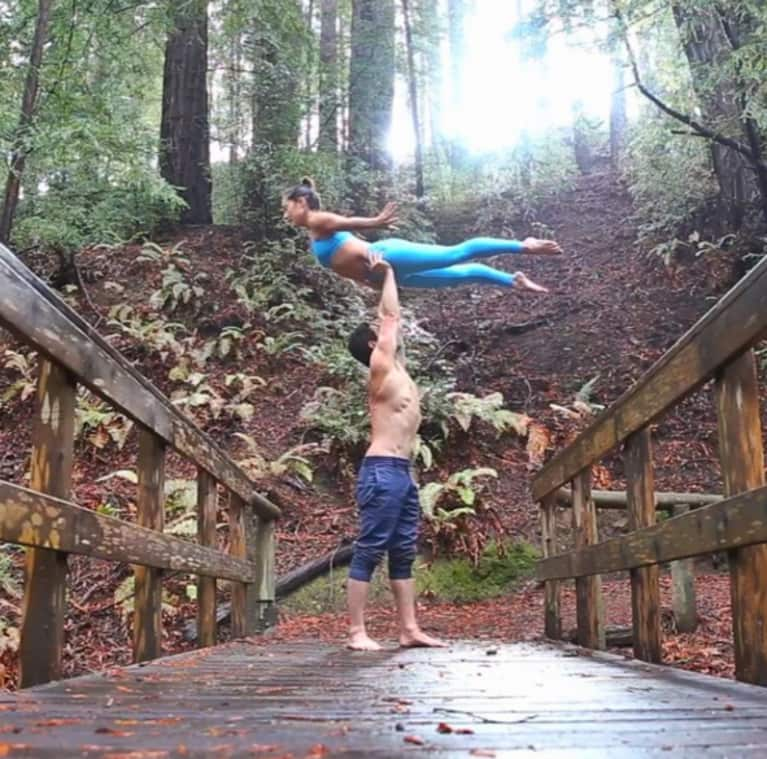 Self proclaimed handstand and acro enthusiasts, Briohny and Dice Iida-Klein, are another yogi couple worth the follow.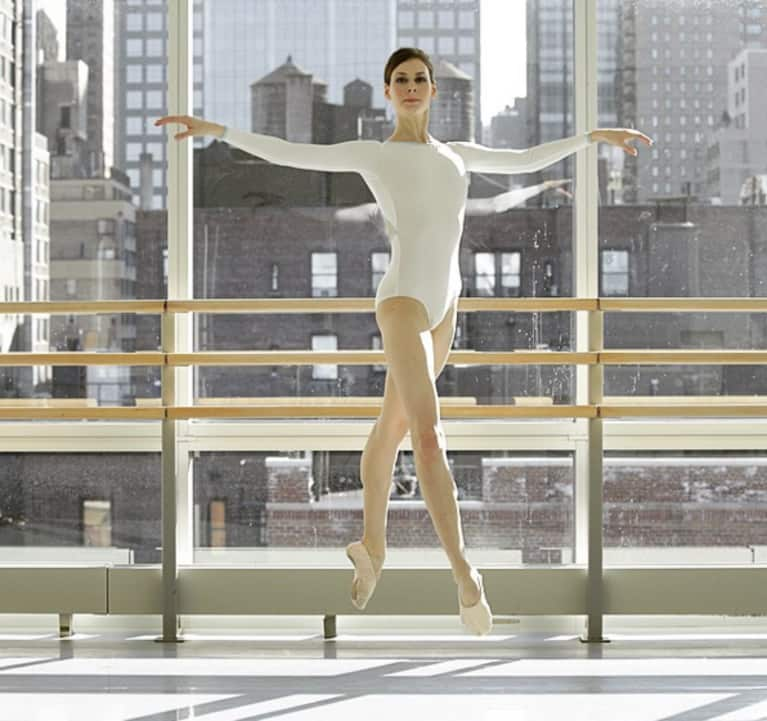 Mary Helen Bowers is the brains (and beauty) behind this barre-centric account. Look out for cameos from celebs who take her classes.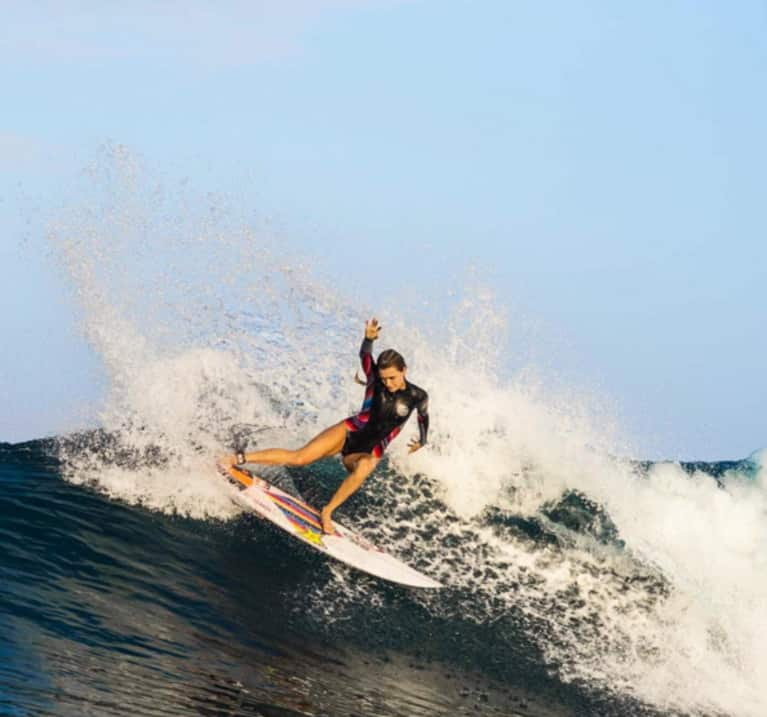 This championship surfer is well worth the follow — not only does she tackle monster waves, but she also travels to some pretty incredible destinations.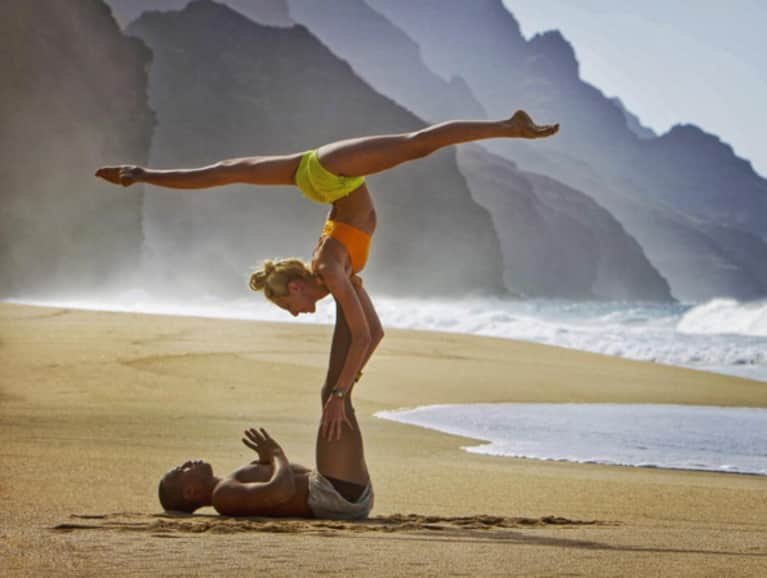 Beautiful sunsets, inspiring yoga moves, and colorful foods and flowers will flood your feed when you start following this down-to-earth yogi.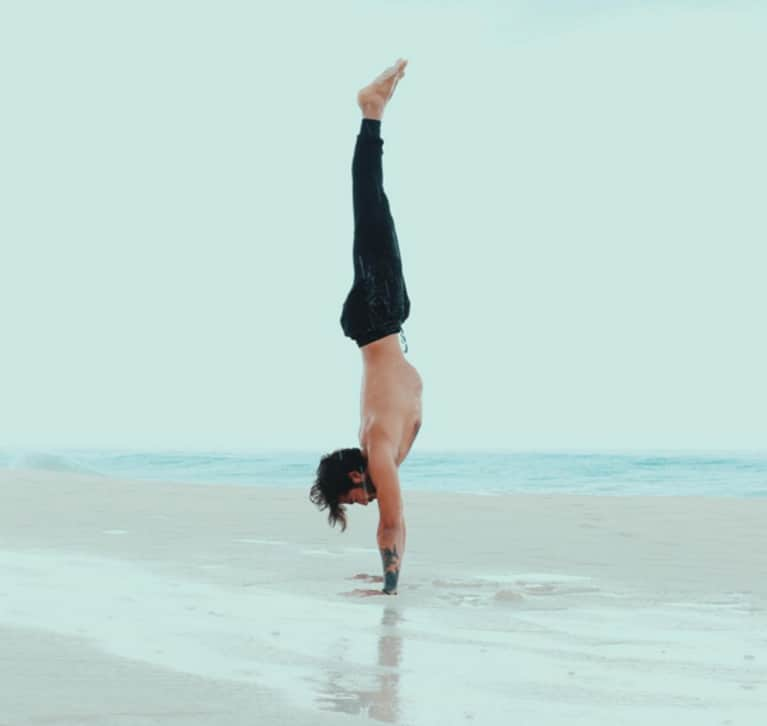 Much like his name would suggest, Beach is either on the beach or in the studio performing impressive inversions.
Related Reads: