Meditation Flash Mobs Around the World Today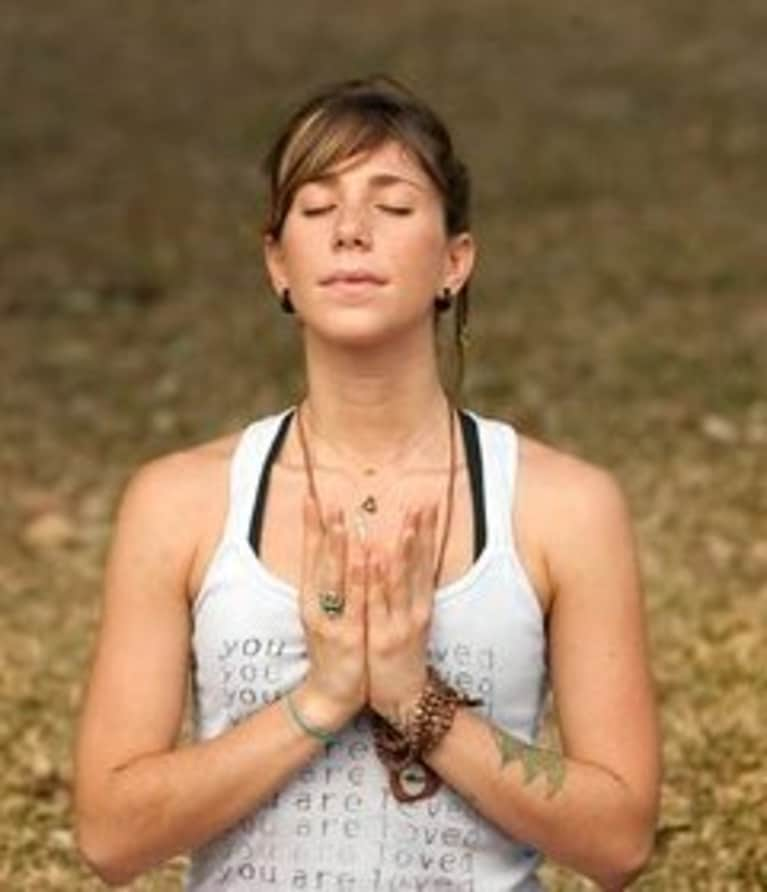 We first heard about MedMob's meditation flash mobs in February, and they're back at it today on Easter Sunday. At 12pm today, in cities around the world including Washington DC, Austin, San Francisco, Atlanta, Boulder, San Antonio, and in Germany, Mexico, and even Australia, people will be gathering for one-hour silent meditations.
If Easter church service isn't your thing, this is a pretty cool alternative, right?
You can check out MedMob.org or their Facebook page for details.
Albeit a dance flash mob, for viewing pleasure, here's the flash mob video from one of my favorite shows, Modern Family: