What Dolce & Gabbana's Line Of Hijabs ACTUALLY Means For Women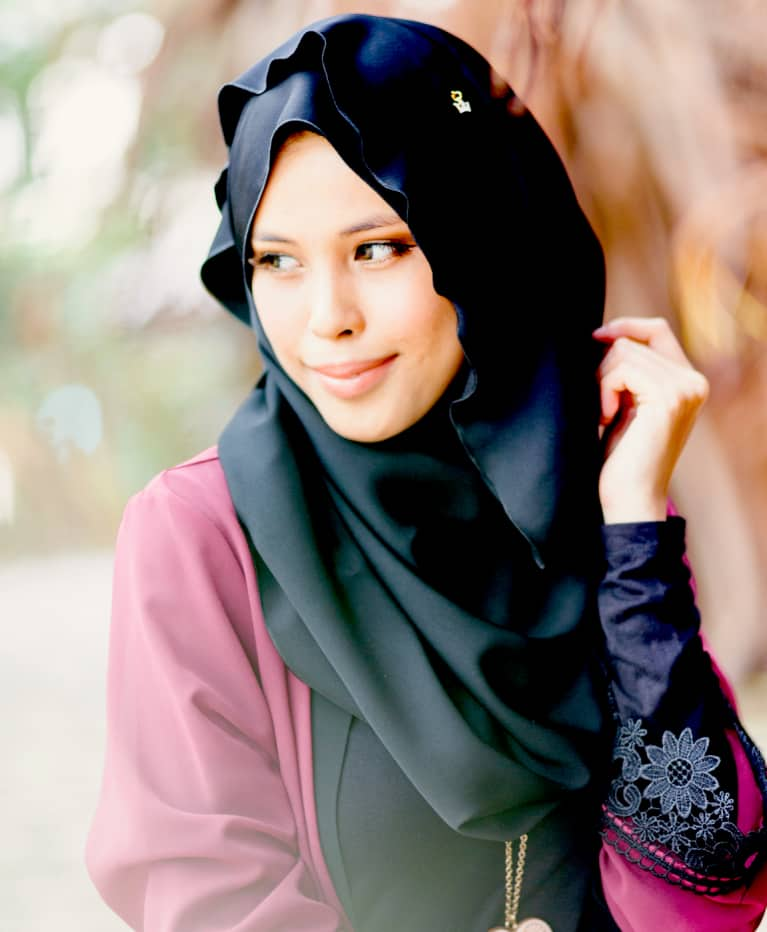 January 6, 2016 — 17:45 PM
At mbg, we support the choices that bring out your happiest and healthiest self and that help you live authentically. Whether it's whom you choose to marry, the gender by which you identify yourself, the diet you choose to follow, the religion you belong to, or the way you choose to dress.
That's why we were thrilled to hear about the launch of Dolce & Gabbana's Abaya Collection, a luxury line of headscarves and abayas. With this move, D&G joins the small cadre of high-end design houses catering to women who don't conform to a Western aesthetic.
In 2010, Melanie Elturk founded Haute Hijab as a solution to the problem of fashion-conscious women who prioritize modesty. She told ELLE.com, "to wear [the hijab] is to reject the notion that women need to wear less to be liberated. The concept of hijab in fact turns that contention on its head — arguing that to cover up is the real liberation from society's ingrained perception that a woman's value is reduced to her sexual allure."
To express yourself in the manner of your choosing — is that not a vital step in personal growth?
By evolving to create products that cater to the desires of Muslim women, the fashion industry is acknowledging just how influential these women are. In Elturk's words, "Hijab-wearing Muslim women living in the West are vocal, smart, and empowered — not different than any other collective of women."
I see this as a milestone on the journey to equality and acceptance, in both gender and religion. Maybe haute couture saris will be next?
See the full collection of stunning of lace- and floral-embroidered hijabs and abayas here.
(h/t Quartz)