Here's Why The US Just Banned Microbeads (Video)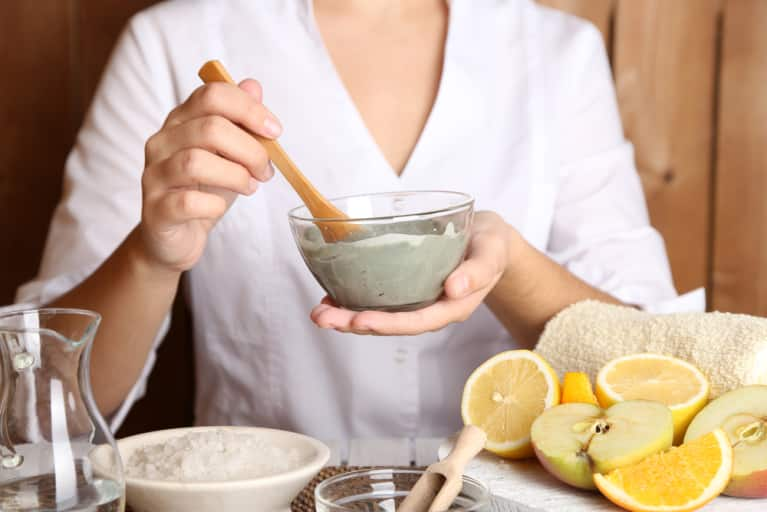 Earlier this week, President Obama signed a bill that will prohibit the sale and distribution of products that contain microbeads, those tiny pesky, toxic plastic particles so often found in conventional exfoliators and self-care formulas.
Another place they're found? Our waterways, marine life, the fish we eat and in turn, our stomachs. Pretty gross, right?
Though the Microbead-Free Waters Act of 2015 has been signed into law, it won't go into full effect for a few years: cosmetic product containing microbeads have until July 1, 2017 to phase them out, while the deadline beauty products is July 1, 2018. Do yourself (and the environment!) a favor and make sure to avoid these plastic toxins at all cost in the meantime.
Here's a helpful video from the Story of Stuff Project that outlines what to avoid and illustrates just how bad these little buggers are.