Free Earth Day Coffee at Starbucks with Travel Mug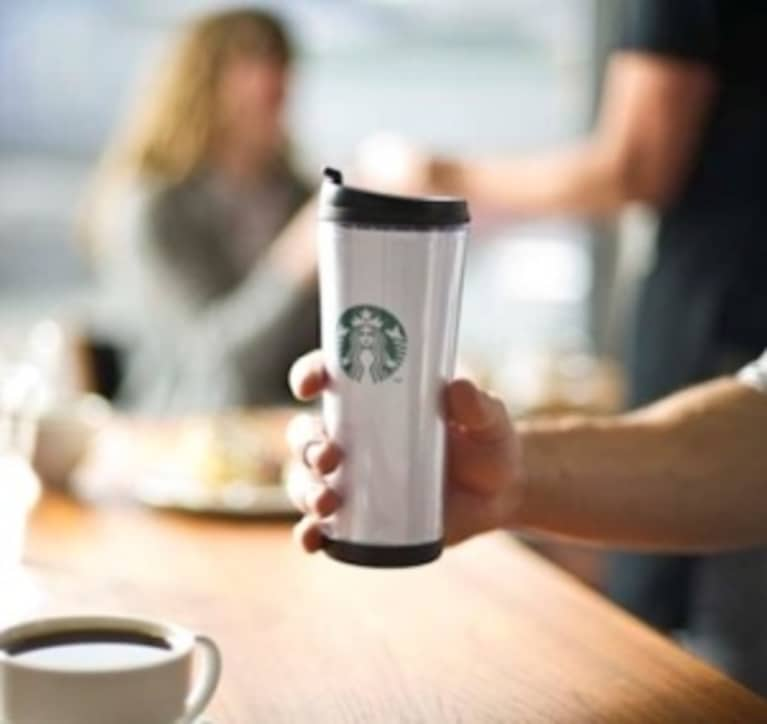 I love Earth Day. I love coffee and could go for a cup right now. I love that if you bring a travel mug to Starbucks today, they'll fill your mug up with coffee for free!
According to their Facebook page, Starbucks said they saved over 1 million cups last year when they ran the same Earth Day promotion.
Do you know how many paper coffee cups are used in America annually?
3 billion!
I'll be bringing my travel mug to Starbucks shortly!