10 Herbs + Spices To Keep You Looking Young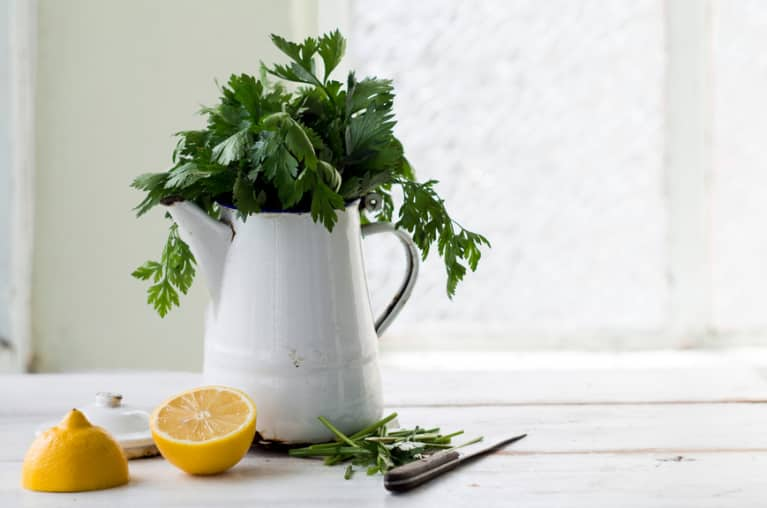 Our editors have independently chosen the products listed on this page. If you purchase something mentioned in this article, we may
earn a small commission
.
Garlic and turmeric are among my top five foods to keep you looking young, for their hormone-balancing, anti-inflammatory properties. Mint and nutmeg are up there, too.
As for the 10 others I have highlighted here, I really can't cook or live youthfully without them …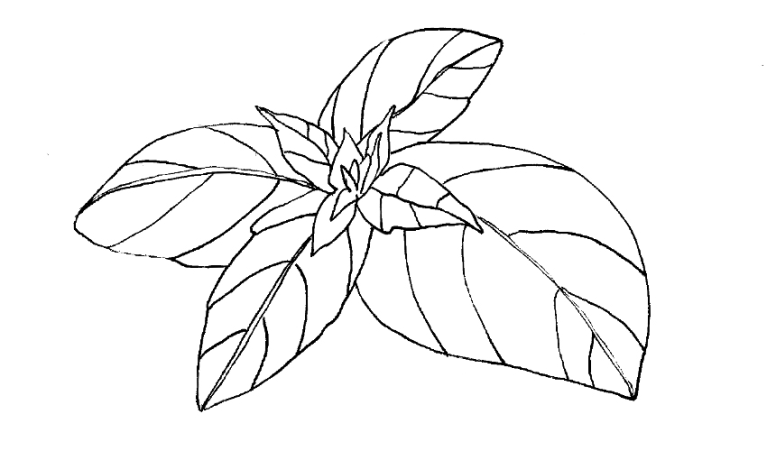 Awesomely flavorful and healing for the digestion (killing bugs, worms, and viruses), with flavonoids that help protect cell structure and function. High in vitamin K, which strengthens bones.
How to eat: Use in pesto, salads, soups (especially tomato), stir-fries, or as basil tea (delicious, honestly). The oils are volatile, so add to food at the end of the cooking process. I like a bit of chopped basil in lemon ice pops, too.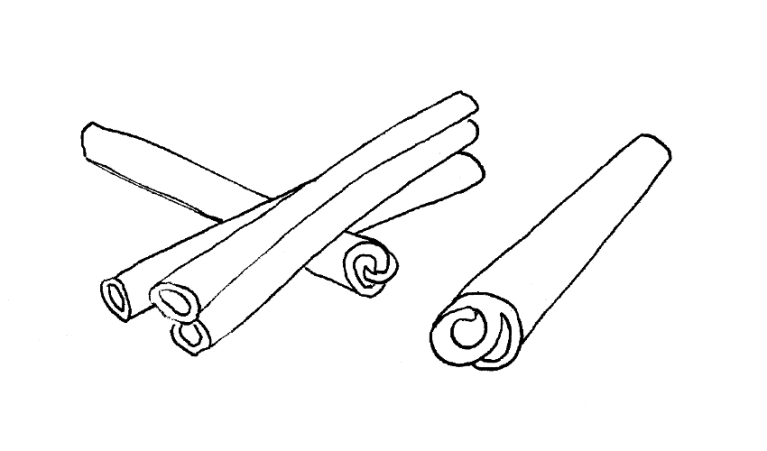 I use this liberally as it reduces blood sugar levels; when eaten with sweet foods it helps stabilize sugar spikes. It's also anti-inflammatory, kills bacteria and fungi so is fantastic for the gut, and is cholesterol-reducing; a total must-have in the "youthing" larder.
How to eat: Add to sweet foods — desserts, cakes, breads, smoothies — or eat with fruit to minimize sugar rushes. Fantastic in Indian dishes and curries, too.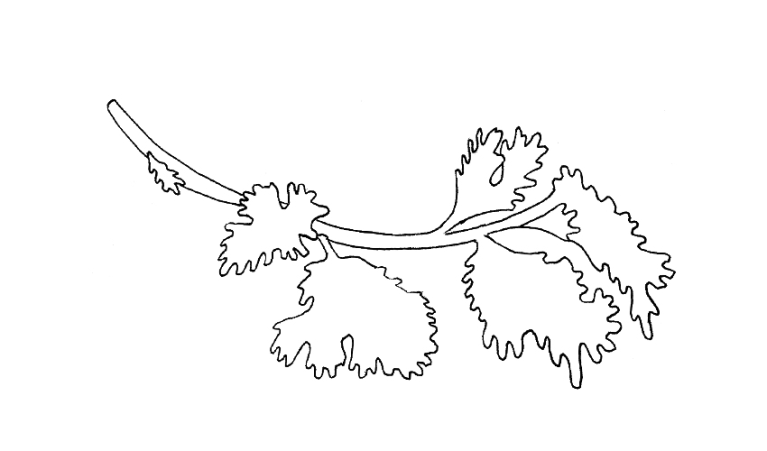 Leaves or seeds. This power-packed anti-inflammatory can reduce blood sugar and cholesterol and help digest fats. It's used to help with diabetes and to lessen anxiety, so it's a youthing all-arounder …
How to eat: Add ground seeds to meat, lentil, and grain dishes; it's a mainstay in Indian curry spice mixes. Cilantro leaves are delicious in salads, are the taste backbone of guacamole, and make a great alternative for basil in pesto.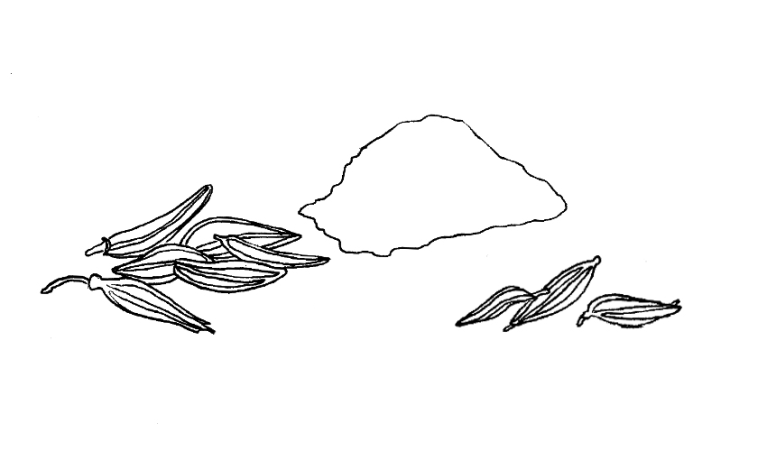 A good detoxer and free-radical scavenger, cumin may also help with nutrient uptake as it stimulates the production of pancreatic enzymes. And it's thought to protect against cancer. It's also the secret ingredient in so many Middle Eastern dishes …
How to eat: Buy as seeds or ground spice. I use it liberally in soups and rice, grain, and bean dishes. Sprinkle in homemade nut cheese. Good in breads, mixed-seed crackers, smoothies, and carrot cake.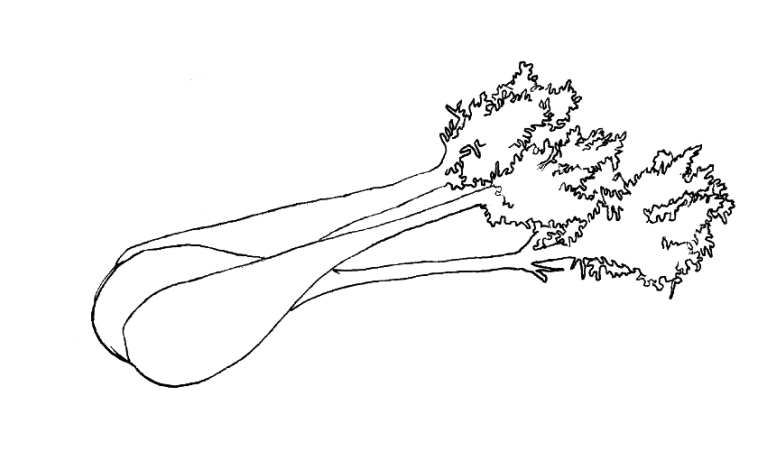 Whether vegetable bulb or seeds, this ticks a heap of youth-promoting boxes. It's anti-inflammatory and extremely good for the digestive system because it is antifungal (so a candida-fighter) and antibacterial. It's also high in antioxidants, vitamins, and minerals.
How to eat: Eat the bulb raw in salads, or you can barbecue and roast it, too. It's great with fish. Toss cooked fennel in lemon and oil and eat with zucchini "pasta." Or sprinkle seeds in smoothies and sauces.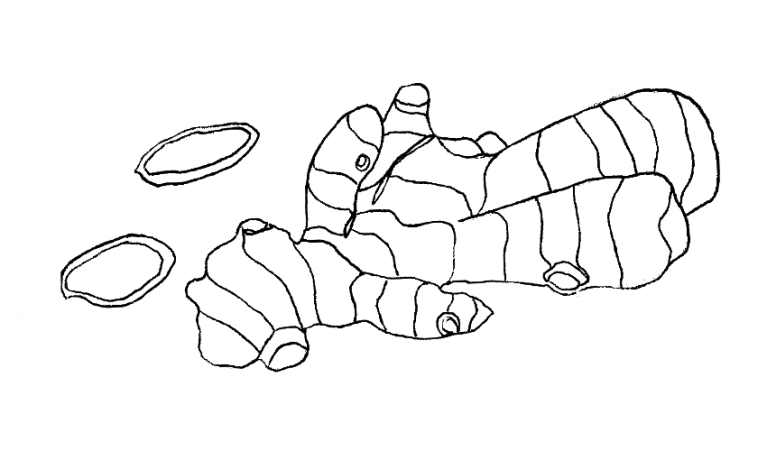 Soothing on the digestion, anti-nausea, and anti-inflammatory, so good for joints. Studies have found ginger helpful with osteoarthritis, aching muscles, and musculoskeletal disorders and also in halting tumor growth.
How to eat: Super versatile in sweet or savory foods and in smoothies. Great as a tea. Use root or ground ginger.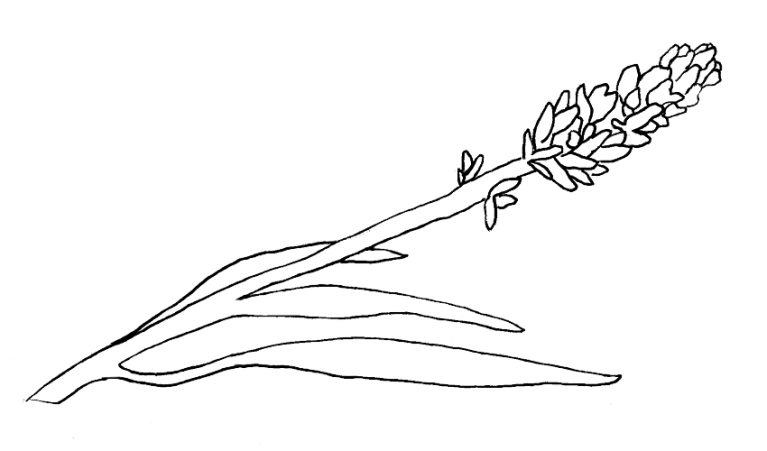 A mood and sleep enhancer used to help with anxiety and depression and soothe the nervous system. It can ease headaches, too. The essential oil found in the flowers is what you need and you can dry the buds. Some people inhale the essential oil or use a lavender pillow, but I like to eat it, too.
How to eat: Add dried lavender to meat dishes instead of oregano, sage, or thyme and use it to flavor cakes and baked goods, too. Drink lavender tea before bedtime.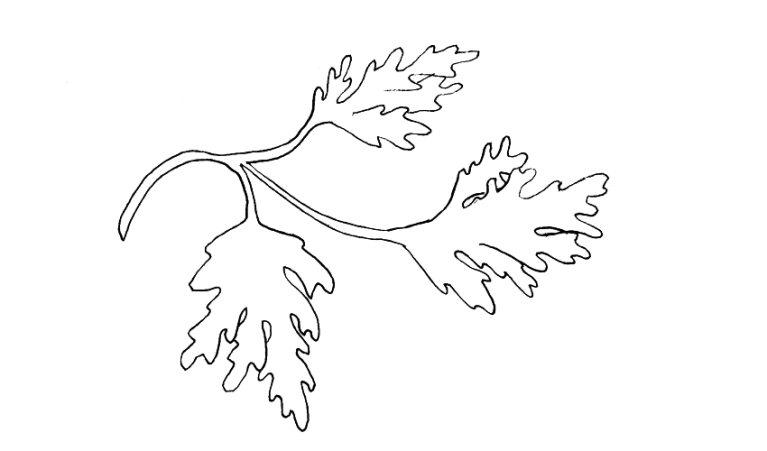 Whoppingly high in chlorophyll, vitamin C, folic acid, iron, and other minerals, with anti-inflammatory flavonoids that act as free-radical scavengers, this herb also has anti-cancer properties and blood-sugar-reducing effects. Parsley is a youthing essential. Eat regularly!
How to eat: Parsley can be used as you would salad greens, in smoothies, and tabbouleh, or add it to soups, pesto, casseroles, or stir-fries. Add the leaves near the end of cooking, to retain the nutritional value.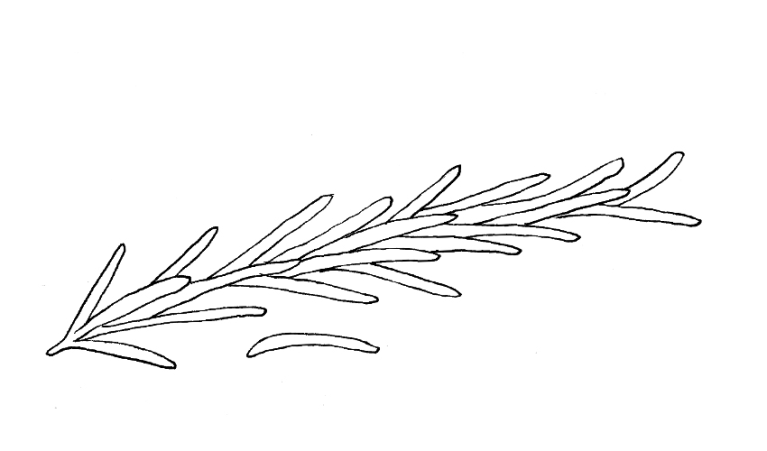 An anti-aging multitasker containing powerful antioxidants and anti-inflammatories, which also works as a gentle liver detoxer. This herb also stimulates the immune system and helps to improve the digestion. Rosemary strengthens tiny blood vessels good for the skin and blood flow to the brain, which may be why it is called the herb of remembrance …
How to eat: This is my herb of choice with roasted veg, meat, and fish (it is traditionally used with meat because it helps in the production of bile, which breaks down saturated fats). It's delicious in breads, crackers, and salads. Drink as tea or use to flavor nut milk.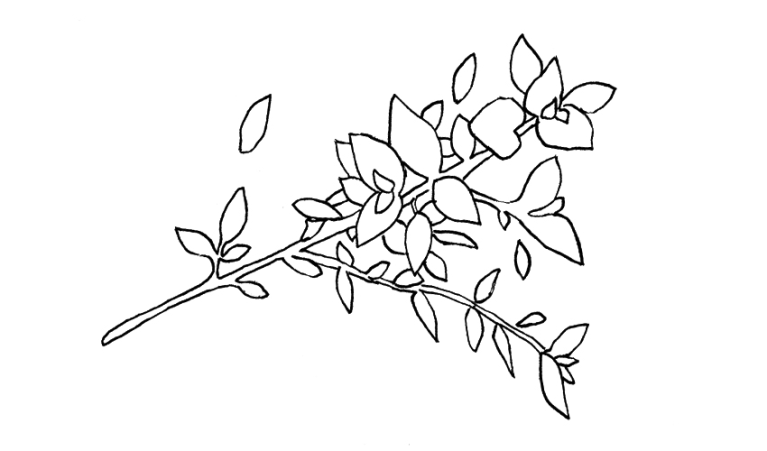 A great antioxidant that also (like rosemary) helps brain function and boosts immunity in the gut. One study showed it even slowed the effects of aging in animals.
Its essential oil — thymol — is one of the main ingredients of commercial mouthwashes because of its antiseptic qualities.
How to eat: Thyme is a traditional ingredient in bouquets garnis (a bundle of herbs) and is delicious in soups, broths, casseroles, fish, meat, and egg dishes. Use the herb fresh if you can, when the thymol and other powerful flavonoids will be stronger.