These Are The First States To Make Birth Control Available Without A Prescription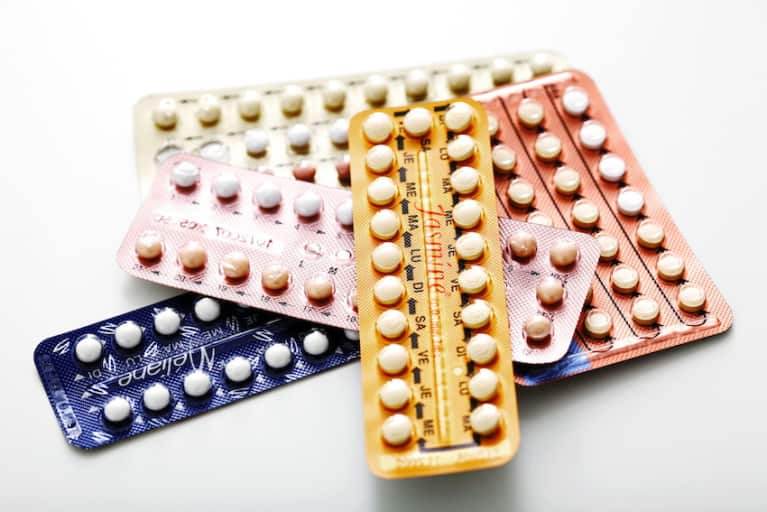 January 3, 2016 — 16:16 PM
New year, new laws.
As of January 1, women above the age of 18 in Oregon are allowed to purchase birth control — including the pill, the patch, or the ring — from a pharmacy without a prescription. California is scheduled to do the same in March but without the age restriction. Women will simply be required to fill out a brief medical history questionnaire, have a consultation with a pharmacist, and they'll be able to walk out with birth control.
This move is part of a larger recent effort to curb unintended pregnancies, which, according to The New York Times, is about half of all pregnancies in the U.S. each year.
Dr. Alison Edelman of Oregon Health & Science University told KOIN she supports the new law, but emphasizes the importance of continuing to visit the doctor for check ups and screenings even if you can get your birth control without a prescription.
"Just having birth control accessible through a pharmacist doesn't mean preventative health care isn't important. That's not what this law is saying," she said. "Really, they're two different things we're addressing. Obviously we try to hit all of those in one visit, but really we shouldn't be holding women hostage for them to be getting their birth control."
What do you think of the new law?