India Looking to Prevent Yoga Patents (POLL)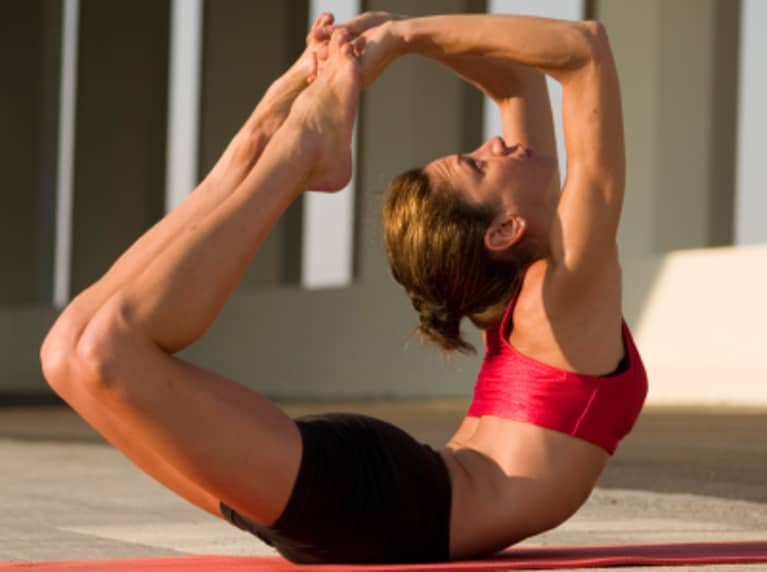 We recently reported on the yoga trademarking craze and latest branded styles of yoga (who knew about 'Hillbilly yoga' or 'Snowga'?) here in America, and now India is taking action in an attempt to prevent patent piracy.
The Times of India reports that "India has made available a database describing 1,300 yoga postures and videography of 200 popular among these as part of efforts to prevent patent pirates from exploiting it for commercial purposes."
So what do you think about this?
Good idea or bad idea?
Vote in our Facebook Poll!