11 Incredible Wellness Stories That Got Our Readers Talking This Year
December 30, 2015 — 15:17 PM
Today, we're celebrating the stories that mindbodygreen readers talked about the most 2015 — the pieces that you shared, Tweeted, and posted.
So what did the wellness world care about in 2015? A lot! For starters: stories about body positivity, big food companies getting a little bit better, and science-backed reasons to indulge a little. You also cared a lot about selfies: applauding body-positive selfies, tearing up at post-baby underwear selfies, and, of course, rolling your eyes at Kardashian selfies.
In case you missed them the first time, here are the 11 of the most discussed stories we published:
11. Panera Bread Is Banning At Least 150 Artificial Ingredients From Its Food
Following in the footsteps of other major companies, like Chipotle and Tyson Foods, Panera bread announced plans to remove at least 150 artificial preservatives, flavors, colors, and sweeteners — including fat substitutes and propylene glycol — from its soups, sandwiches, salad dressings, and bakery items by 2016. This huge shift shows how much Big Food is responding to the public's desire for fresher, more natural ingredients.
10. Mother Of 3 Redefines Beauty With Inspirational Bikini Photo
This move may no longer seem revolutionary, but back in March, Rachel Hollis's post-baby bikini pic was one of the first to go viral. While casually holding her beach hair out of her face and grinning, she looks confident and sexy, writing in the Facebook caption, "They aren't scars ladies, they're stripes and you've earned them. Flaunt that body with pride!"
9. Mom's Amazing Photos Show Daughters That "Strong Is The New Pretty"
Photographer Kate Parker doesn't want her daughters, Alice, 6, and Ella, 9, to be what society expects them to be. Instead of parading around in princess dresses, she wants them to be exactly who they are: "Loud, athletic, fearless, messy, joyous, frustrated," as she puts it. So, her photos celebrate the girls for who they are — grass-stained knees, scraped elbows, tangled hair and all — and the results are pretty powerful.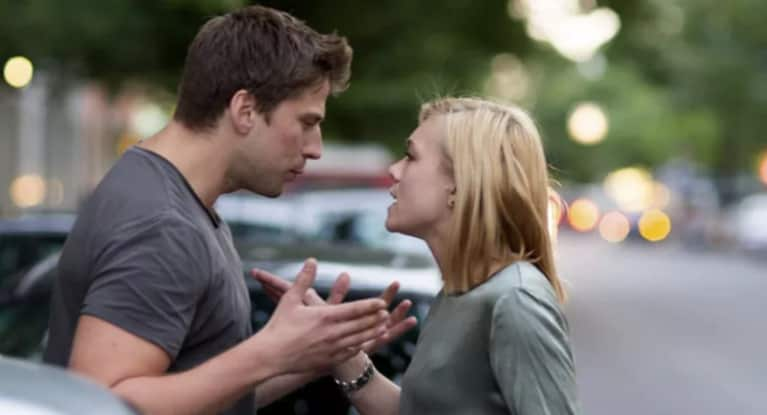 Do you ever feel like you're arguing with a person who can't stop lying and making excuses, whose tone is always condescending and patronizing, who has multiple personalities, plays the eternal victim, and who just cannot grasp basic human emotions? Yep, that person might just be a psychopath. Time to smile, nod, and go live your life — without him or her.
7. 10 Quotes From Wayne Dyer That Will Inspire You To Live Your Best Life Now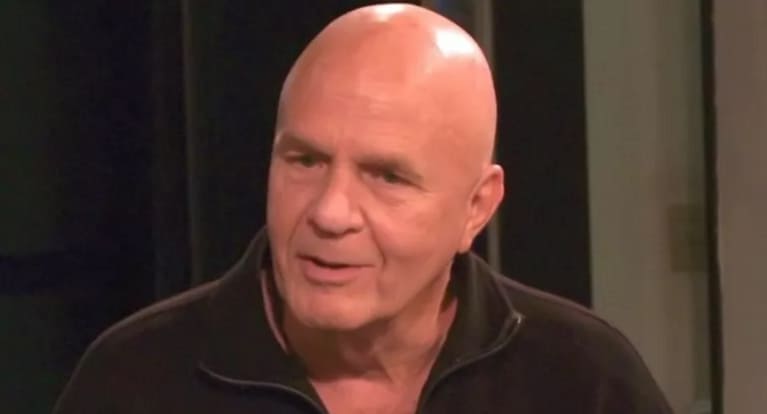 Dr. Wayne W. Dyer, known to many as the "father of motivation," changed the personal development landscape with his flagship book, Your Erroneous Zones. He passed away in August, leaving behind a legacy of motivational writing and reverent fans. Among his most memorable, bite-sized nuggets of wisdom are: "If you change the way you look at things, the things you look at change" and "The highest form of ignorance is when you reject something you don't know anything about."
Bust out those crayons. Replace that huge hardcover coffee table book with a coloring book. Coloring helps you unwind, stimulates your right brain and helps you think more clearly, makes for a fun night in with friends, and is a great creative outlet for you and anyone you love. The adult coloring book is taking the world by storm. Time to tap into your inner child and ride the wave.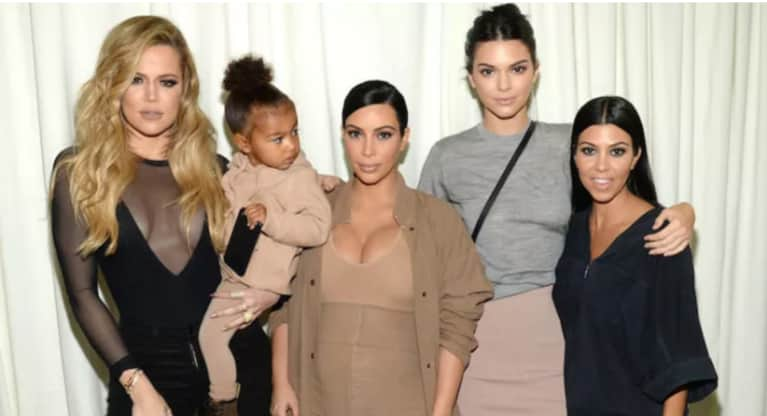 Our news feeds are constantly inundated with information about the Kardashians — who Khloe's dating, Kylie's lip transformation, Kim's pregnancy, everything — so 21-year-old British viral marketer James Shamsi released a browser extension called KardBlock to eradicate any mention of the famous family from the places we consume news. One question remains: Are you really going to shield your eyes from all that juicy gossip?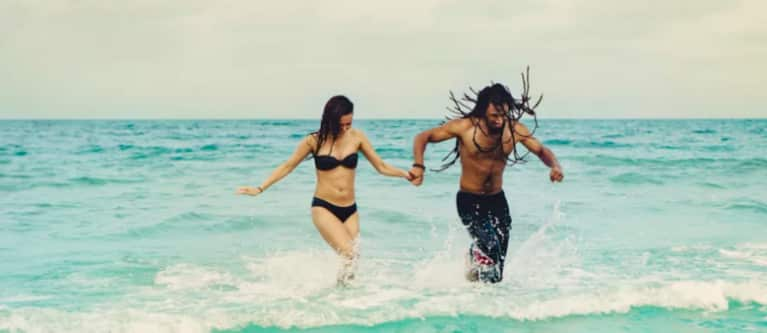 What's a conscious relationship, you ask? It's a romantic relationship in which both partners feel committed to a sense of purpose: growth. Individual growth. Collective growth as a couple. Growth that makes the world a better place. When two people come together with the intention of growth, the relationship strives towards something much greater than gratification. They actually make each other better people. Can you say that about you and your boo?
Remember when your mom used to tell you that you sounded less intelligent when you cursed? Well, she was wrong. A study found that the more sailor-like your swearing, the greater your overall language fluency. So, the next time you stub your toe, get pulled over, or just miss your train, feel free to let the f-bombs fly. You might get some stares, but really, who gives a shit?
2. This Couple Spent Decades Building Their Own Self-Sustaining Island
Artists Wayne Adams and Catherine King spend their days completely immersed in nature. Literally. The couple lives off-the-grid on a floating sustainable island appropriately named Freedom Cove. Their eco-paradise, which took more than 20 years to make, features greenhouses, an art gallery and a lighthouse tower — all of which are fashioned from recycled materials and painted bright shades of pinks and purples. Needless to say, the photos are awe-inspiring.
1. Starbucks Will Start Offering Coconut Milk Nationwide This Month
When the Queen (or rather, Siren?) of coffee decided to offer coconut milk in all of her stores back in February, everyone's ears perked up. Providing a non-dairy alternative to dairy and soy is one of the most requested customer ideas of all time on MyStarbucksIdea.com. At last, Starbucks offered a paleo-friendly, vegan-friendly, lactose-free, creamy and generally just delicious alternative to cow's milk. Now we can't picture the 'Buck without it.
We're looking forward to seeing what stories catch your eye in 2016! Happy New Year!
Cover Photo: Starbucks