Army Recognizing Yoga as Valid Rehab for Veterans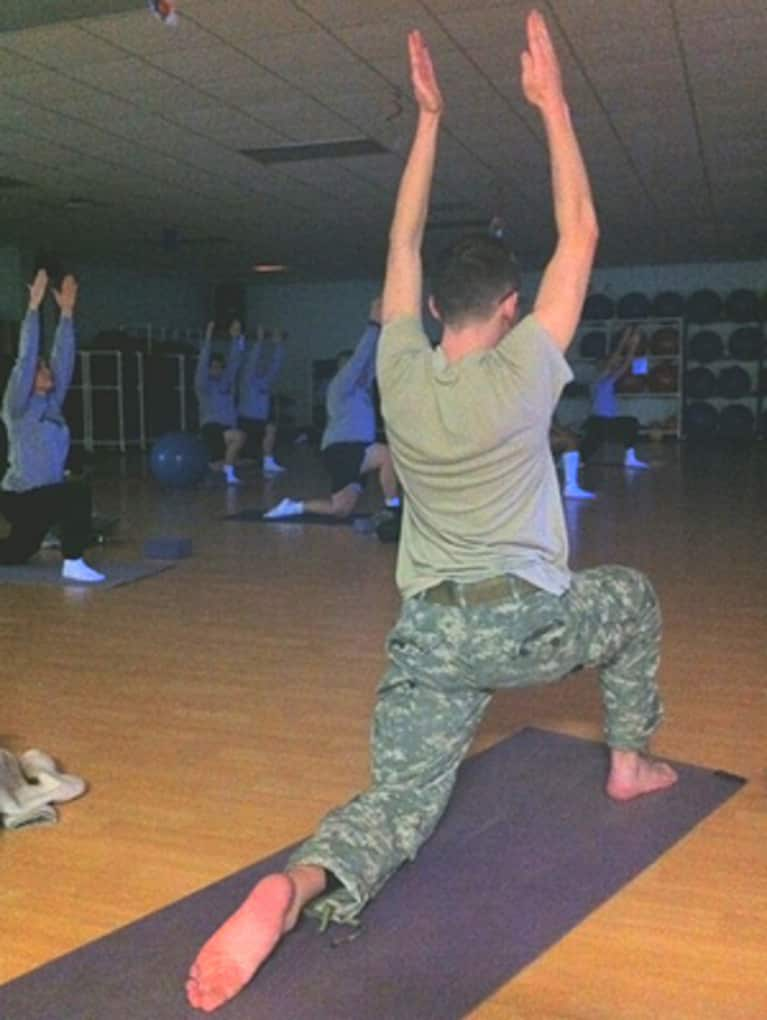 "Remember that there's no judgment, no competition with yourself or with anyone around you," says Instructor Hylan Hampton as he leads a group of war-wounded veterans through yoga class at Fort Campbell in Kentucky.
Pretty awesome, right?!
NPR reports on this story, in which the Army is recognizing yoga as a valid form of rehab for veterans who suffer from PTSD (post-traumatic stress disorder).
We love that organizations like Give Back Yoga are working toward making yoga accessible to veterans and are excited about this trend!
Namaste to that!
Check out the full story at NPR.
image via Blake Farmer for NPR