A Mindful Practice To Inspire Self-Love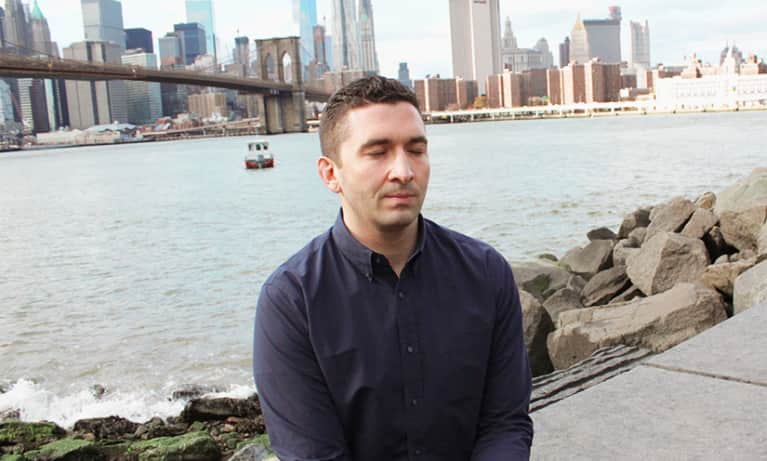 Meet Ben Turshen, a Vedic Meditation leader who just launched his own meditation studio in New York City. We're big fans of Ben's approach, and are excited for you to try it at home with this short video!
Use this short meditation to start your day. If you have a paper and pen, grab it; if not, just use your mind! It will only take a few minutes and you'll start your day on a high note.