A 10-Song Playlist To Amp Up Your Mood & Motivation RIGHT Now
mbg Contributor
By Allison Daniels
mbg Contributor
Allison Daniels is a freelance writer currently living in New York. She received her bachelor's degree from Belmont University in creative writing and spanish.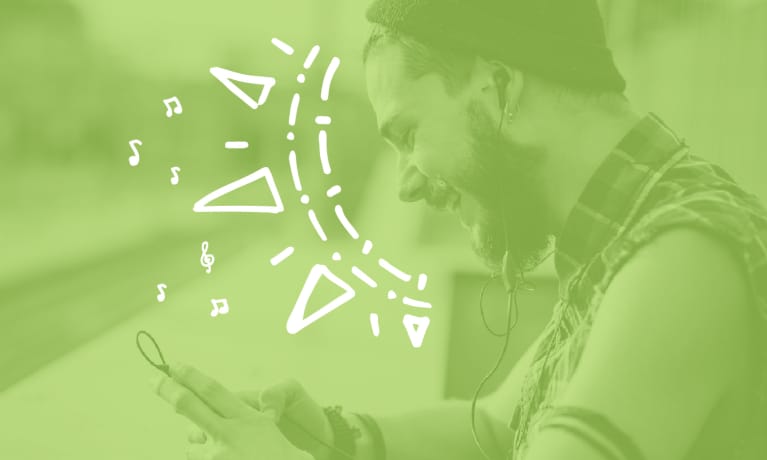 Whether your day started rough or you just need a little extra help getting through it, a playlist full of good vibes might be just the pick-me-up you're looking for. These 10 songs are a guaranteed 39 minutes of awesome. And if you just played 'em on repeat all day, well, I wouldn't blame you in the slightest.
P.S. If a Spotify playlist is more up your alley, scroll to the bottom of the post!
1. Under Pressure — Queen & David Bowie
2. You Make My Dreams Come True — Daryl Hall & John Oates
3. Mr. Blue Sky — Electric Light Orchestra
4. You Get What You Give — New Radicals
5. This Year — The Mountain Goats
6. Don't Stop Me Now — Queen
7. Don't Stop Believin' — Journey
8. The Fighter (ft. Ryan Tedder) — Gym Class Heroes
9. Powerful — Major Lazer, Ellie Goulding, and Tarrus Riley
10. Confident — Demi Lovato