The holidays are over, gloomy January has arrived, and it's back to the real world tomorrow morning.
It's time to stop moping and download this iPhone wallpaper to inspire a better, brighter day, every day, for the whole month. Yes, we're serious. Whenever you feel like complaining or hitting snooze, take a look at your phone and remember that today's the day — you fill in the rest and make it happen (for real).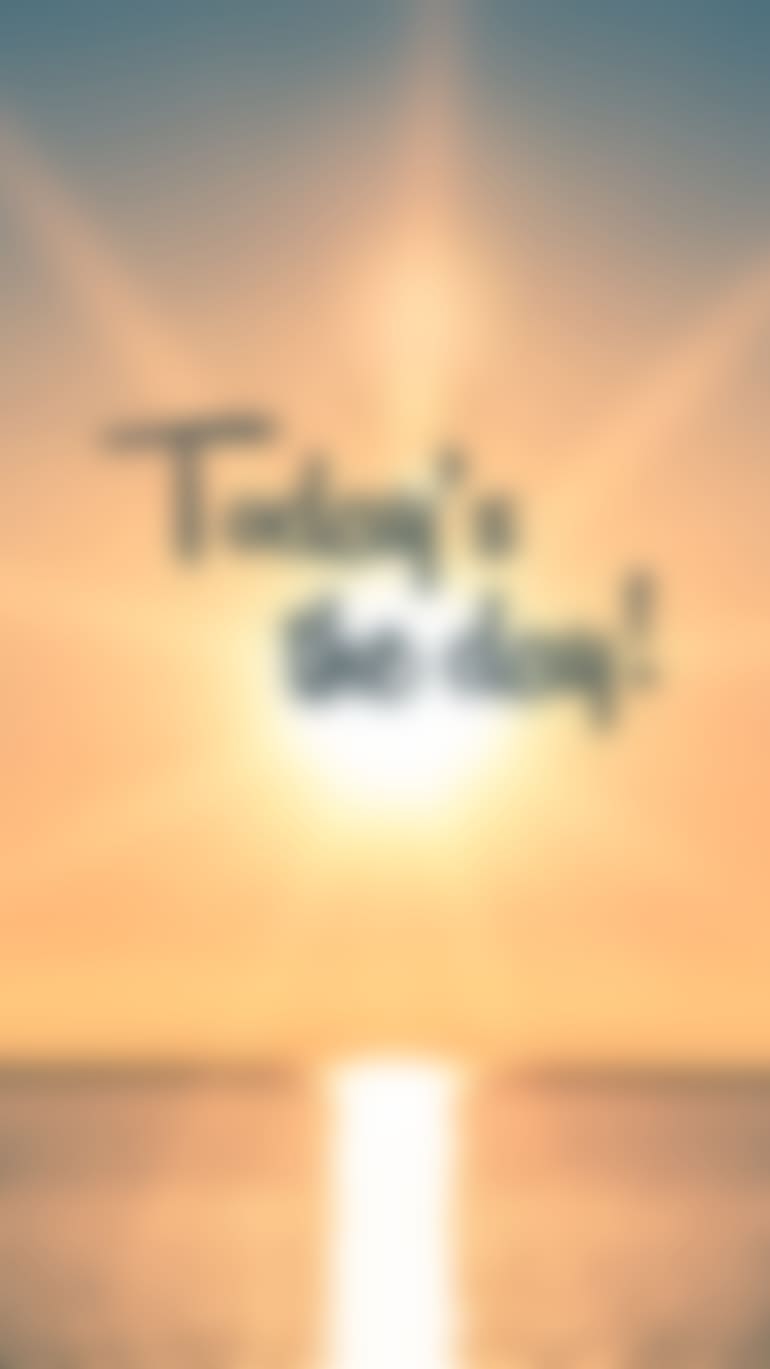 Download this wallpaper for your iPhone 5, iPhone 6, or iPhone 6 Plus. And for more inspiring tips, all month long, join New Year, Do You.
Graphic designed by Courtney Stern

Cover photo credit: iStock