Here Are The 10 Types Of Meditators: Which One Are You?
mbg Class Instructor & Meditation Teacher
By Light Watkins
mbg Class Instructor & Meditation Teacher
Light Watkins is a Santa Monica–based Vedic Meditation teacher, mindbodygreen class instructor, TEDx speaker, and author of Bliss More, How to Succeed in Meditation Without Really Trying. He grew up in Montgomery, Alabama, and graduated from Howard University with a bachelor's in communications.
As a meditation teacher, I've often marveled at how varied people's meditation experiences are. For instance, there is the "The Strategic Meditator." She is someone who enjoys meditating daily without fail, no matter what else is happening in her life. This type of meditator usually reaps the benefits of the practice quickly and lavishly. But there are other types as well. These are not "good" or "bad" types, just personal observations of how some people approach or experience meditation. Here are other types of meditators I've met along the way.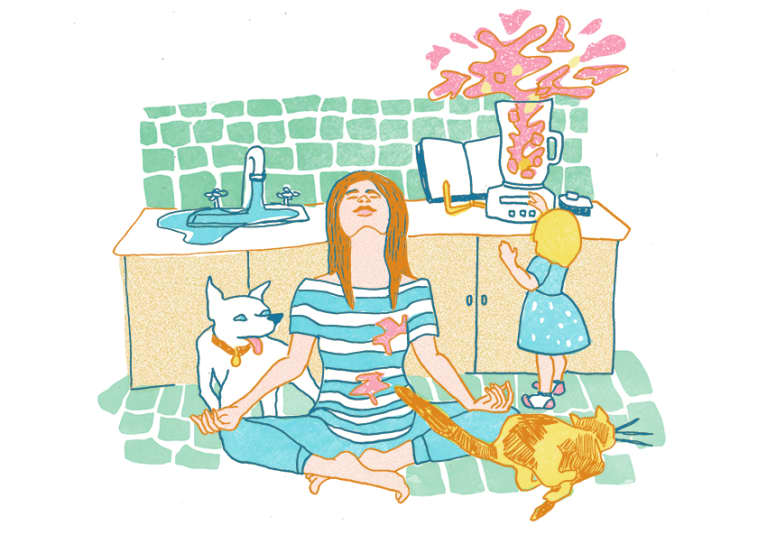 Waits until all hell breaks loose before finally making the time to sit down and meditate.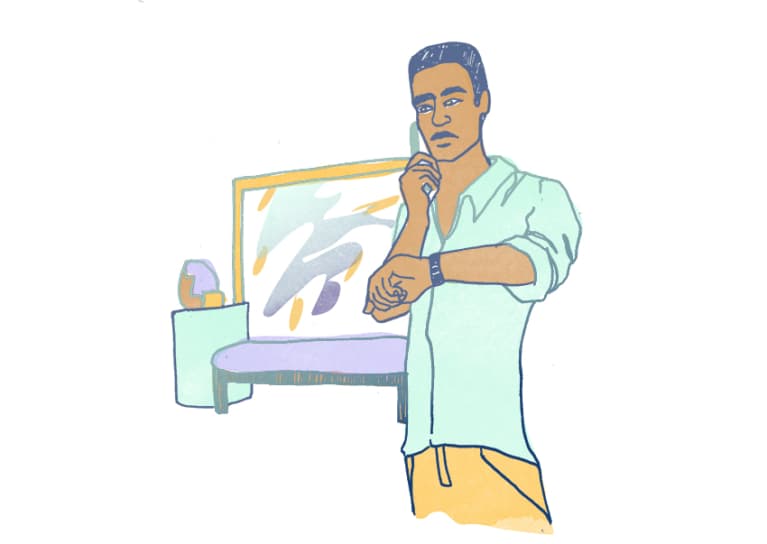 Knows meditating is good to do, but keeps coming up with important-sounding excuses, mismanaging time, and dreading the idea of sitting.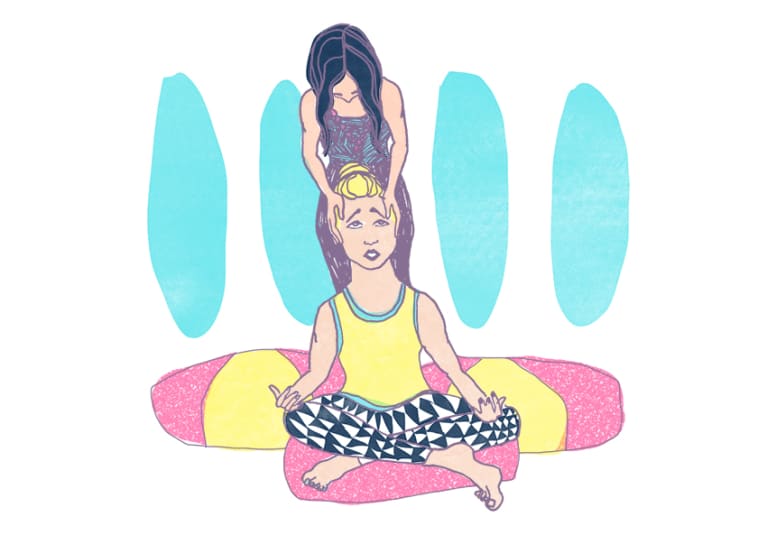 Openly (and often annoyingly) critical of everyone else's routine or lack of commitment.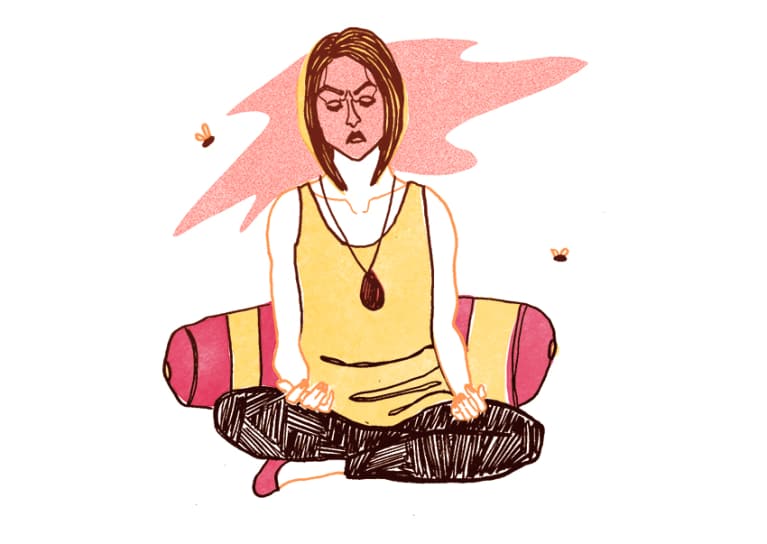 You're surprised to discover that they meditate because they seem rather grumpy. But, we'll never know how grumpy they would've been had they not been meditating at all.
The Meditation Fundamentalist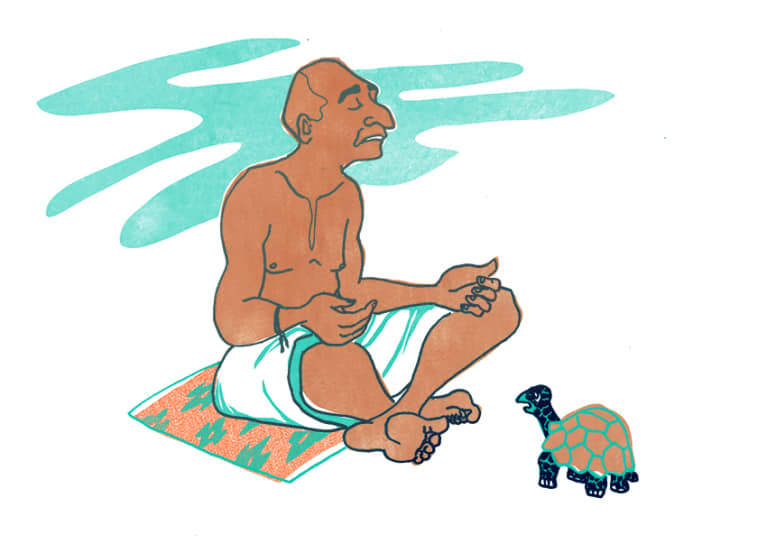 Religious about meditating, mostly because they think something bad is going to happen if they miss even one meditation.
The Narcissistic Meditator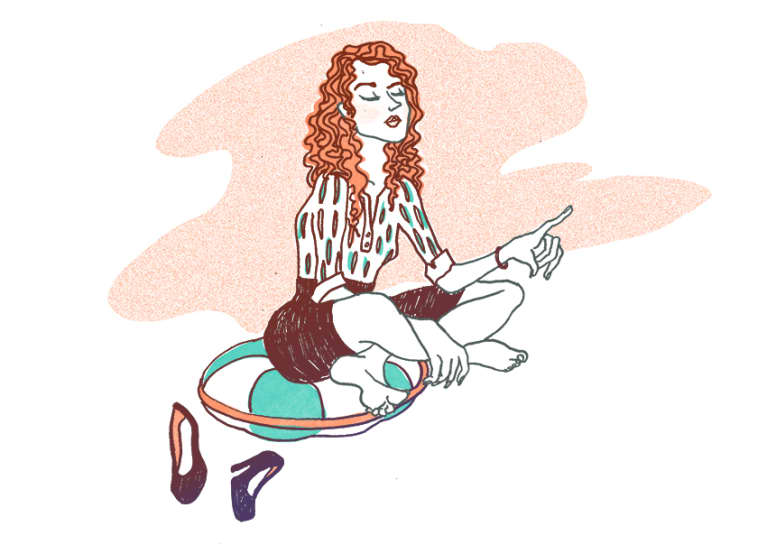 Regularly keeps people waiting due to excuses like "over-meditated" or because hasn't yet meditated.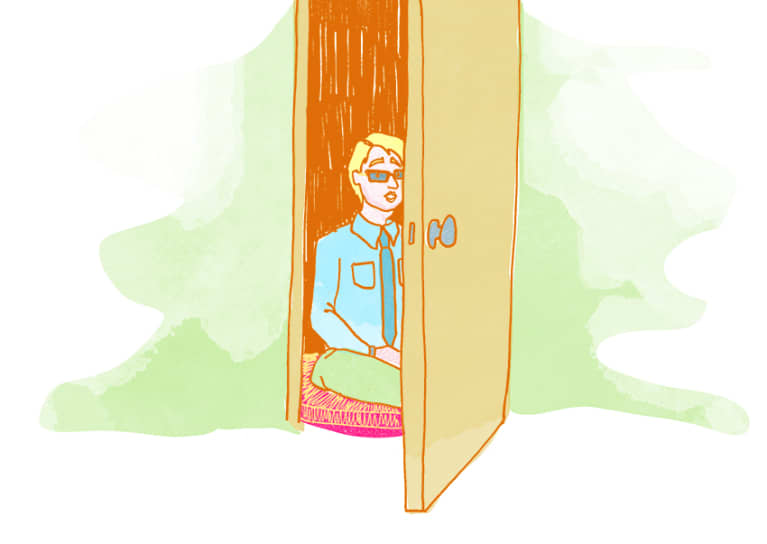 Lawyers, politicians, celebrities, or anyone else who may be afraid of being "outed" as a meditator because they don't want to seem weird, not relatable, or "soft."
The Anti-Meditator Meditator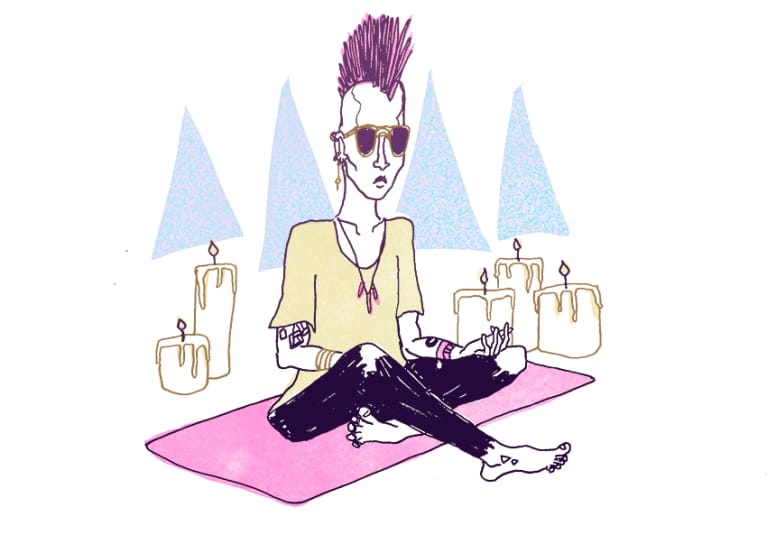 Hunters, heavy-metal singers, and "shock" radio jock meditators (fun fact: Howard Stern apparently hasn't missed a meditation in over 30 years).
The Meditation Evangelist
Every conversation somehow returns to meditation, how amazing it is — and how you won't know the benefits until you try.

Meditates without fail, but doesn't think anything positive is happening.
It doesn't matter which meditator you resonate with the most, just continue with your practice, however it comes most naturally to you.
Related reads: