Air Force Baseball Turns to Yoga & Gets Huge Results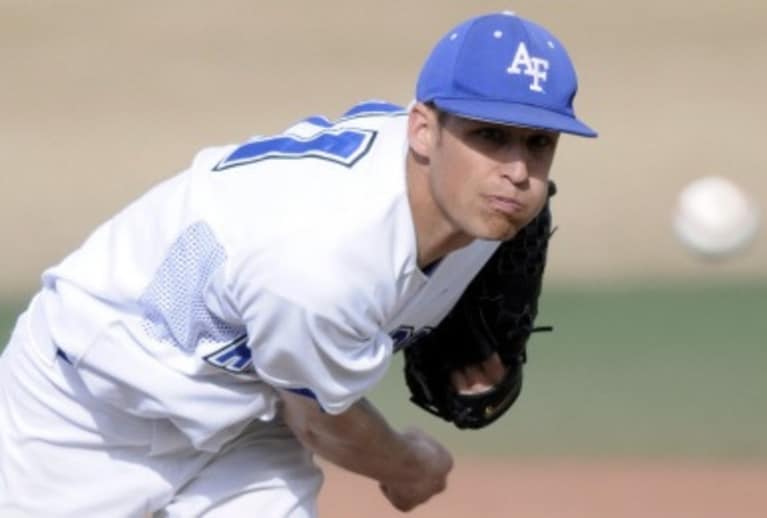 The pitchers on Air Force's college baseball team weren't exactly great last year. Then they began a yoga practice.
According to the Bellingham Herald, since their coach introduced the team's pitchers to yoga, visualization, and relaxation techniques the team ERA has improved from 11.31 to 5.23!
Air Force Pitching coach, Tim Dixon, says that when the players first heard that they were going to be practicing yoga they weren't so receptive. But then after they began their practice and saw results, he says, "Then afterward they were like 'When are we doing yoga again?'" Dixon said. "They bought in very quickly."
Namaste to that!