5 Parenting Books That Helped Me Raise Grateful, Healthy & Happy Children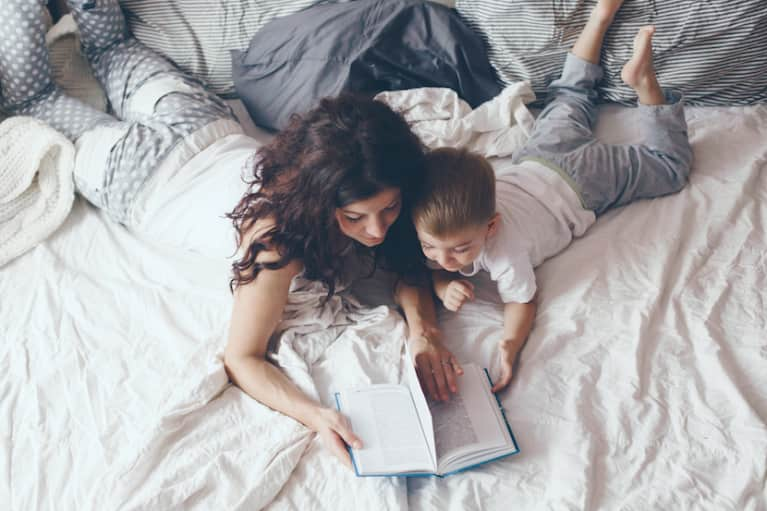 Although like any new parent I had no clue what I was doing when child number one came along, I did know what values I wanted to instill in my children. The big ones: love of self and others, gratitude, curiosity, discipline, confidence, and the ability to express themselves. Looking back, that's a pretty hefty list.
But parenting is also more than instilling values — sometimes it comes down to getting through the next 24 hours without losing your mind! Work, school, activities, duties, cooking, chores, and so much more need to be managed.
That's why I'm sharing five of my favorite parenting books that have helped me through 12 years of all aspects of motherhood — from instilling important values in kids to simply getting through the day in one piece:
The Contented Little Baby Book: The Secret to Calm and Confident Parenting, by Gina Ford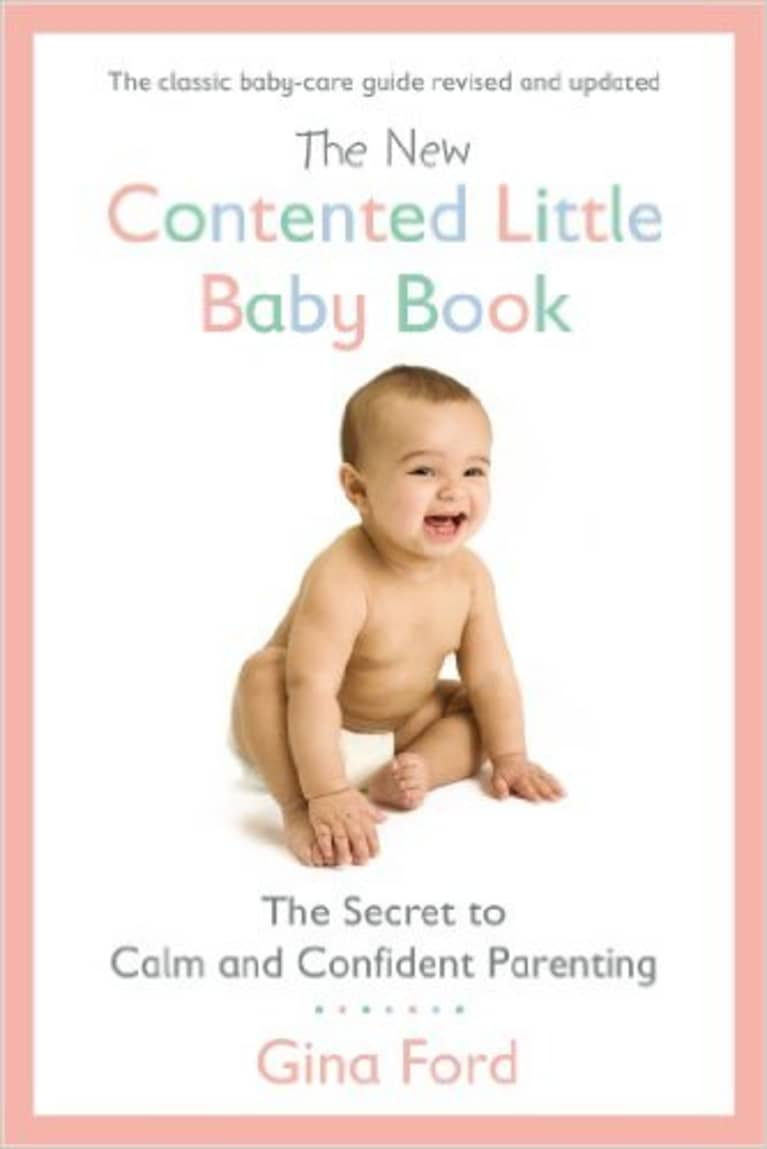 Love her or leave her, Ford is an English nanny whose parenting style is military-like — think Mary Poppins in combat fatigues. As a major proponent of routine, she discusses feeding, bathing, playing, sleeping, and more in minute detail.
I first read the book when I was pregnant and almost threw it out (she sounded wicked to me!), only to pull it out again when my son was a week old and I was exhausted, confused, and sore. I've never looked back and have since used the routines with three of my children.
The result? They all slept through the night before they were 2 months old, took naps at a set time until they started school, and ate well on a schedule (and still do). They are still amazing sleepers and are rarely sick, which I partly attribute to their early sleep training, Ford-style.
If you want to feed your baby on demand, co-sleep, and believe in attachment parenting, run the other way. This is the exact opposite. I can assure you, though, that my children feel loved and are happy, intelligent beings — even if I made them cry it out early on.
Miss Minimalist: Inspiration to Downsize, Declutter, and Simplify, by Francine Jay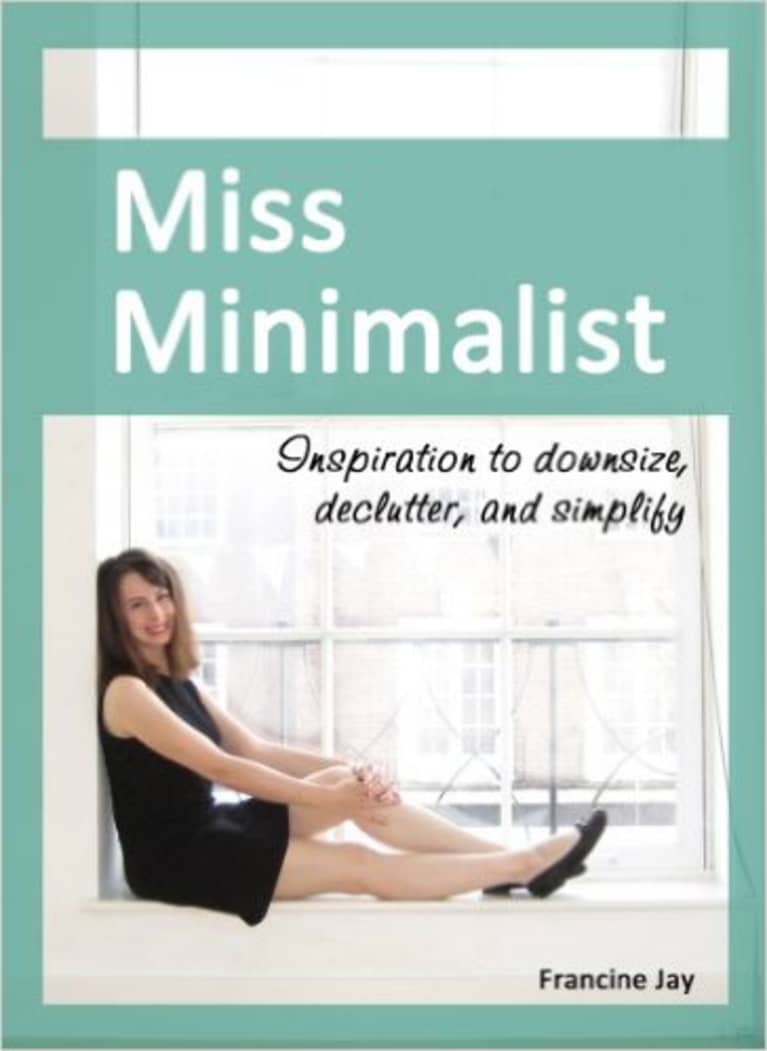 Although I hadn't yet adopted these ideas when I had my first child, I am now a minimalist wannabe and a loose follower of simple living. I firmly believe that simplicity and decluttering are important for new parents and the family's overall well-being.
Put a toddler in the middle of a room with a million toys, then take the same kid and put him in a room with two or three toys. See the difference. They become totally focused, engaged, and creative when they aren't so distracted and jumping around from toy to toy.
Less is more on so many levels when it comes to children (and adults, too). When you wake up to a calm and decluttered house, dealing with a toddler's temper tantrums or an unexpected stomach flu is so much easier.
Plus, new parents are the easiest targets for companies selling baby-related items — they'll buy anything for fear of not being perfect or of negatively affecting their child. This book will help you come down to earth once you've decided not to spend a grand on the must-have stroller of the moment.
French Kids Eat Everything, by Karen Le Billon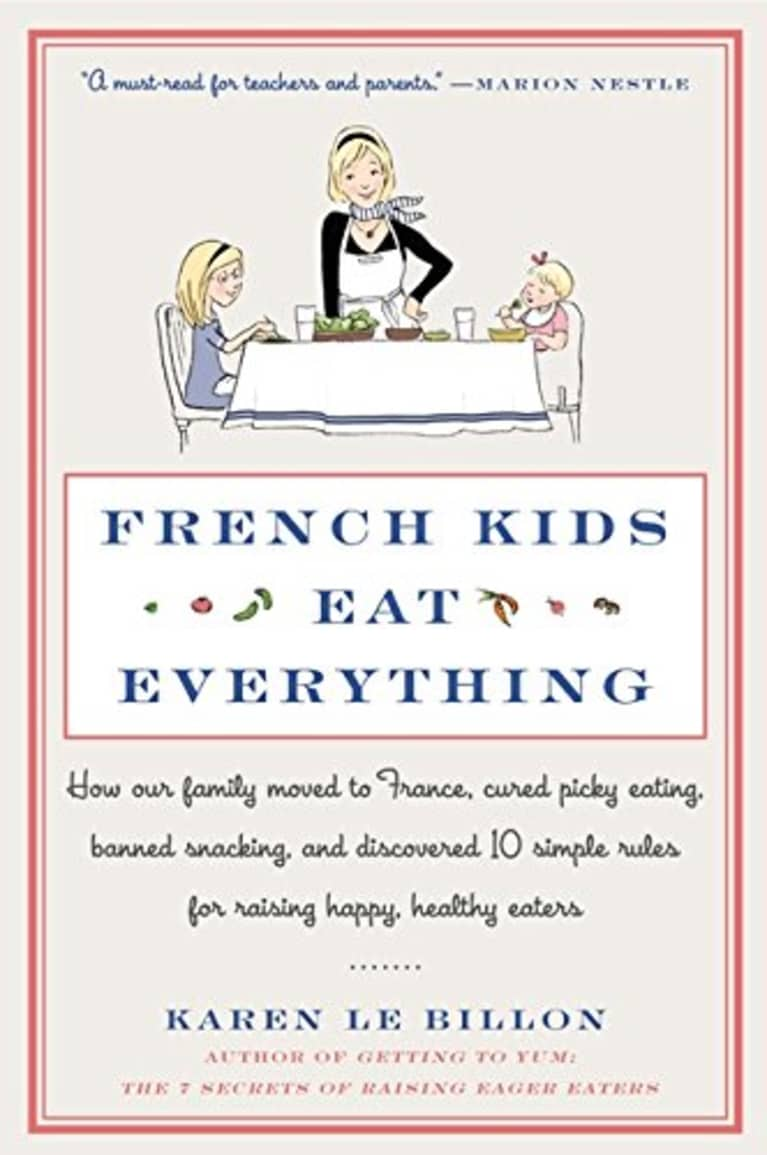 I live in France and have most definitely adopted the French way of feeding the children. In a nutshell, it involves serving mostly whole foods, lots of vegetables and fruits, setting strict meal times, and sitting down as a family for a meal.
Of course, it's somewhat easier to eat like this in France, as the local school cafeterias are known for serving amazing food. But no matter where you live, you'll get a lot out of this book. The author changed her children from seriously picky eaters to vegetable-loving kids who follow France's unwritten code of eating habits.
Plus, she explains how her family dynamics changed once they were all eating dinner together, and family meals went from a battleground to an occasion to look forward to. If you have picky eaters who dislike vegetables, get this book ASAP.
The Opposite of Spoiled: Raising Kids Who Are Grounded, Generous, and Smart About Money by Ron Lieber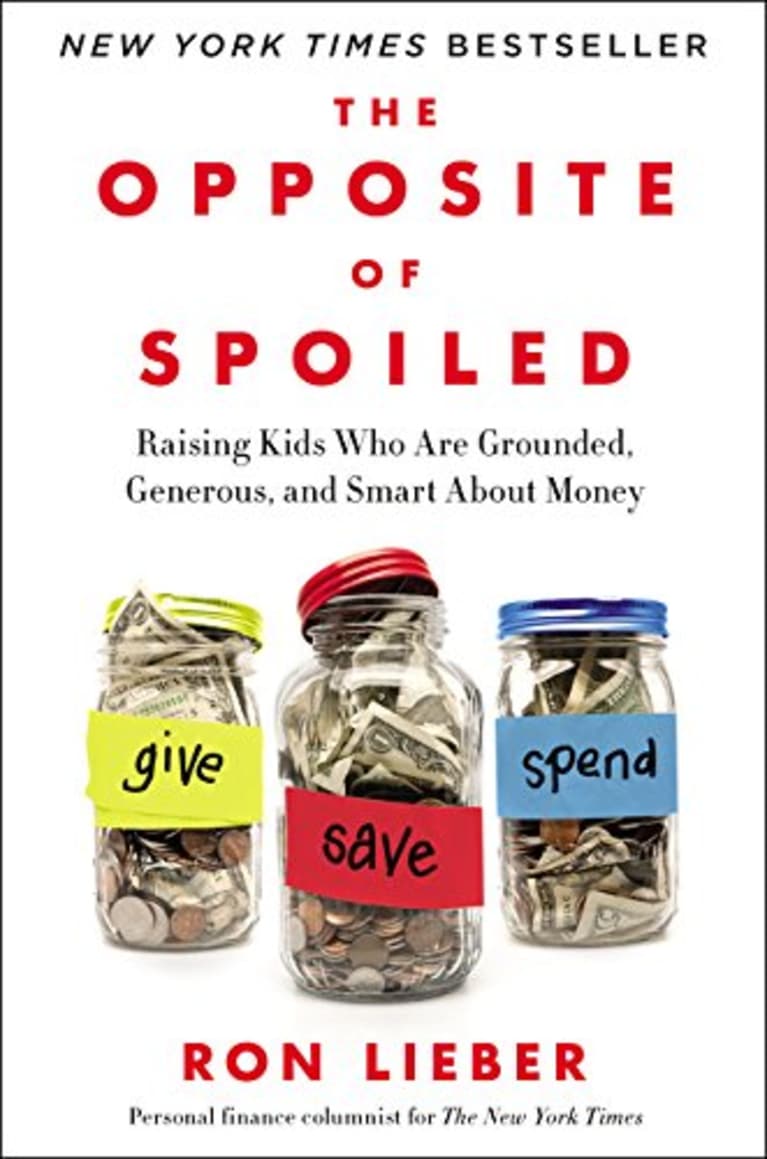 In today's world of consumerism, where big companies spend billions of dollars convincing us and our screen-addicted children that we need so many things to be happy, it's hard to say "no" to our kids. When a 2-year-old gets a tablet for Christmas and parents around you feel the need to throw lavish parties for 5-year-olds, what chance do you have?
The odds are stacked against us. So how do you raise unspoiled, responsible, grateful children?
Money expert Ron Lieber shows us how to do it through great examples of other families and simple strategies that you can get started with even the youngest children. It is possible — and this book is a must-read if you'd like to succeed.
Dinner: A Love Story. It All Begins At The Family Table by Jenny Rosenstrach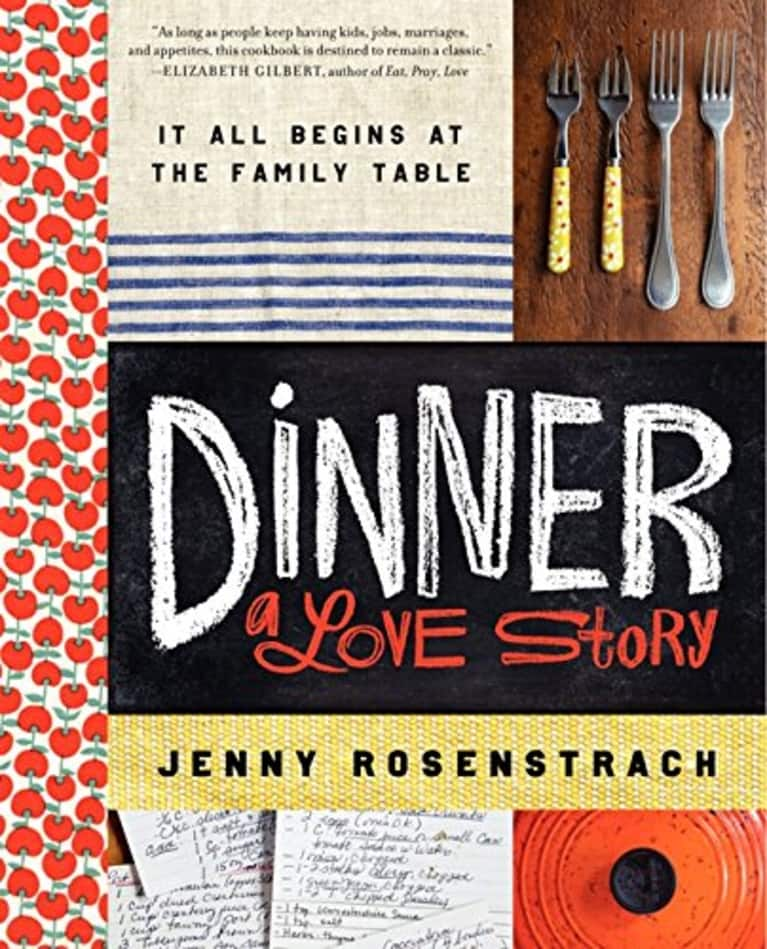 Sometimes making a wholesome dinner every night for the whole family seems out of reach. Even though I love to cook and try to eat mostly healthy whole foods, having this on my daily to-do list gets old for my family of five.
But in the end, I know that homemade, fresh food is best for my family — not only for the taste and for their health but for the family's soul. Having a family ritual where we sit down and discuss life (good, bad, ugly, and pretty) is key for our family unit.
Author Jenny Rosenstrach will inspire you to get on board with the family dinner tradition (or improve what you're already doing each evening). The book is full of excellent doable recipes, and the beautiful photos make it a great, inspiring guide.
Photo Credit: Shutterstock