White House Easter Egg Roll Featuring Kids Yoga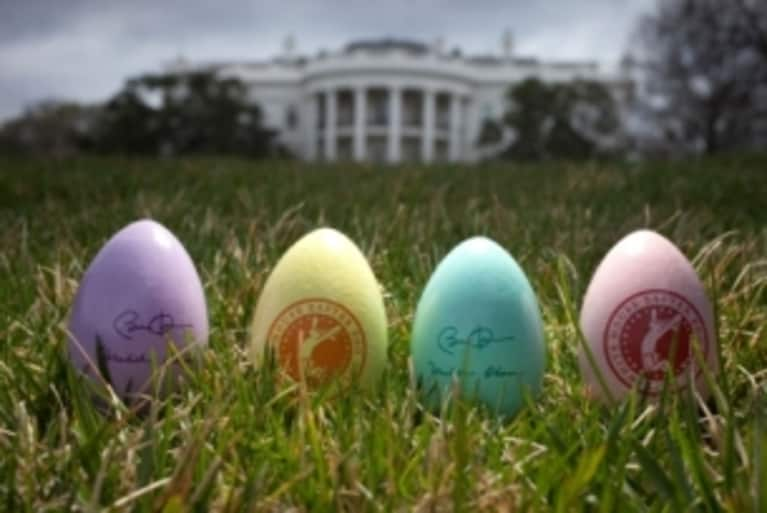 Next Monday marks the 133rd annual Easter Egg Roll at the White House. 30,000 people from 50 states will be in attendance making it the largest public event at the White House. In addition to some of the more traditional Easter activities, like the egg roll, there will be a healthy cooking demonstration called Play with Your Food given by Oprah fave, Art Smith, and yoga -- kids yoga!
According to The White House there will be a "Yoga Garden" where kids can "come enjoy a session of yoga from professional instructors."
Namaste to that!