David's Bridal Celebrates Brides Of All Shapes & Sizes In Its Latest Campaign
December 16, 2015 — 15:46 PM
It's no wonder some brides turn into bridezillas. They're constantly bombarded by images of stick-thin brides and messages from magazines, ads, and even fellow brides on social media on how best to "lose weight before your wedding!" That's a sh*t ton of pressure.
Sure, everyone wants to look their best on their big day, but that doesn't necessarily mean getting down to a size 2.
Which is why it's so refreshing to see mega-retailer for all your nuptual needs David's Bridal feature a model whose size reflects that of the average U.S. woman — a size 14. And this isn't even the first time it's making this move: for its Fall 2015 campaign, it featured a different size-14 model, Candice Huffine.
This time around, for its Spring 2016 collection, David's Bridal cast model Mercy Watson.
The results are breathtaking: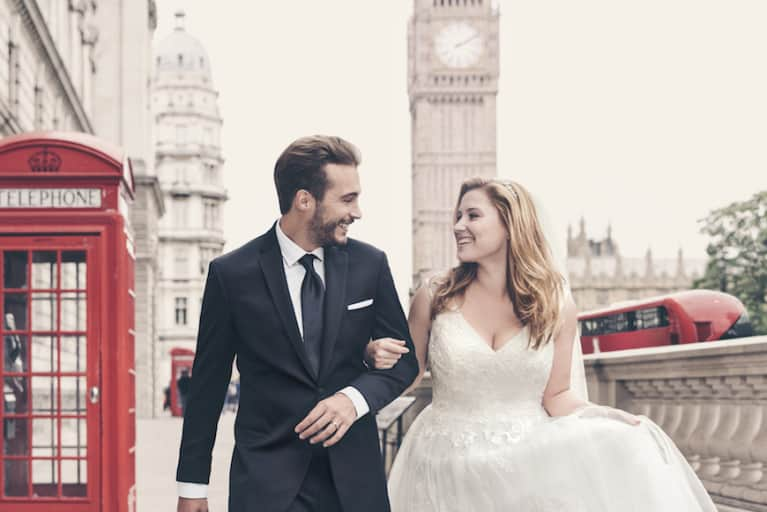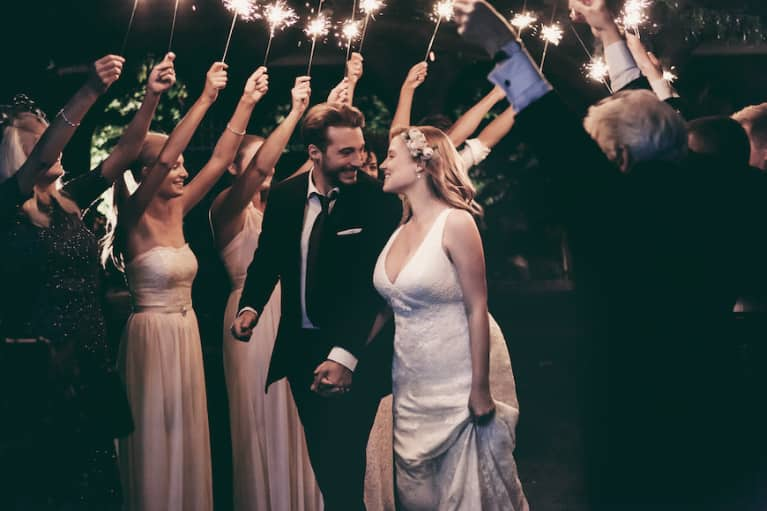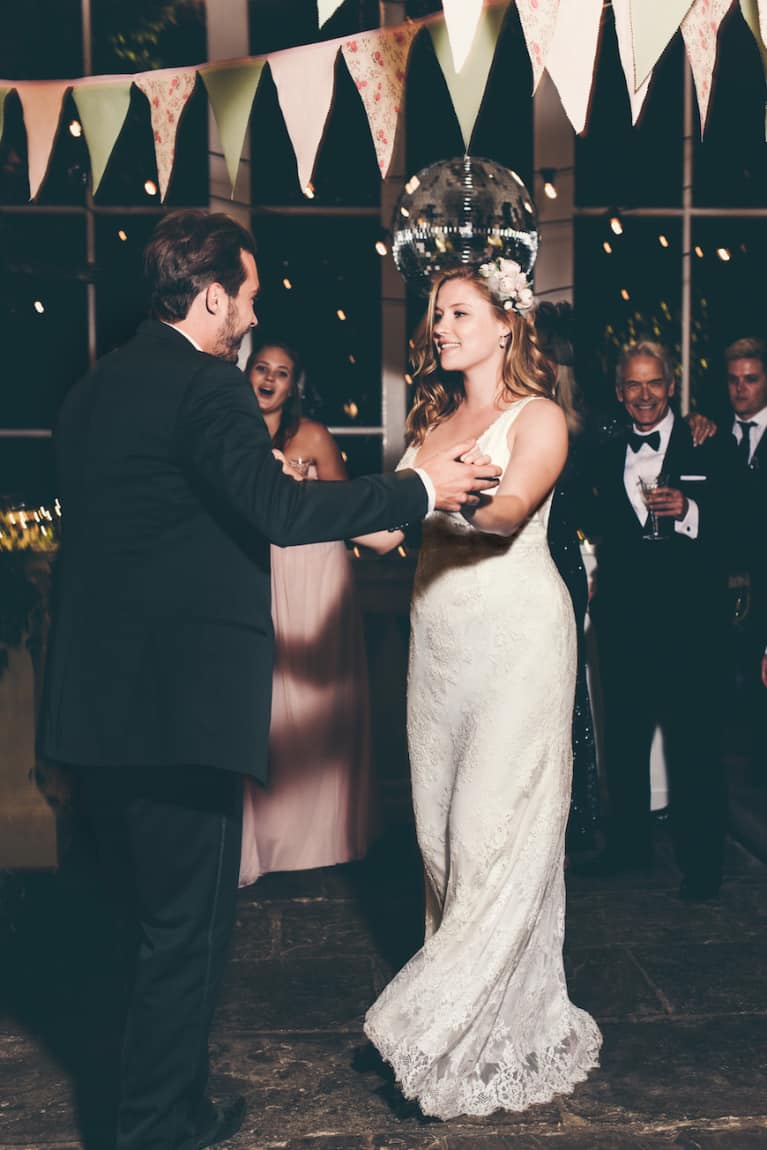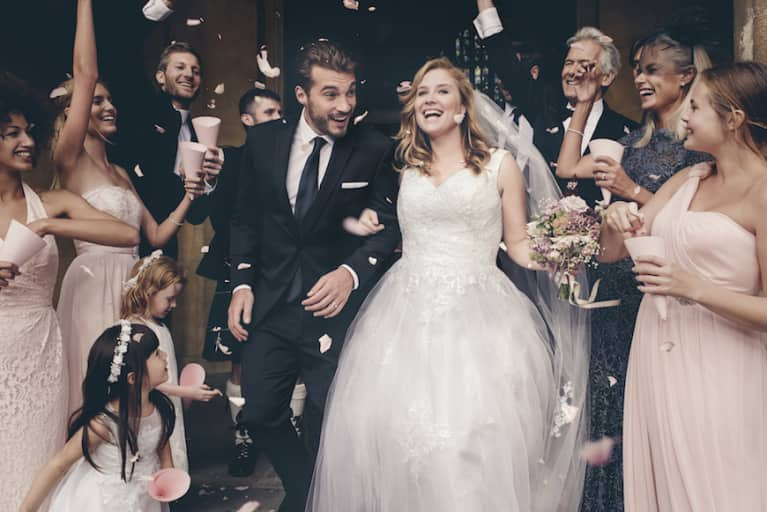 And it doesn't end there: Many of the dresses from the campaign are available in sizes ranging from 2 to 26. So, not only does the main model represent a marginalized body type; the gowns also represent a wide spectrum of bridal bodies.
"We recognize that our customers are all different sizes and silhouettes and felt it was important to reflect this diversity in our ad campaign creative," said Trevor Lunn, the chain's senior vice president and chief customer officer, in a statement. "We are proud that these images further reinforce our commitment to helping every bride-to-be find the gown of her dreams, regardless of her shape, style or budget."
At last, women can see how their dream ivory dress would look on a person who looks a lot more like them than the models typically featured in bridal magazines.
(h/t Glamour)
Cover photo: David's Bridal/David Burton