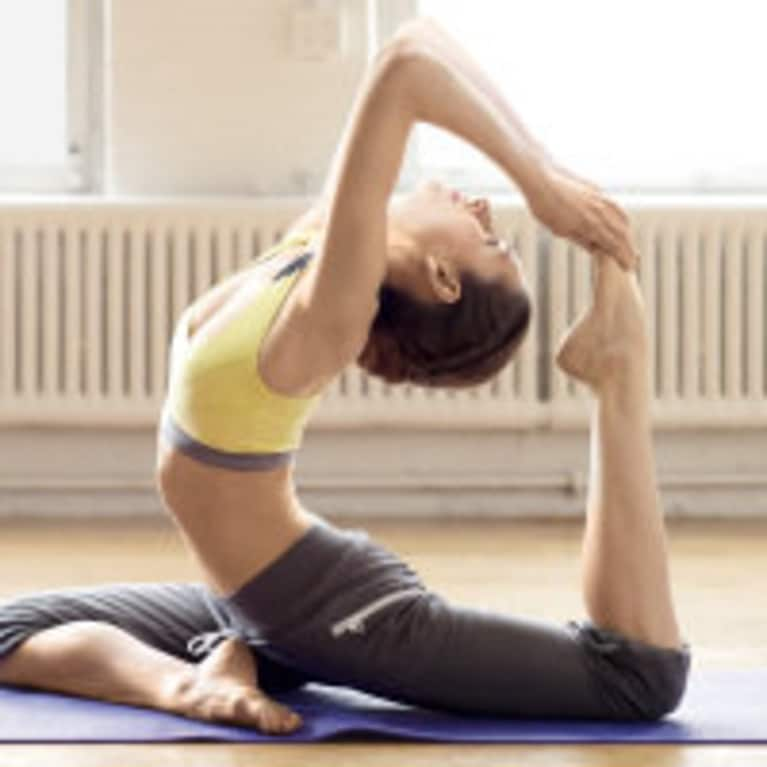 I eat this power meal several times a week to give me lots of lasting energy and keep my body and mind super healthy. Spinach will not only make you super strong like Popeye, but when you steam it, the nutrients and antioxidants kick into full gear -- protecting you against inflammatory problems, oxidative stress-related problems, cardiovascular problems, bone problems, and cancers at the same time.
Quinoa is an insane superfood that is a great substitution for rice or beans. Quinoa is actually a relative of spinach, once considered "the gold of the Incas", for its stamina increasing qualities. It's an amazing source of complete protein.
So next time you need a re-charge try this Super Meal to have the Strength of Popeye and the Incas combined!