Toddler Yoga Gaining Popularity in NYC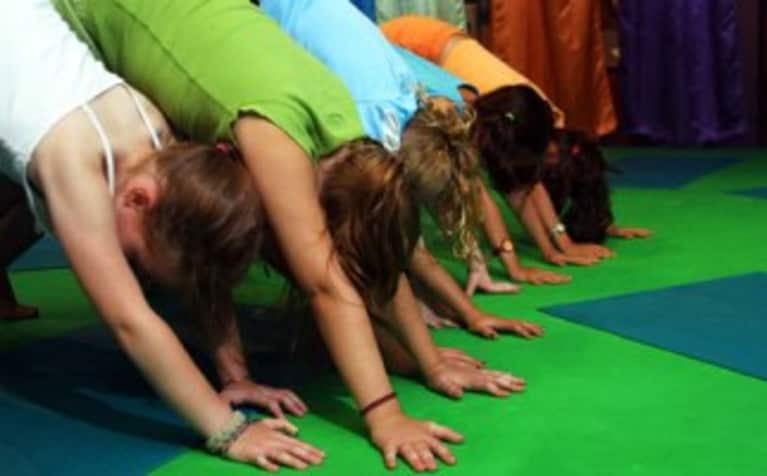 There are approximately 200 yoga studios in New York City. But only a few of those studios are offering toddler yoga -- and they're thriving according to The New York Times. 
Shari Vilchez-Blatt, the founder of Karma Kids Yoga, one of the most established kids yoga studios, said that when they first opened in 2003, there were just 8 classes a week. Fast forward to 2011 and there are 36 classes at the studio, and when you count the number of classes that studio teachers give in schools it brings the total number to 84 kids yoga classes a week!
Imagine if there were classes for kids of all ages at the 1,600 schools in New York City? Or yoga offered in schools across America? Wouldn't that be nice?
image via Karma Kids Yoga