13 Things You Need To Know Today (January 21)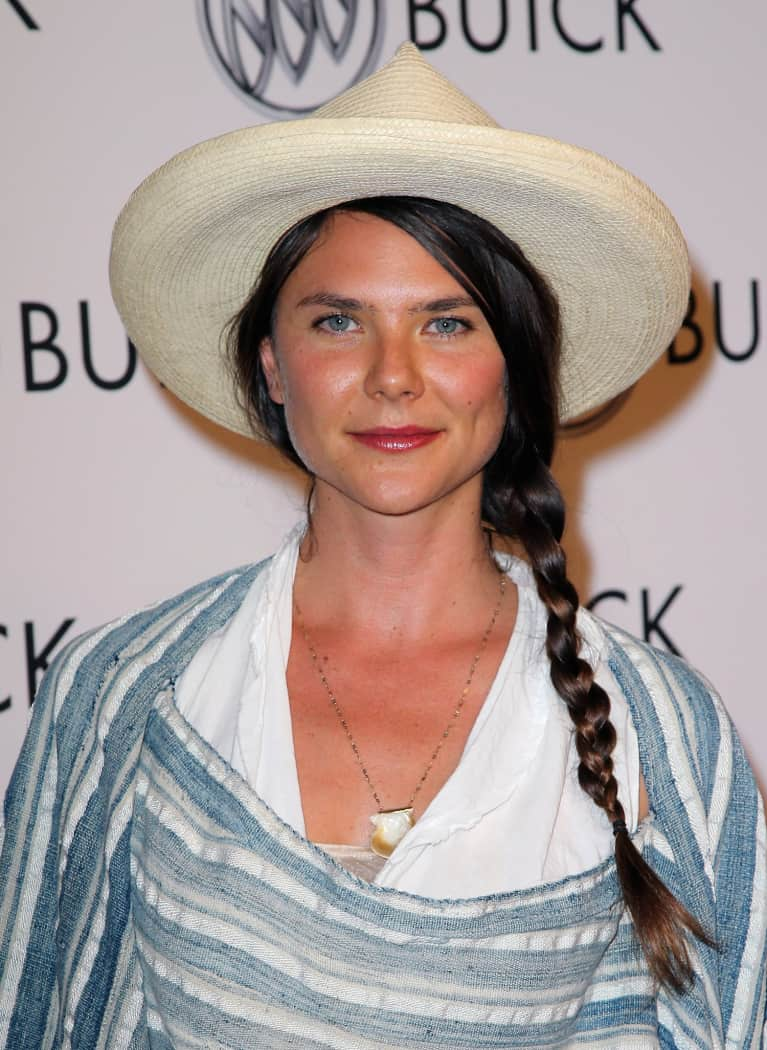 January 21, 2016 — 10:29 AM
1. Moon Juice expands beyond California.
The L.A.–based brand will now deliver nationwide. (Racked)
2. Only 1 in 10 toddlers is doing enough exercise to stay healthy.
Kids under 5 are recommended to have three hours of physical activity daily by the British Heart Foundation National Centre for Physical Activity and Brain Health. Now, they're supporting initiatives to encourage more activity in toddlers. (DailyMail)
3. Eating fish during pregnancy could have a major impact on a child's health.
A new study found that women who consume fish (even tuna) while pregnant could get protective benefits for cognitive development in their children. (Time)
4. Thanks to JetBlue, you can wait out a flight delay in downward-facing dog.
This week, the airline is hosting free hour-long yoga classes at its terminal at JFK International Airport. (mbg)
5. The Bulletproof empire is expanding.
David Asprey's Bulletproof Coffee is set to open its second location this year in L.A.'s Arts District. (LA Weekly)
6. It's time to meet the necrobiome.
Scientists are now exploring the necrobiome (the microbiome of the recently deceased) to help figure out cause and time of death. (NY Times)
7. Dads who get depressed in the first six months of a partner's pregnancy can increase the risk of a premature delivery by up to 40 percent.
A study on 350,000 births in Sweden suggests that a future father's mental health issues can put significant stress on the mother, leading to negative effects on the DNA and placenta function of the fetus. (Daily Mail)
8. This one thing could help lower childhood obesity rates.
Simply having easy access to water in schools has been shown to decrease children's BMIs, proving that avoiding sugary drinks could have a big impact on health. (Time)
9. Sopranos alum Jamie-Lynn Sigler opens up about living with multiple sclerosis.
Actress Jamie-Lynn Sigler, 34, is opening up about living with multiple sclerosis (MS) in an exclusive interview in this week's People. Sigler was diagnosed at age 20 and says that even after all this time, "it's still hard to accept." She says that she can't walk for long periods of time, and when she does she has to "think about every single step, which is annoying and frustrating." (People)
10. The Environmental Working Group calls for stricter dietary guidelines for Americans.
Though the most recent federal dietary guidelines take a step in the right direction by denouncing processed sugar and saturated fat, the Environmental Working Group (EWG) feels there's still more work to be done. Here are their recommendations for a balanced diet. (mbg)
11. Fruits and vegetables may have even more benefits — in the bedroom.
12. Hard work may not actually be the key to success.
It turns out people favor those who are naturally talented over hard workers. (Fast Company)
13. Leonardo DiCaprio is donating $15 million to an underfunded cause.
During a speech at the World Economic Forum, the actor announced that his charity will be donating $15 million to environmental causes, including grants to the Rainforest Action Network, the Solutions Project, and the Global Fishing Watch. (mbg)