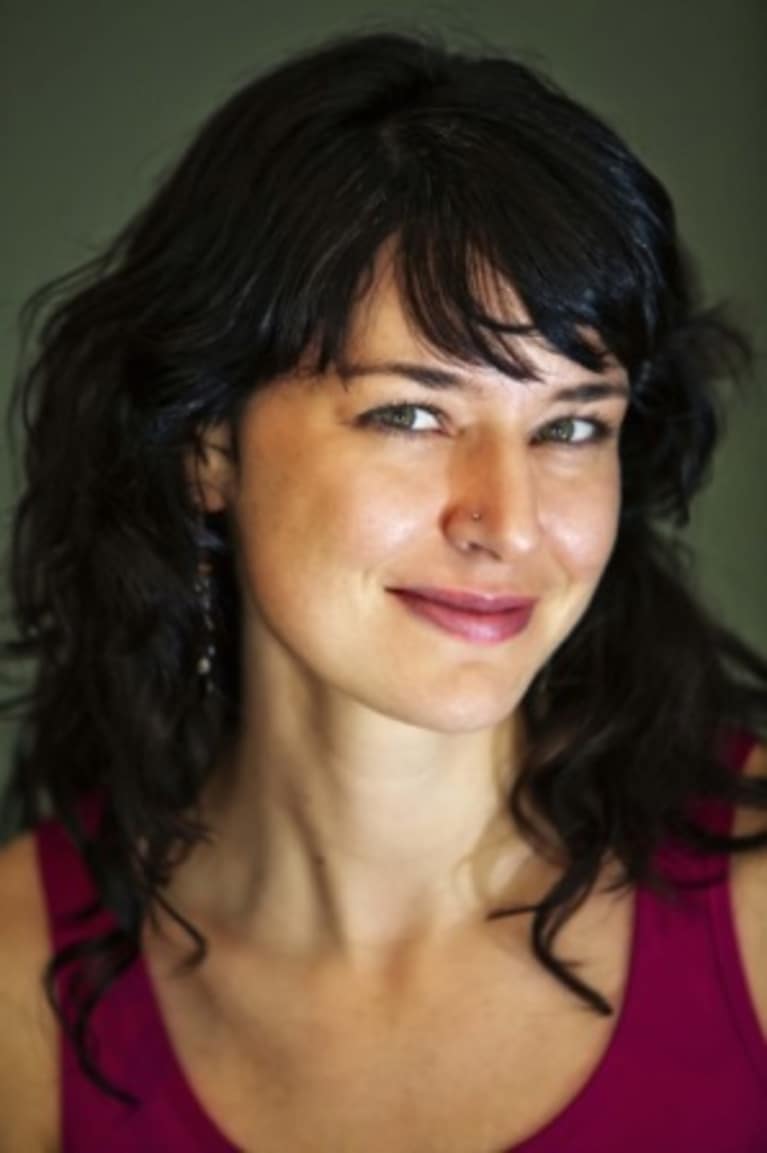 There's a trend in the yoga and holistic wellness community that, despite our ceaseless search to be "whole-istic", is drastically crippling our growth and simultaneously contradicting what yoga and holistic living is all about. It manifests in the lofty dismissal of the fitness industry, hyper criticism of physical therapists as well as the blatant bashing of allopathic medicine and doctors in general. We all do it to some degree or another. This happens in the opposite direction as well. The holistic community has felt the scoffing of western medicine and more traditional modalities for years. But what we are failing to recognize is that we do the exact same thing while we are marching around advocating community and cohesiveness.
I'm going to call this trend "synergistic dominance", which is a kinetic term used to describe the misalignment and imbalance created in the body when one set of synergistic muscles is forced to over compensate for the agonists (agonists and synergists are muscles that ideally work together to cause movement). Instead of these muscles working together to create extension and stabilization, the over exertion of one causes the other to weaken and strain in it's effort to create balance. When we over emphasize our specific opinion on something we cause the other side of the health community to lose credibility with a portion of the community seeking guidance. With this, we create confusion, unease and disconnection.
Recently in my travels working for adidas I have been introduced to a side of the health world that is completely alien to me. Group fitness and personal training are about as foreign to me as green juice and chia seeds are to the rest of the population. In my daily life I never find myself in relationship with a zone cycling trainer or a strength coach for the NFL . I've created a life for myself surrounded by yogis, acupuncturists, raw food chefs and alike (think about the ways that you have done this and how it may have closed off your perception of the world). Upon meeting my new colleagues, in my mind, I immediately dismissed their fields as something that was "not my thing". I saw their workouts as lacking postural alignment and ultimately a way for people to get injured. After some initial discussion it became apparent that we held completely opposing views on both social and political matters. I truly struggled with this internally. Can I find common ground with and cultivate respect for people who, in some cases, believe in and stand for the complete opposite of some of my most fundamental beliefs? I'm ashamed to say, but I actually questioned if these people were essentially "good". Isn't that awful? I'm a tantrika, I believe the nature of everything is good! Why was this such an issue for me? I'm supposed to be the yogi here.
As humans we have a magnificent ability to direct our path of evolution by choosing who and what we surround ourselves with and what information we take in. If we only exercise specific parts of our brain by feeding it with information on one type of topic we can actually hinder the full potential of our growth. Similarly, our mind can become "picky" if we don't practice introducing new information and experiences. When we believe in something so strongly that is stops us from listening to the view of others, we lose power.
Now that I have worked with my colleagues more, I am humbled and blown away by the enthusiasm and knowledge each person has for their particular field, how receptive they were to feedback, and the strong desire to collaborate and support one another. In general, the rest of the fitness industry is more inquisitive and open minded about learning the technique and benefits of yoga than we are willing to listen to them. This has to change.
By challenging myself to step out of my comfort zone and explore something new, I healed. With their help, I healed a psoas issue that I have been struggling with for years, one I think many in the yoga community struggle with. I also learned how to communicate my message to those that are never going to be die hard yogis, and realized that I don't have to convert everyone in order to make an impact. Most importantly I learned that community is everywhere. Not just with those that are like hearted and like minded. Think about that.