5 Totally Inspirational Books To Give This Holiday Season
Our editors have independently chosen the products listed on this page. If you purchase something mentioned in this article, we may
earn a small commission
.
It's the season of gratitude and giving. (Isn't it great that we have a whole season devoted to those things?) And if you're anything like me, you get especially excited to find gifts you think will inspire your loved ones. I've spent the past few months reading all the books I can get my hands on, and I've come across a few special books that would make excellent gifts.
Whether you want to say thank you to the host at a holiday dinner, buy yourself an inspirational read to thank yourself for all the hard work you've done this year, or encourage a loved one on their particular journey, there is a perfect choice on this list.
Though different in style and subject matter, all invite self-exploration and promote positive change — perfect for the person who is on the path to finding a more fulfilling life. (And isn't that all of us?) Bonus: Each book is chock-full of inspirational quotes, exercises, and motivational tools that will provide much-needed momentum to help the reader keep chasing his or her goals and resolutions long past January.
Happy giving!
Brave Enough by Cheryl Strayed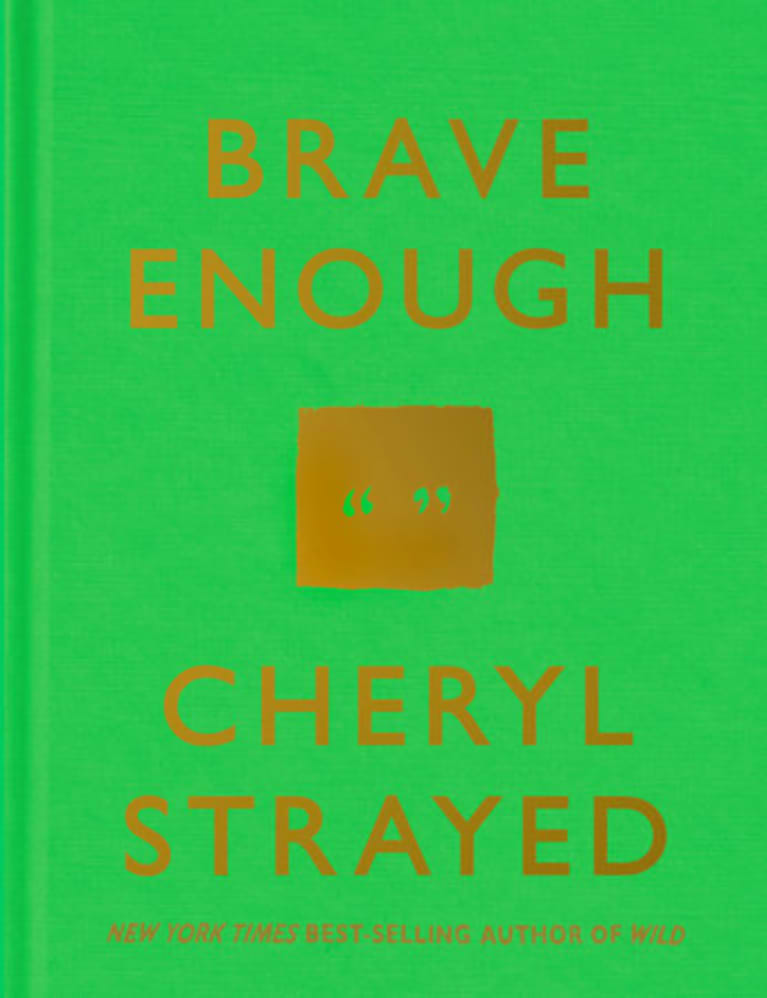 From the best-selling author of Wild, Brave Enough is a powerful collection of quotes drawn from the wide range of Cheryl Strayed's writings, that capture her wisdom, courage, and outspoken humor, presented in a gift-size package.

Around the world, thousands of people have found inspiration in the words of Strayed. Her honesty, spirit, and ample supply of tough love have enabled many of us, even in the darkest hours, to somehow put one foot in front of the other, and be just brave enough. This book gathers more than a hundred of Strayed's indelible quotes and thoughts. Think of these as bite-size instruction manuals for your soul.
The 52 Lists Project: A Year of Weekly Journaling Inspiration by Moorea Seal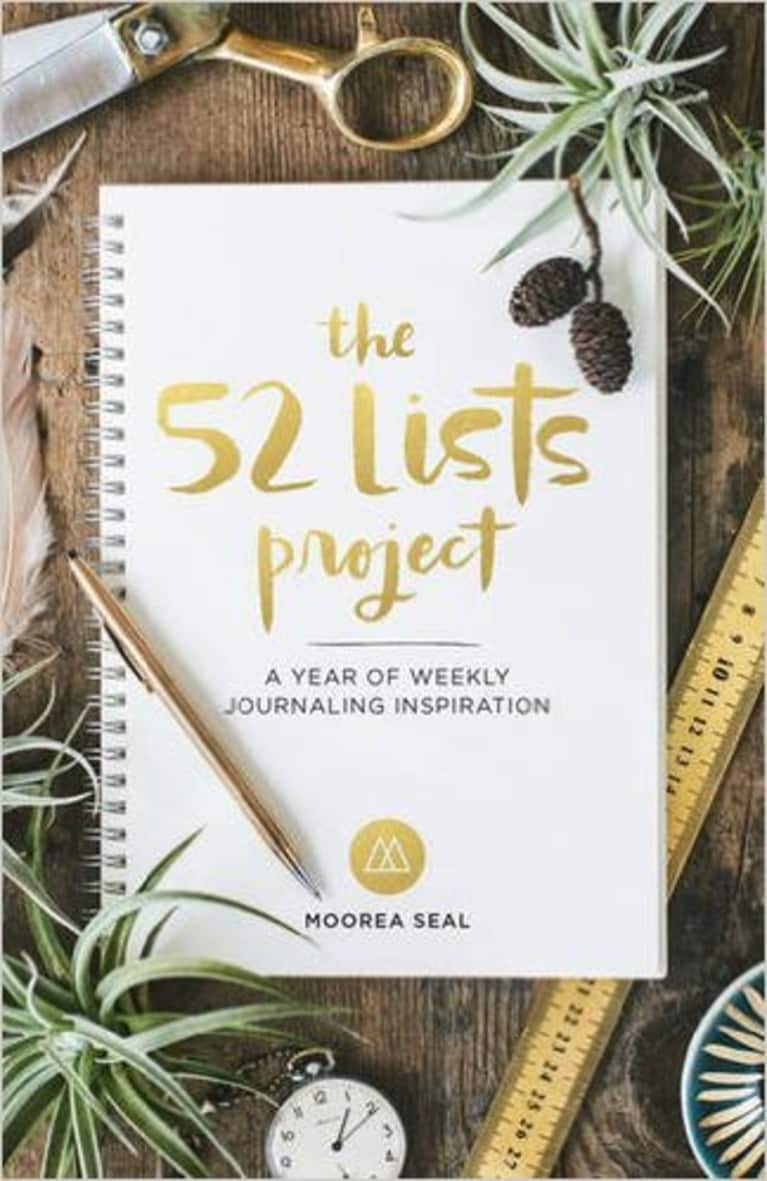 Based on the popular blog series by Moorea Seal, this gorgeous journal is for list lovers. Create 52 lists, one for every week of the year, to help you discover the beauty, joy, creativity, and power you already have!
This undated journal of weekly lists will help nurture self-expression and development. Each section includes list prompts (with plenty of space to write your own) and challenges to help you take action to make your dreams a reality. This journal will open up new avenues of self-knowledge and help you celebrate, enjoy, and take ownership of your life, making every week more thoughtful and vibrant.

Year of Yes: How to Dance It Out, Stand In the Sun, and Be Your Own Person by Shonda Rhimes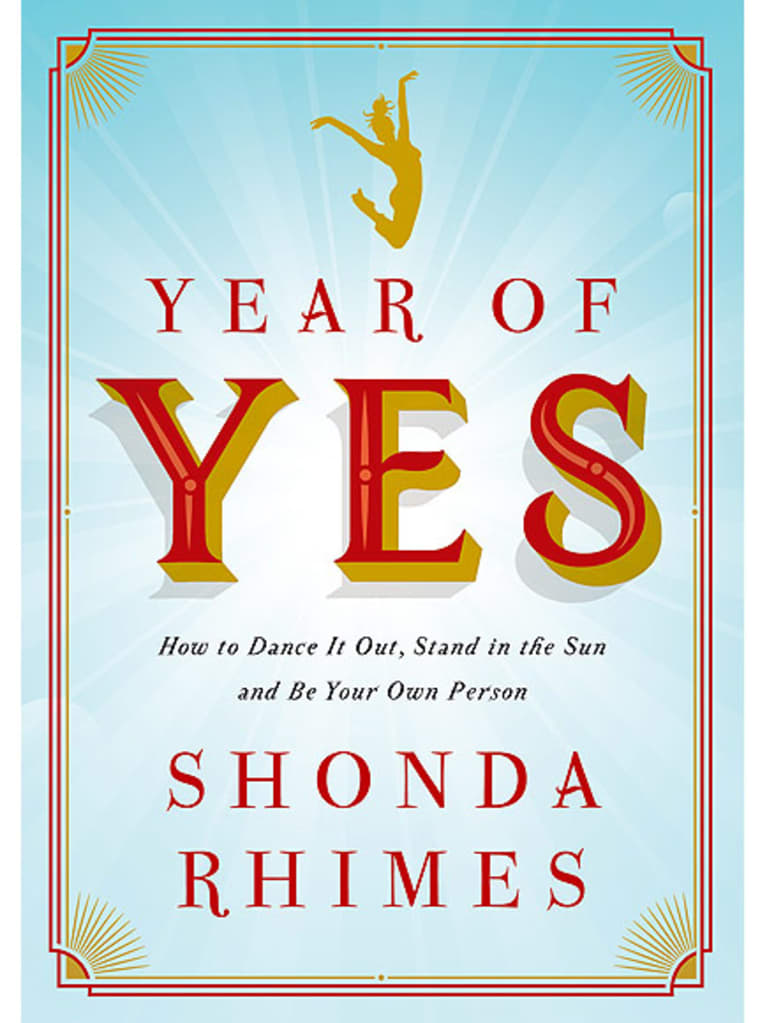 This candid and compulsively readable book reveals how the mega-talented writer of ABC's Grey's Anatomy and Scandal, a self-proclaimed introvert, reached a never-before-seen level of badassery — and how you can too. This poignant, intimate, and hilarious memoir explores Rhimes's life before her Year of Yes — from her book-loving childhood with imaginary friends to her adult profession creating television characters who reflected the world she saw around her — and after it, too.
Shonda forced herself out of the house and onto the stage, appearing on Jimmy Kimmel Live and even giving a commencement speech at Dartmouth. When she learned to say yes to life, she stepped out of the shadows and into the sun. The Year of Yes taught her to explore, empower, appreciate, and love her truest self. After reading this, you'll absolutely be inspired to say yes to whatever opportunities come your way.
Adventures for Your Soul: 21 Ways to Transform Your Habits and Reach Your Full Potential by Shannon Kaiser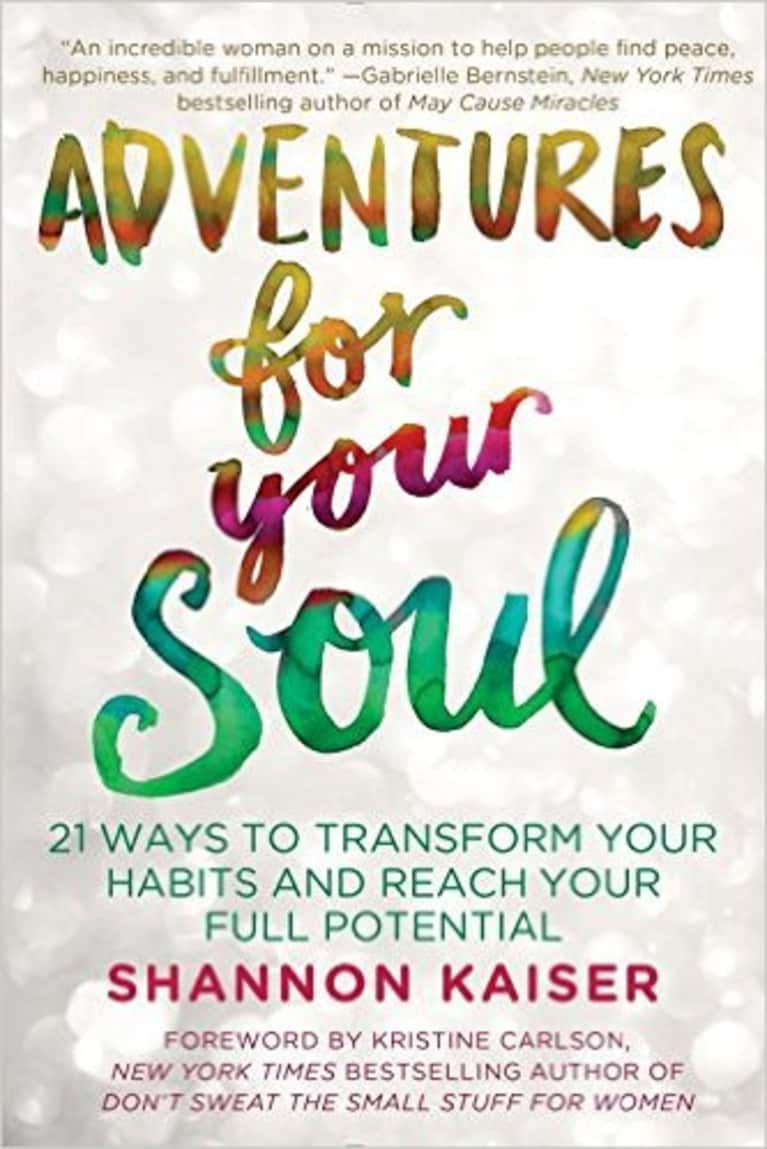 This breakthrough guide provides the tools you need to fearlessly embrace your innermost desires. If you or a loved one feels held back, or like something is missing, this book will guide you through an examination of habits and teach you how to remove those that don't serve you. You'll learn how to raise your standards and start saying yes to life, just in time for a fresh start in the new year.
Drawing from my own transformational experiences, the program utilizes an empowering process that encourages you to go on adventures for your soul to help you achieve your goals, remove self-sabotaging patterns, and stop apologizing for your innermost desires.
Start Where You Are: A Journal for Self-Exploration by Meera Lee Patel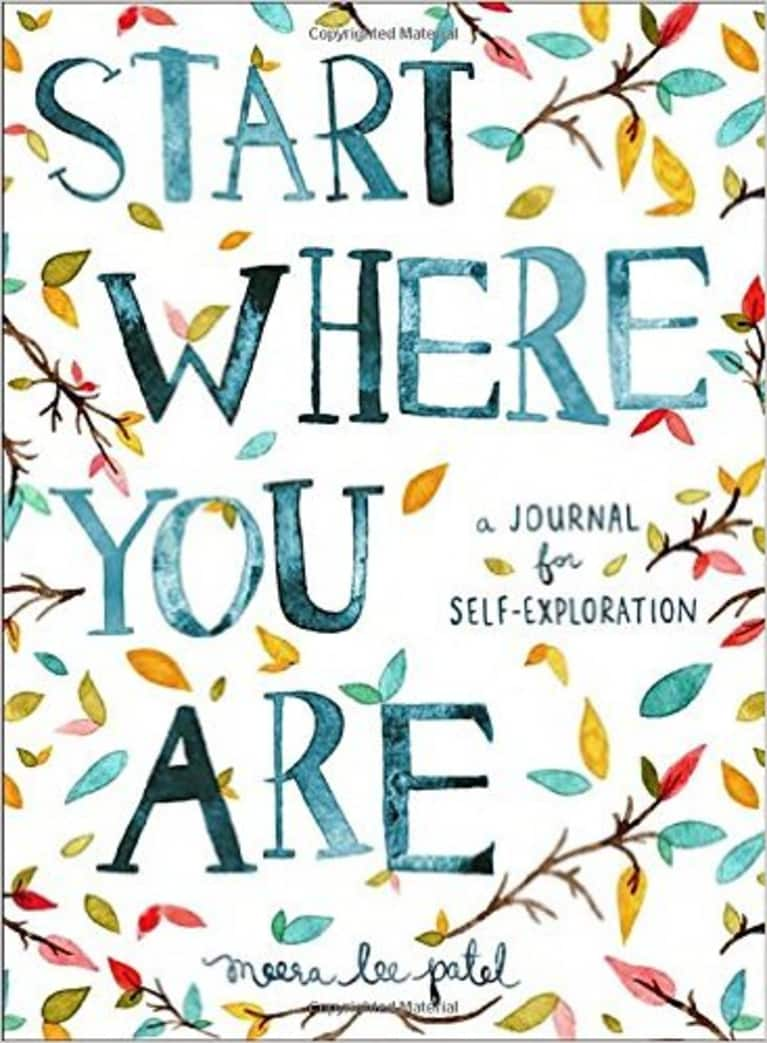 Start Where You Are is an interactive journal designed to help readers nurture their creativity, mindfulness, and motivation. It helps them navigate the confusion and chaos of daily life with a simple reminder that by taking the time to know ourselves and our dreams, we can achieve them.
Meera Lee Patel's uplifting book presents open-ended, supportive prompts and exercises along with inspirational quotes from writers, artists, and visionaries to encourage reflection through writing, drawing, chart-making, and more. With plenty of room for writing and reflecting, this appealing full-color book will make a perfect gift and keepsake, as well as being a powerful tool for positive change.
Related reads: