Yoga & Poetry: Your Chance to Get Published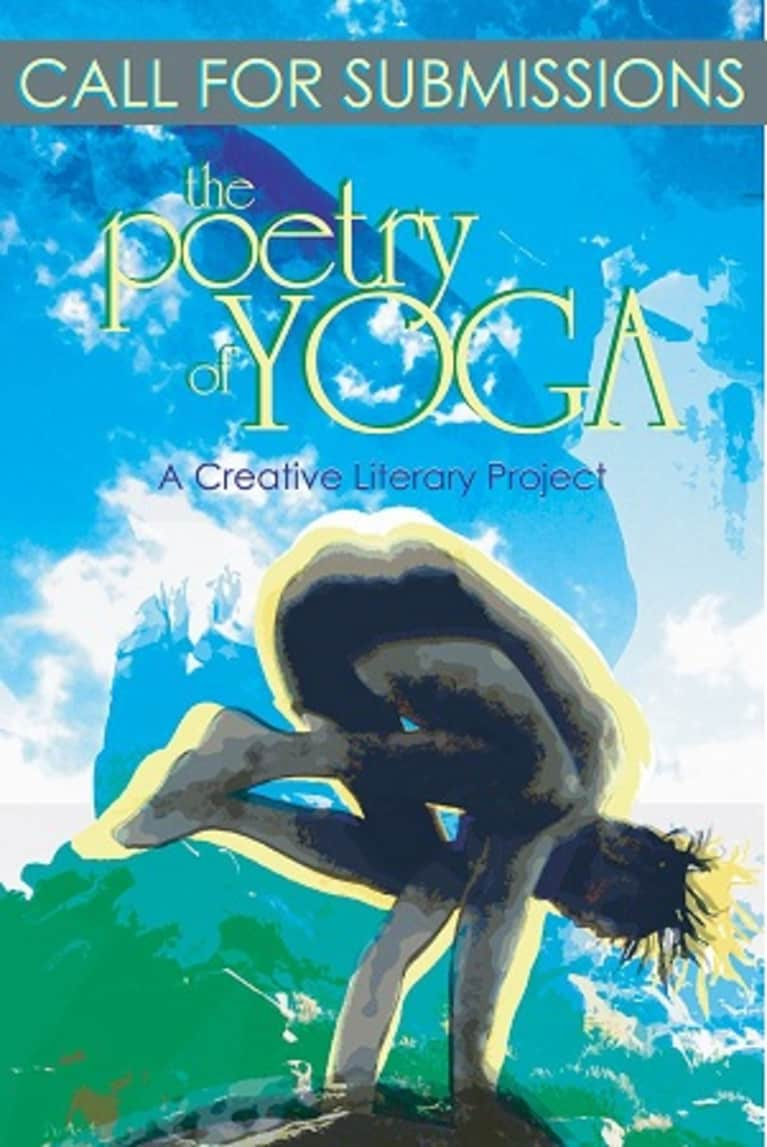 If yoga and poetry are up your alley then you might be interested in submitting your work for the upcoming Poetry of Yoga book. The book will already feature poetry from Shiva Rea, Sharon Gannon, Faith Hunter, among other great yogis.
You have until April 15th to submit your poetry online so you'd better get going! It gets better as a portion of the proceeds will go toward One Common Unity, a non-profit that looks to enrich kids lives through yoga and the arts.
So back to yoga and poetry... I talked to the man behind the project, HawaH. HawaH is an incredible guy who puts on awesome kids yoga and poetry workshops (like the one pictured below).
MBG: Why do yoga and poetry go hand-in-hand?
H: Yoga and poetry are ancient art forms and technologies that allow us to transform our lives. From my experience yoga pushes you inside, and writing makes you communicate outwardly what you are feeling inside. Yoga is harmony of breath and movement, and poetry is fluidity in words and sound. A great asana practice is like writing a poem on the mat with your body.
When did you first begin your own yoga practice? When did you first begin poetry?
I've been doing yoga and poetry since I was a small child. As a kid I was always fascinated by the rhythm of poetry and first started writing around seven, with my sister in the back seat of the car. She is a couple years older than me and had to write a poem for one of her class assignments. Ever since that day, poetry has been a part of my blood. Yoga was similarly passed down to me from a family member, but in this case, it was my mom.  A devout Hindu, she had Hanuman and Ganesh encased in picture frames above my bed even while I was to small to know what religion was. Back then she would teach me different mantras to chant with her during her prayers and ceremonies. I guess you can say I first began my journey through Bhakti Yoga.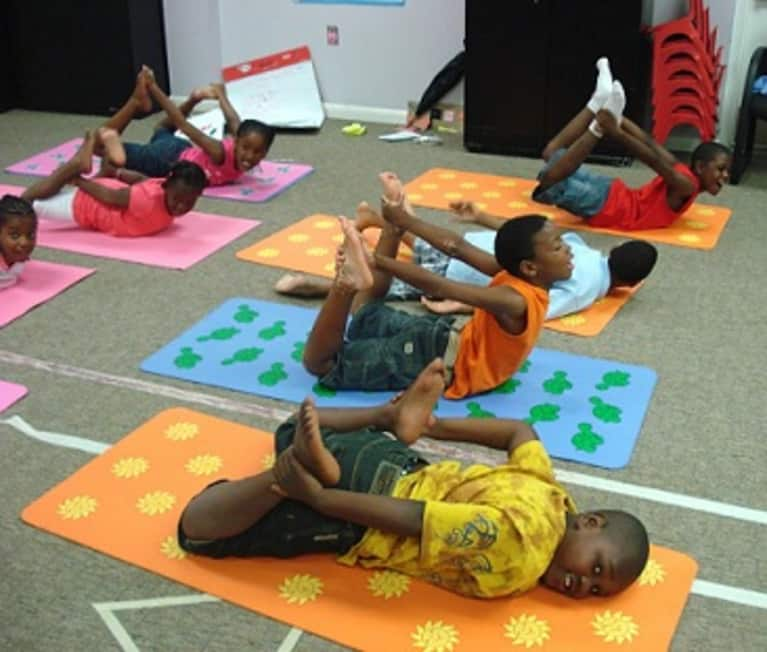 How did you get this incredible roster of yogis to participate?
I asked... sometimes over and over and over again. Persistence was one of the keys to success. Sometimes, it wasn't enough to just send emails, so I traveled a bit, and went to workshops and classes taught by some of the people I wanted in the book. While with them in person I told them about my idea and asked if they would participate and help. It's for a great cause, so everyone naturally wanted to be a part of it.
How many submission spots are left?
I'm not sure. I haven't been able to keep up with all the submissions pouring in. Over the past week we've been averaging between 10 - 15 submissions a day (and those are from unique individuals)... in many cases people are sending in multiple poems, which means we might be getting 20 - 30 poems a day. I'll begin editing and compiling the book after April 15th and hope to have 108 different contributors featured (some with multiple poems appearing). If the plethora of poetry is to hard to chose from, I'm definitely open to having a second and third anthology following this one. So keep the poems flowing in!
Check out ThePoetryofYoga.com or Facebook for more details!