10 People You Will Inevitably Meet In The Wellness World
At mbg, we live and breathe wellness: green smoothies on Monday mornings, gluten-free beer at happy hours, and team yoga classes. We're not afraid of a few wellness clichés — in fact we love them. So we created some cartoons to celebrate some of our favorite themes that you only understand if you've been around the wellness block a few times. Enjoy!
Illustration by Chloé Bulpin, mbg creative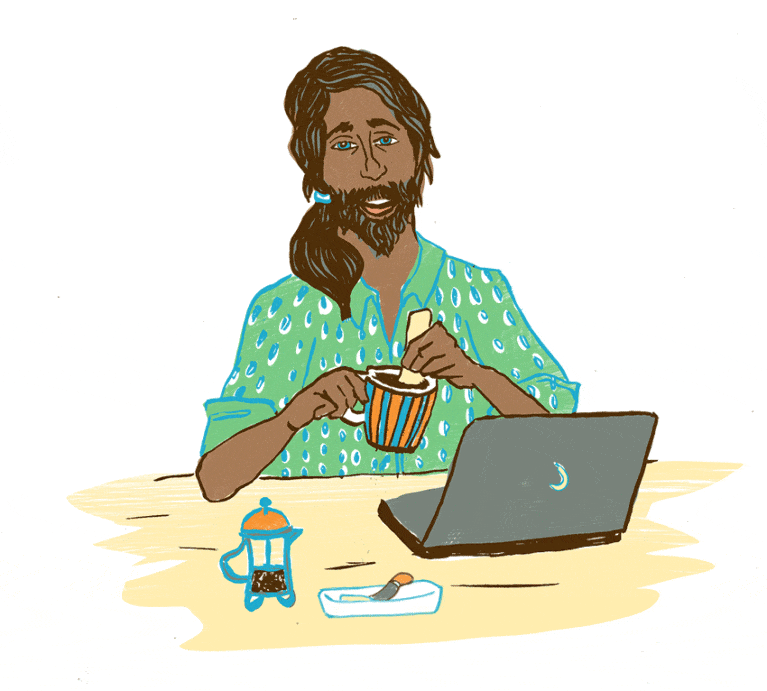 "A little butter in my coffee every day keeps the low performance away."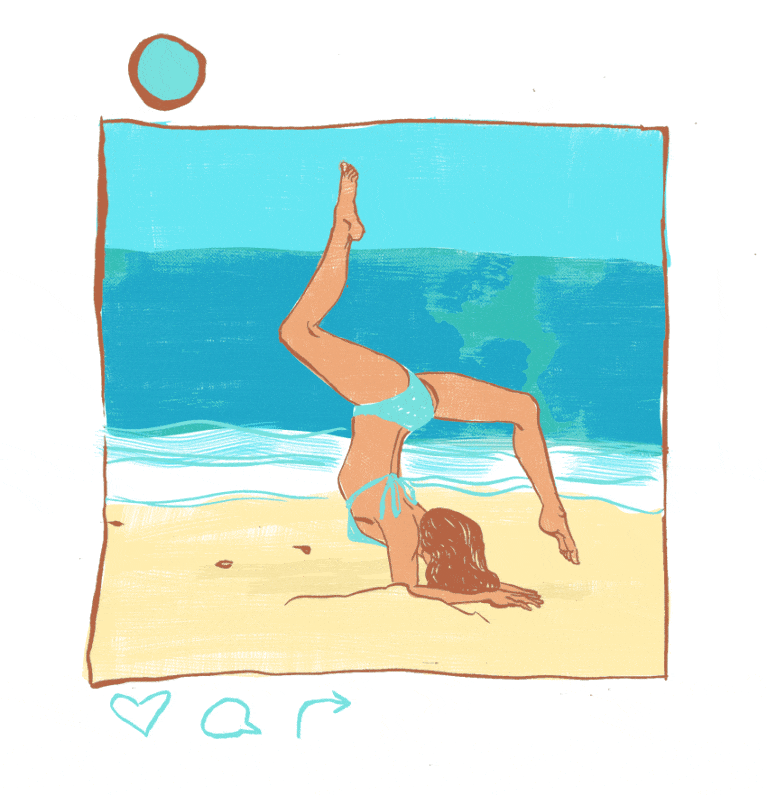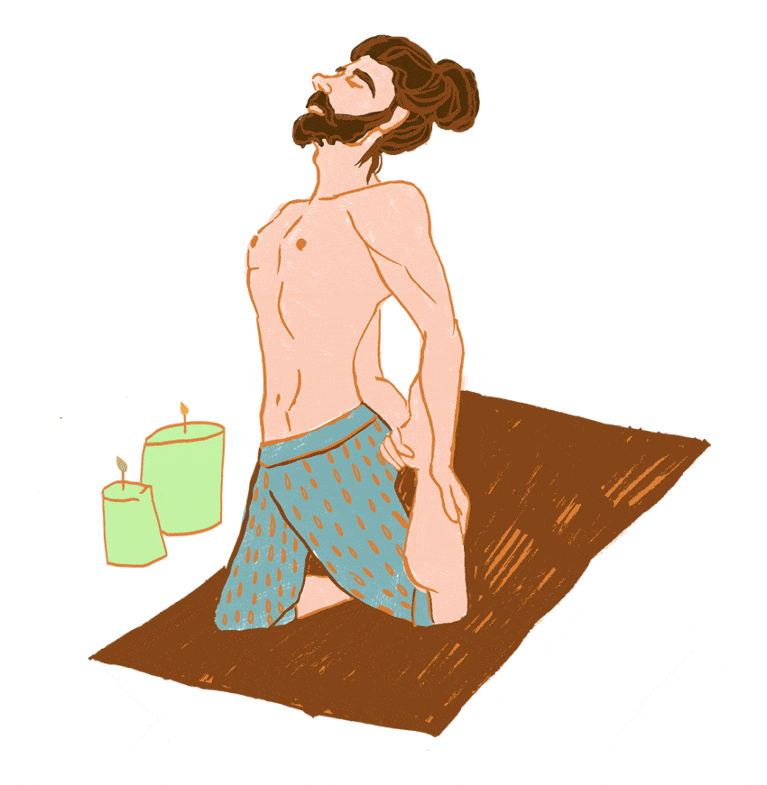 "My man bun is better than yours."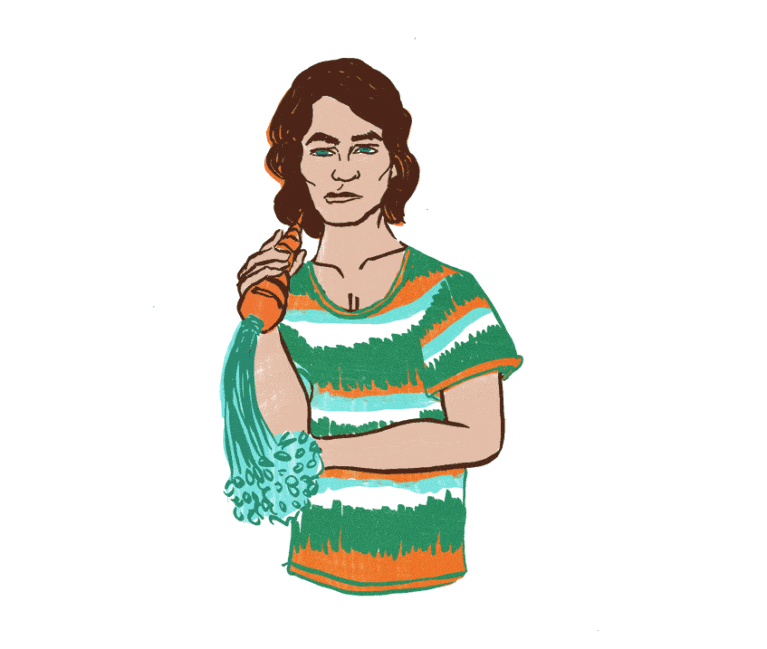 "Three words for you: The China Study."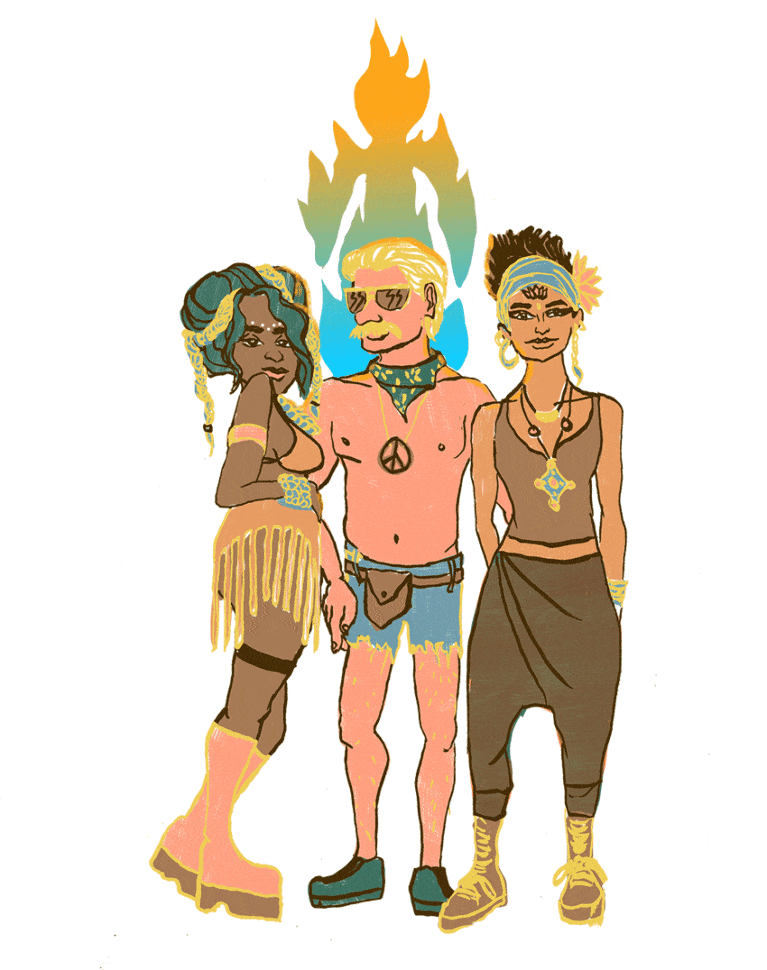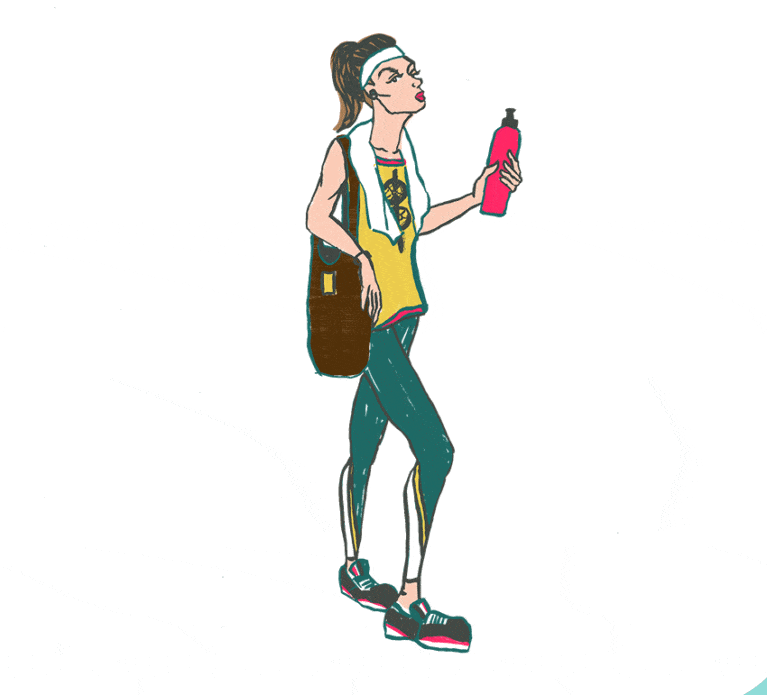 The Person Who Loves To Talk About Her Digestion In Every Conversation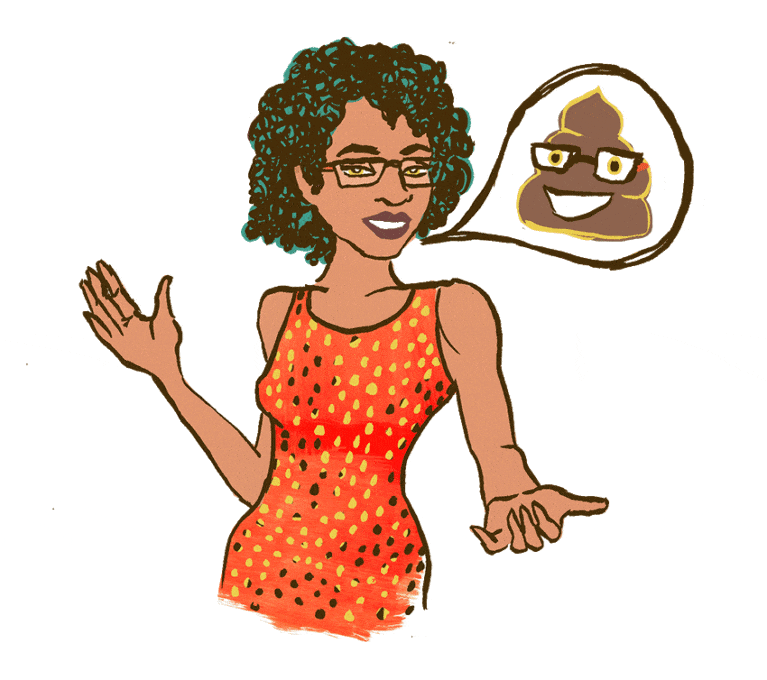 "Dairy makes me feel bloated."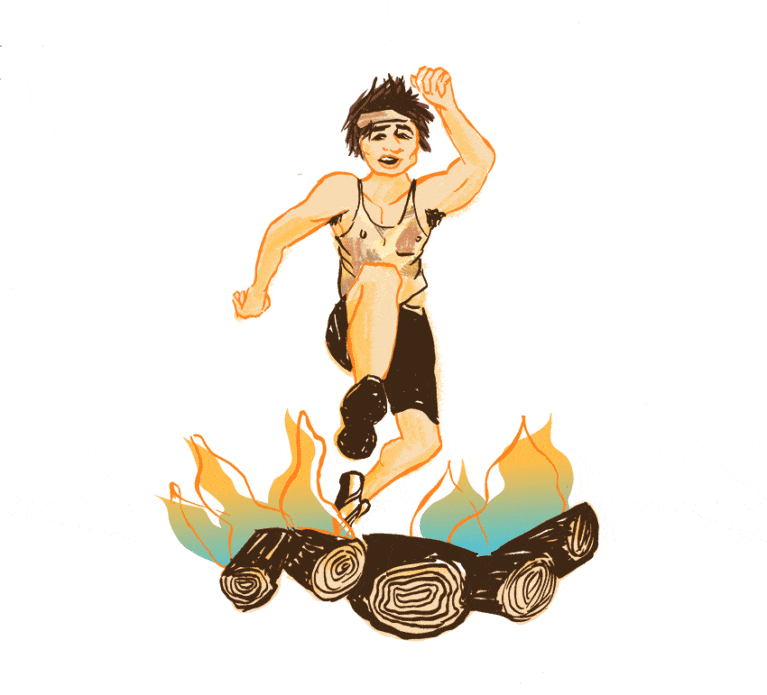 "I got this nasty cut when I crawled under barbed wire, climbed over a huge wall, and then walked on fire. What did you do this weekend?"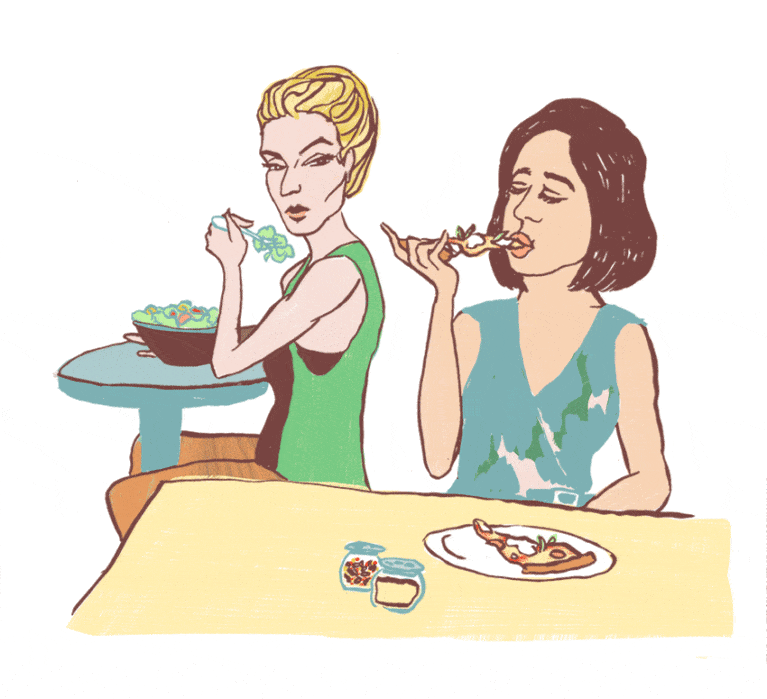 "You're going to eat THAT?"
The Person Who Is Always In Bali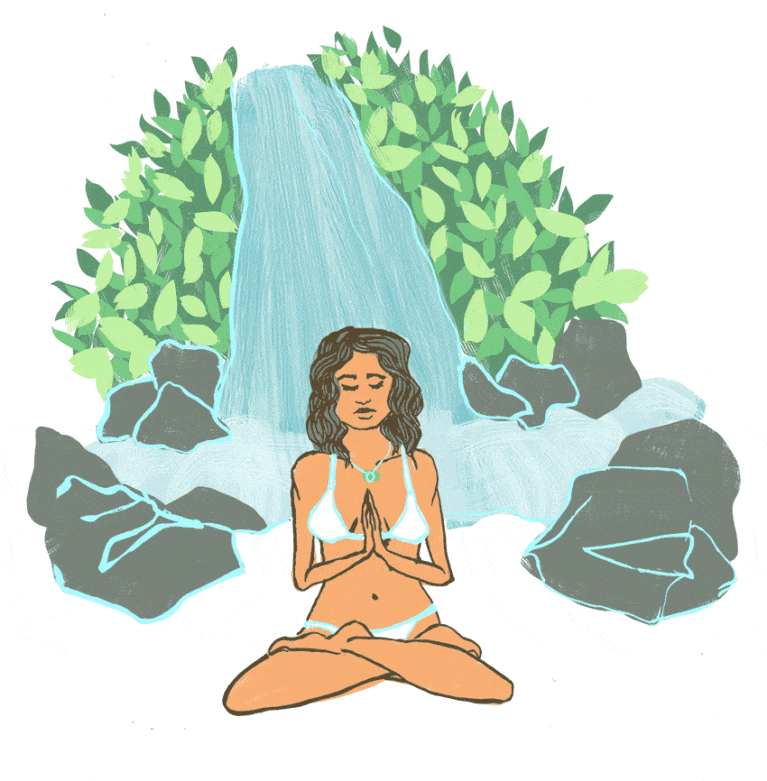 She is living life right.