The Perfect Mindfulness Practice For Every Astrological Sign
November 28, 2015 — 10:59 AM
Many people in the wellness community love to meditate and tout the practice frequently. However, it can certainly seem like a hard sell for people who can't seem to sit still or quiet their mind. If you're one of those people — I understand where you're coming from! Though, there is definitely a way to fix it — you just need to find a meditation practice that works best for you.
Our astrological signs lend many hints to our personalities and behaviors. You can use these traits to zero in on a mediation that will work best for you. Here is the best mindfulness practice for each sign.
Aries: March 21 to April 19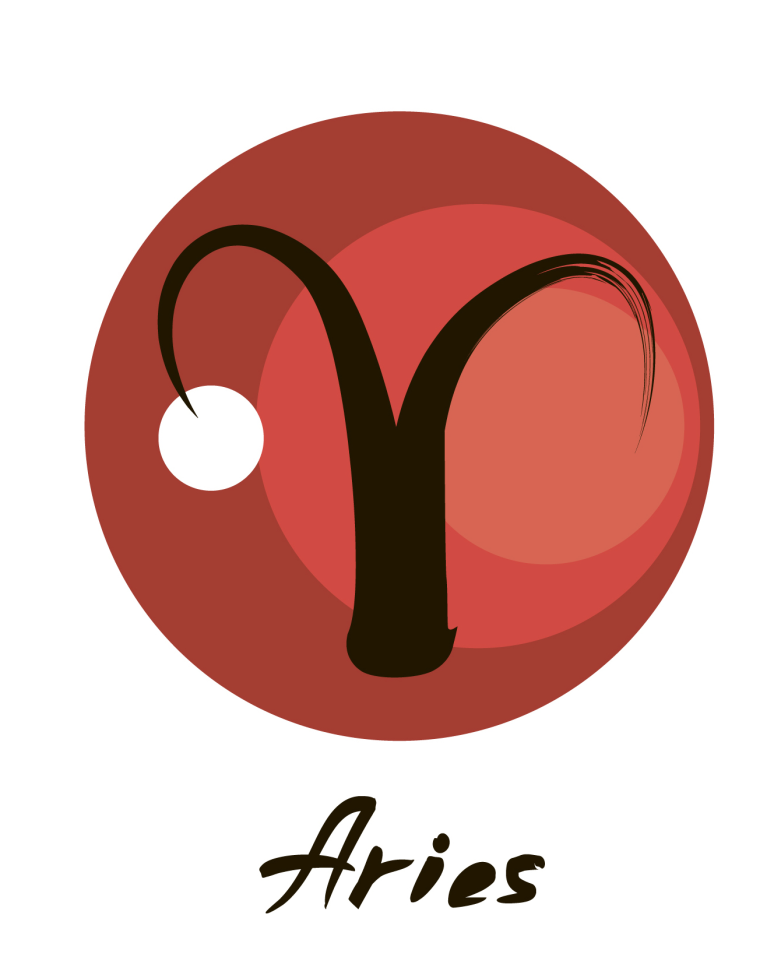 Aries' personalities are like the coming of spring — fresh, vibrant, inspiring, enthusiastic, and fun. Being blessed with natural gifts of strength, fearlessness, leadership, initiative, and creativity, their pace of life tends to be high energy and ultra-active. Yet, without rest they're susceptible to developing tension and stress in their bodies and minds. Meditation is a great tool for Aries to recharge while being immersed in peace, love, and joy!
Recommendations for meditation for an Aries: To cultivate a long-term practice, consider a daily practice as the most important challenge in your life. Continually set, accomplish, and revise goals of amounts of daily mantra repetition. Eventually you'll find that you meditate less for accomplishing goals and more for the peace that meditation provides.
Taurus: April 20 to May 20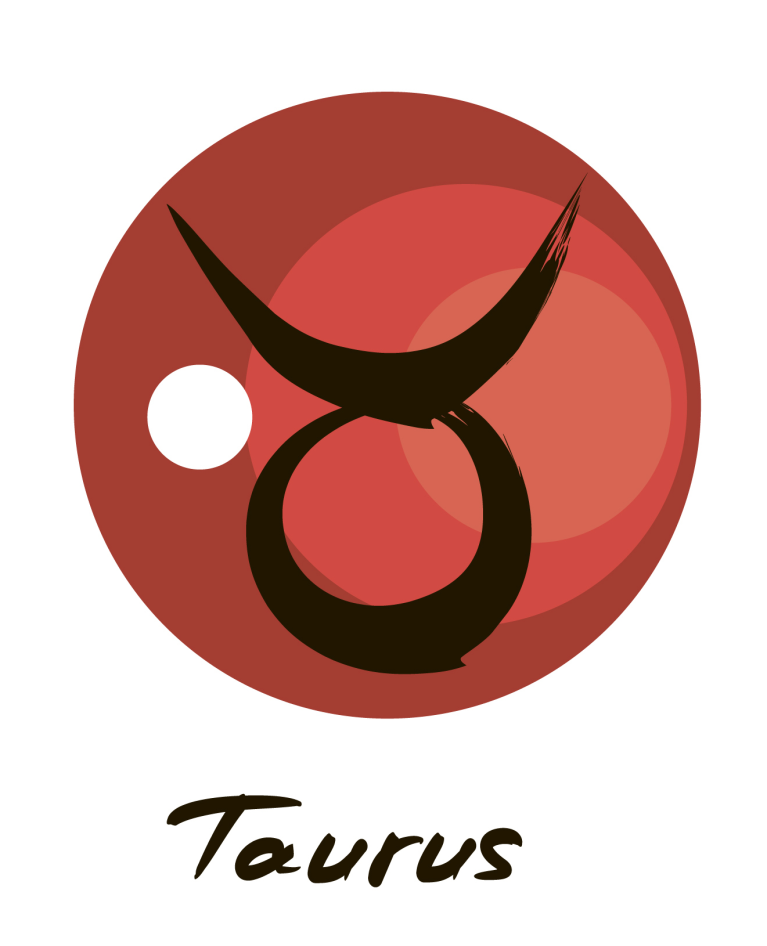 Taureans are endowed with great charm, stamina, endurance, and strength. Being the zodiac's money sign, Taureans will use their natural abilities to work with an almost obstinate perseverance to achieve financial success. Yet for a Taurus, too much exertion over a long period of time causes accumulations of stress and tension, an overly rigid attitude, and health problems. Meditation can be used as a path toward cultivating a balanced sense of values, flexibility, and a positive outlook!
Recommendations for meditation for a Taurus: Once Taureans take on a task, they stick with it. In fact, they may find themselves feeling guilty or uneasy if unpredictable life events cause them to miss their cherished daily meditation. Cultivating an attitude of flexibility and self-forgiveness will help you happily resume your practice.
Gemini: May 21 to June 20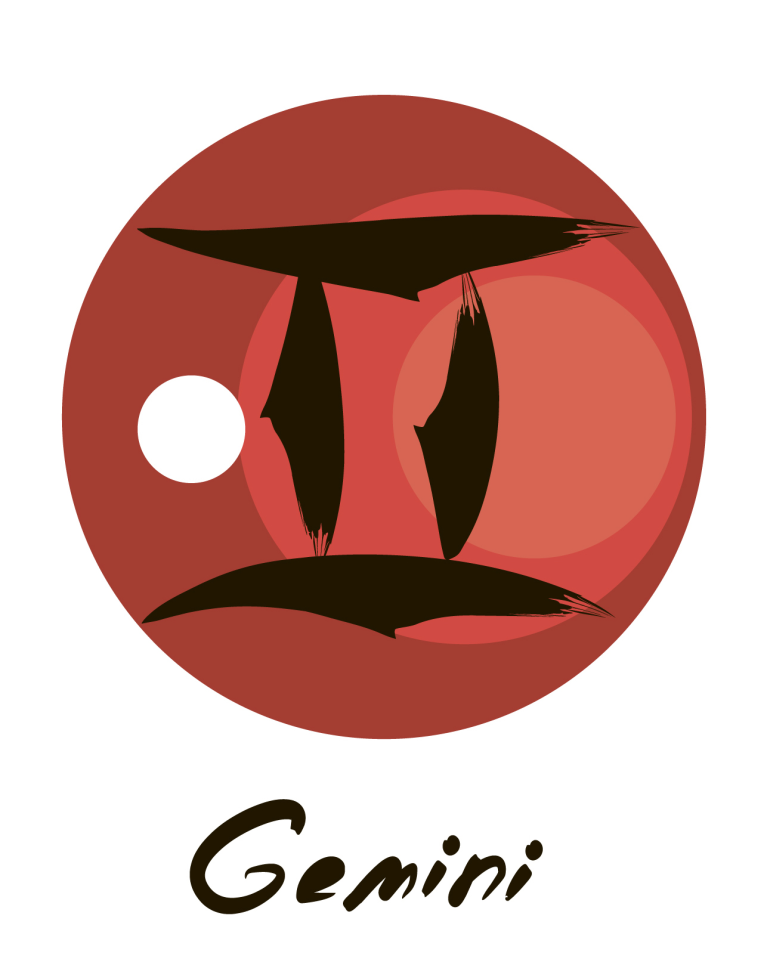 The intelligence, wit, and versatility of Geminis make them extremely fun to be around. They love change and are perpetually immersed in new projects, education, and experiences. With all of these mental challenges, they often find themselves waking up as one person and going to sleep as someone completely different, tired and lost in their thoughts. Meditation can help Geminis get grounded, find themselves, and create much-needed consistency in their ever-changing mentally intense lifestyles.
Recommendations for meditation for Geminis: Try to practice mantra meditation for only three to five minutes per day and expand this time allotment slowly. If you stop practicing your daily meditation, don't take it personally, and get back on track. In time, meditation can become as natural to your daily routine as brushing your teeth.
Cancer: June 21 to July 22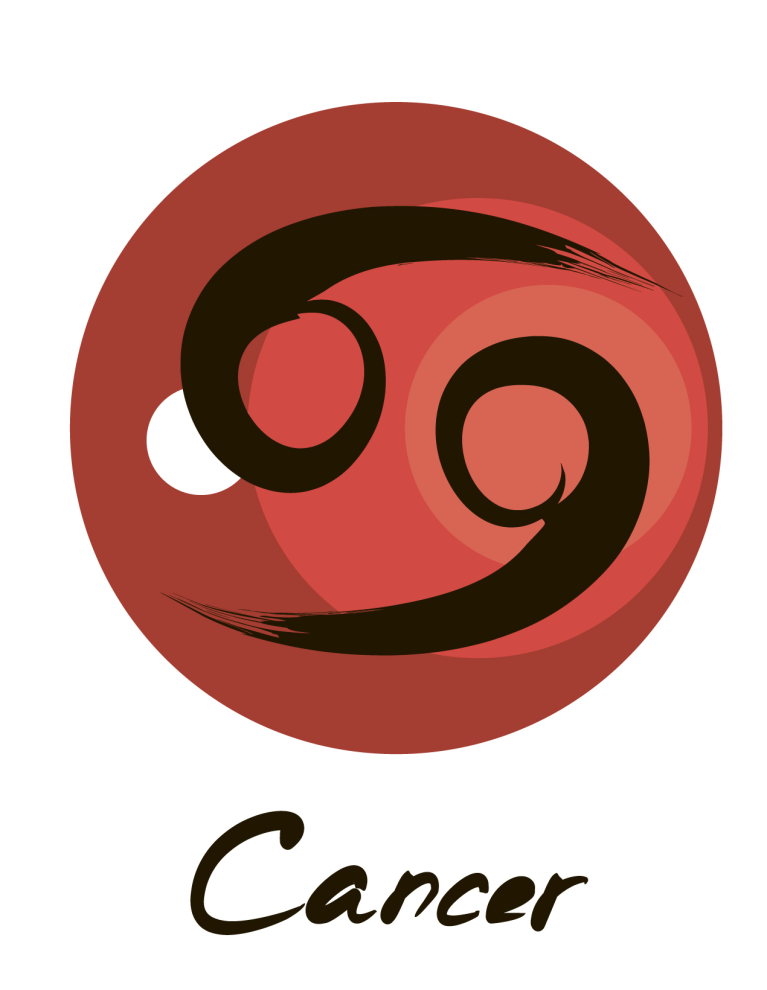 Cancers are gifted with such profound psychic and intuitive abilities that they're often perceived to be mysterious and unpredictable. When these abilities aren't harnessed properly, Cancers might find themselves absorbing surrounding negative energies and reacting erratically through emotional mood swings. To protect themselves, they will likely withdraw into their depths isolating themselves from positive energies and beneficial relationships. Meditation is one of the best ways for Cancers to learn to channel their uncanny abilities and to lead joyous lives!
Recommendations for meditation for Cancers: Lie comfortably with eyes closed on a soft surface while listening to your deep rhythmic breath. With time you will find yourself dwelling deeply within and enjoying the homeyness of your subconscious. With practice, you'll find more peace in your home within yourself.
Leo: July 23 to August 22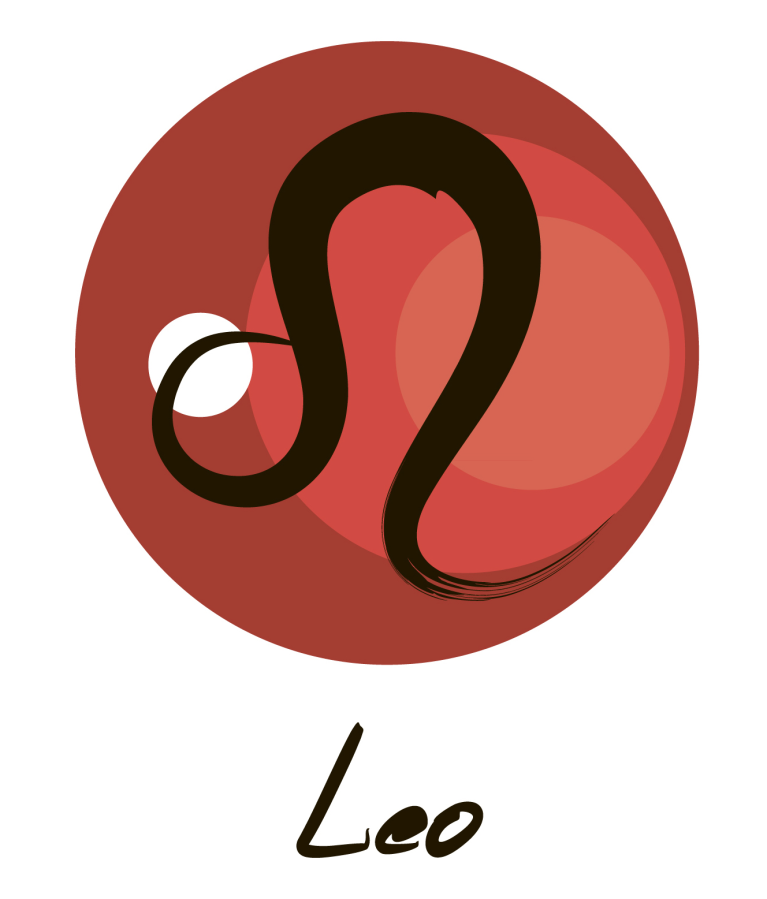 Leos are loyal and rarely break a commitment. As soon as a Leo gets involved in work, family, or any other activity, he will take on the role of leader and work heartily to bring his pack success. By taking on so much responsibility and obligation, Leos often overdo and overwork. Exhaustion causes their big hearts to suffer, life expectancy to shorten, and health to deteriorate. Meditation helps Leos relax, balance their health, cultivate perspective, smell the roses, and enjoy their lives for many long joyous years!
Recommendations for meditation for Leos: Leos operate through their hearts. Once a Leo's heart is moved by meditation they will establish a deeply cherished practice. Allow your meditation practice to take the form of reverence — repetition of a mantra to a beloved deity or metta practices will work wonders!
Virgo: August 23 to September 22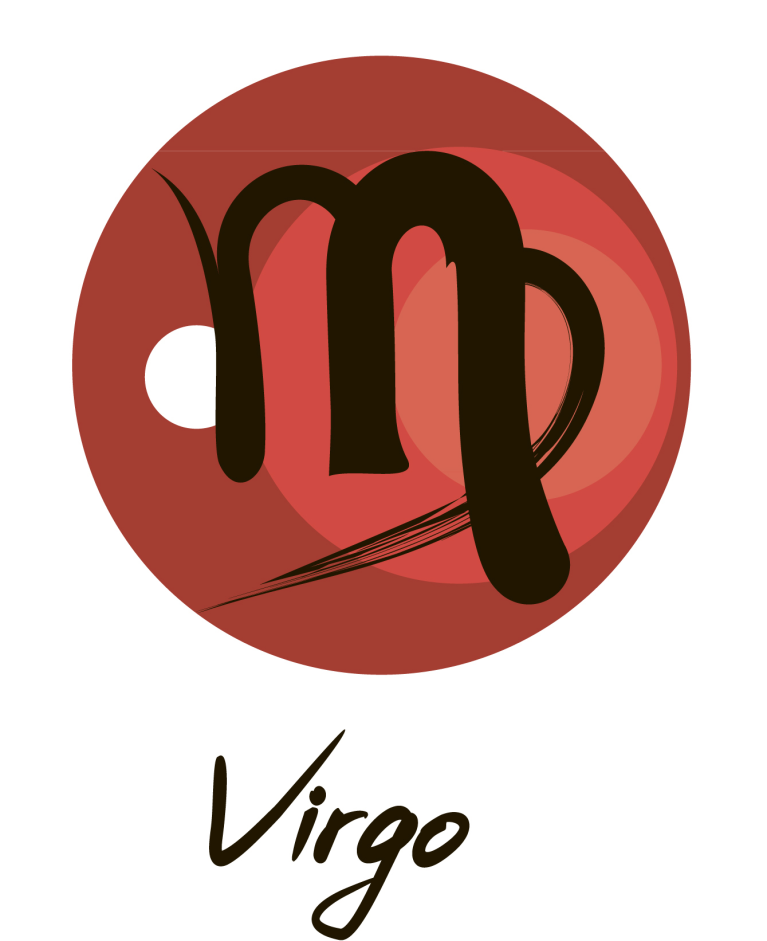 Virgos are born with strong analytical minds, pure motivations, and a superpower-like ability to notice details. They are perfectionists trying to make their domain one that matches their utopic ideals. This striving for perfection often leads them to be overly demanding of others and especially of themselves. This tends to cultivate fears, anxieties, insecurities, inferiority complexes, and, often, mental health problems. Through meditation, Virgos can achieve tranquility, acceptance, and the perfection they seek by discovering it deep within their own divinity.
Recommendations for meditation for Virgos: Allow meditation to be an activity that you're not perfect at. Accept the practice as it is without expectations or goals. Performed this way, five to ten minutes per day sitting quietly, relaxing, and breathing in the sound "So" and out the sound "Hum" will be transformative.
Libra: September 23 to October 22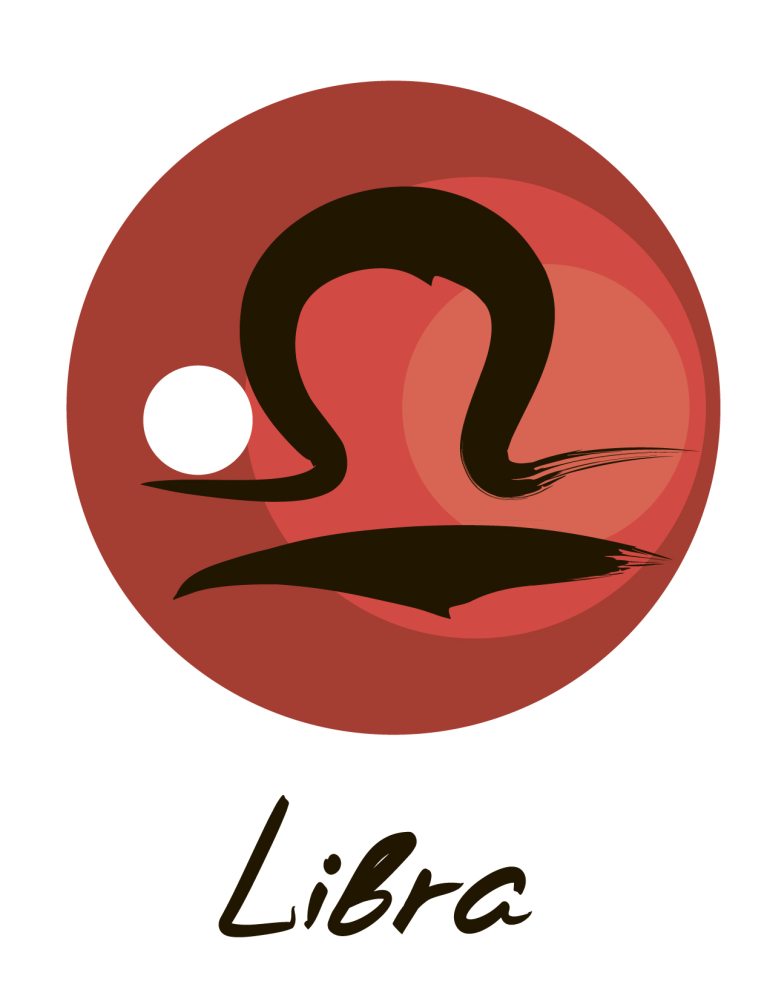 Libras strive to cultivate an ideal of balance, peace, and fairness in their environment. Yet, life challenges them with its imperfections, untruths, selfishness, and unfairness. When Libras try to singlehandedly fix the world they may become overwhelmed, unbalanced, emotional, judgmental, and ultimately place their health at risk. Through meditation Libras can rebalance, recoup their health, and gain the wisdom to understand the root cause of life's struggles.
Recommendations for meditation for Libras: Libras will need to understand how meditation benefits them before being able to cultivate a sustainable practice. Seek out a well-qualified meditation instructor and literature that can explain the benefits of meditation. Start simply with short five-minute daily meditations and do not extend this length until you are ready.
Scorpio: October 23 to November 21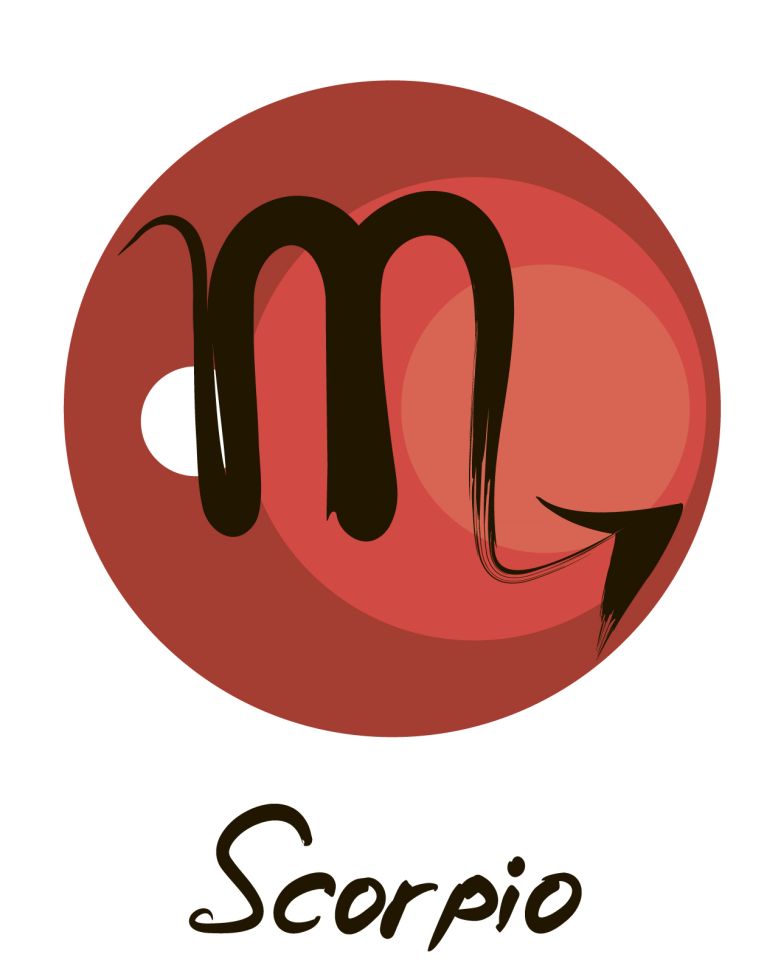 Scorpios will be able to get through the toughest troubles in their lives without any inclination of inner turmoil by their external expressions. They store their troubles deep within their subconscious. This is why Scorpios are described as fixed water or, in simpler terms, ice — their deep emotions are covered by thick ice! If these emotions are not released in a timely manner, they will reach a point of explosion either through a big conflict, depression, or illness. To release deep emotions, the mind has to be cleared of thoughts so that emotions can be released. Meditation works the best for this application.
Recommendations for meditation for Scorpios: Sit or lie comfortably and gently listen to the sound of your breathing with a witnessing attitude. Especially in the beginning, you might feel uncomfortable or even angry during your practices. This is a great sign of deep emotional release. With time, this will happen less and you will enjoy your practice and daily life more. Stay happy, Scorpio!
Sagittarius: November 22 to December 21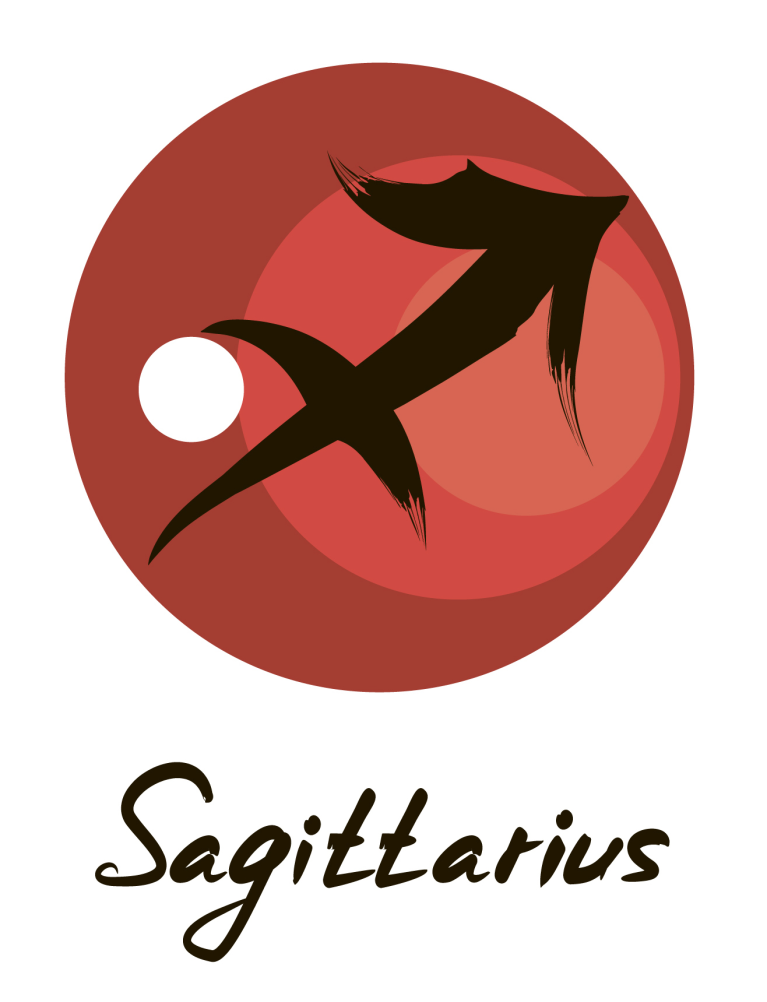 Sagittarians are busy bees, constantly on the go traveling, creating their futures, looking for love, and embarking on new endeavors. Their great sense of intuition keeps them moving from place to place and from enterprise to enterprise toward some kind of utopic fairy-tale land. In time, Sagittarians will find that their paradise does not exist out in the world but within themselves. To open the door toward this idyllic Sagittarius dwelling, they must learn to meditate and go inward.
Recommendations for meditation for Sagittarians: Before your meditation practice, enjoy a yoga asana session. It will help ground your on-the-go energies and will help you establish a comfortable sitting posture. From there, start with a simple three- to five-minute breath awareness meditation practice and increase this time allotment as feels comfortable. Don't worry if you miss your practice; smile and try again!
Capricorn: December 22 to January 19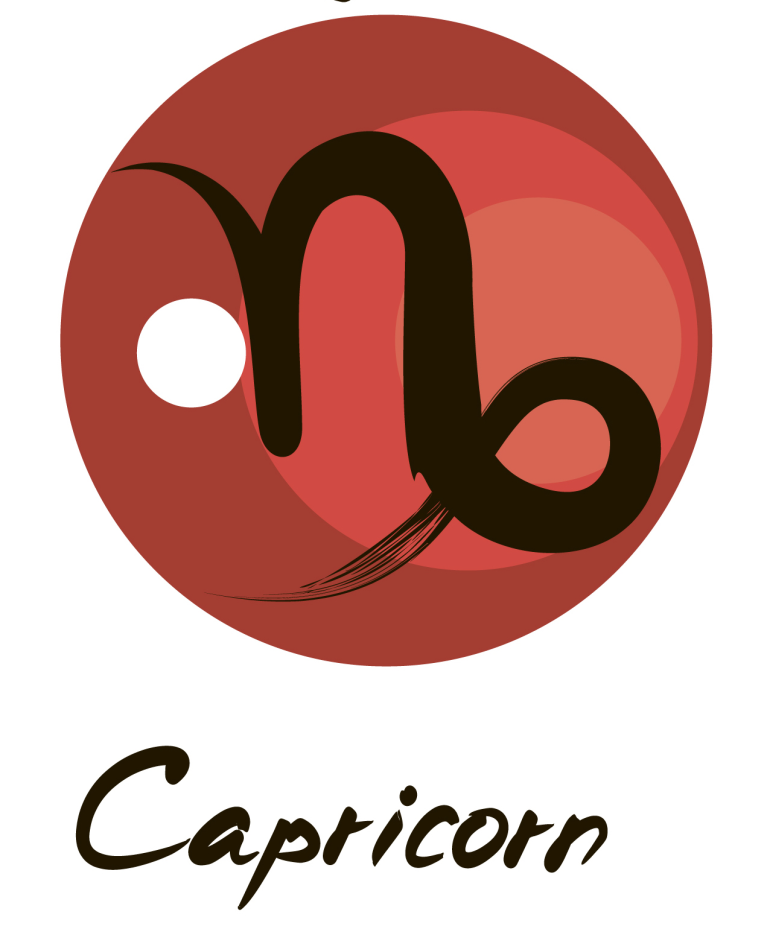 Capricorns will climb the steepest and riskiest mountain slopes to reach their ambitious life goals. No tests, obstructions, or conflicts will stop their ascent! In order to keep their bodies, minds, and spirits healthy for their impressive work ethic, Capricorns need an effective method to recharge their energy, de-stress, and remove tension. Meditation will work great for Capricorns by providing much needed rest, peace, perspective, healing, and joy!
Recommendations for meditation for Capricorns: For one month try to meditate every day at the same time for 10 minutes, and you will likely discover that cultivating a meditation practice is quite the challenge! Take on this challenge and know that its success will bring fulfillment.
Aquarius: January 20 to February 18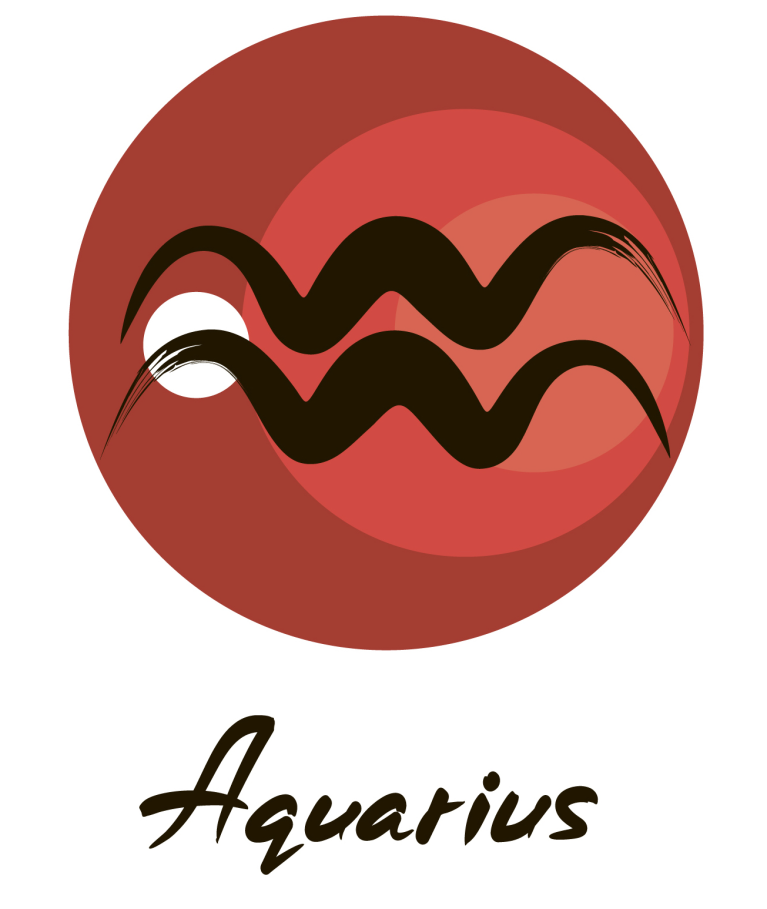 Aquarians are ruled by two very powerful and very different planets: Saturn (responsibility and structure) and Uranus (liberation and change). This creates difficult challenges for Aquarians — they have to balance their desire for friends and family with their desire for freedom, their strong opinions with their potent intuition, home with travel, etc. These challenges create tension in Aquarians' bodies and do not permit their minds much needed rest. Meditation is the key for Aquarians to deeply relax, release physical and mental tension, cultivate inner peace, and find balance.
Recommendations for meditation for Aquarians: It is not easy for mind-oriented Aquarians to stop or slow their thought processes. A strong point of concentration is needed to keep the mind calm and clear of unwanted thoughts. Try using a mantra such as "So-Hum" to harness your focus.
Pisces: February 19 to March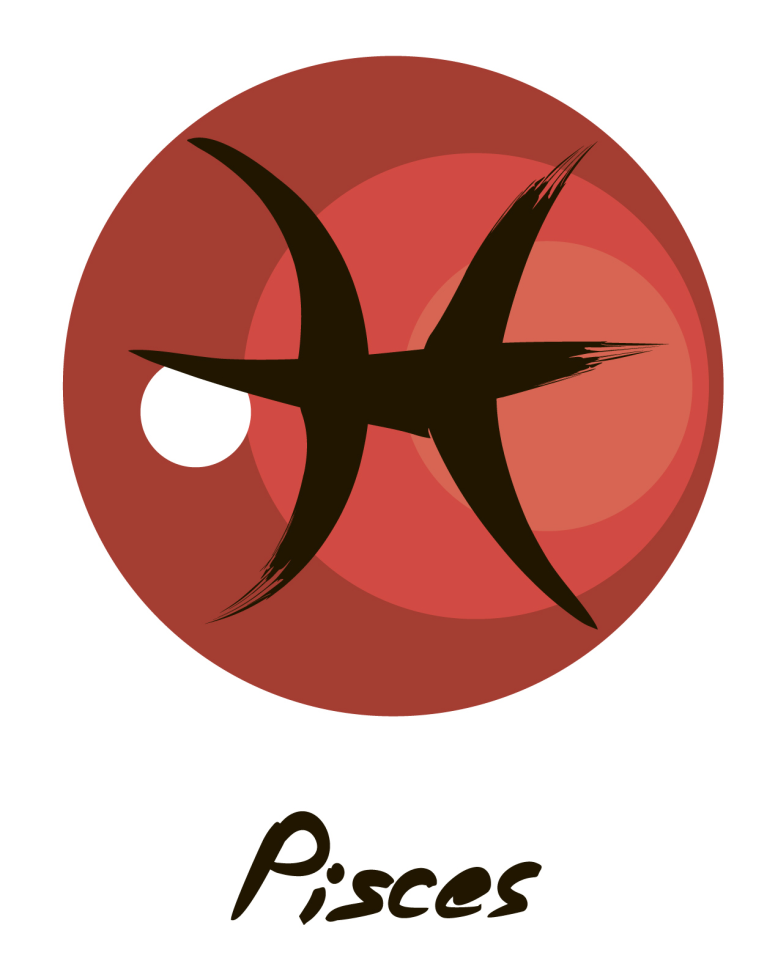 Inside Pisces are two fishes tied together swimming in opposite directions — ultimately the fish can only travel in one direction yet the fish named "Ego" opposes the fish named "Soul." Pisces who travel on the path of "Ego" will suffer from many doubts in decision making and living; they will never feel satisfied with their efforts and even might feel unworthy in life. Because they are the most sensitive sign of the zodiac, doubts will lead to strain, stress, and suffering. However, Pisces who choose the way of "Soul" will increase their inherent abilities of intuition and introspection discovering deep within themselves balance of their feelings and emotions, self-worth, self-confidence, and a sense of more effortless living. Meditation can help Pisces travel the way of "Soul."
Recommendations for meditation for Pisces: Before cultivating a practice, create a very special cozy meditation abode — your own private temple. For meditation, sit comfortably, close your eyes, and listen to your breathing. Don't worry about "clearing your mind" — when thoughts come, do not fight them; simply observe and let them come and go like waves on the ocean shore.