We don't typically write about sweets, but what the heck, it's a lazy Sunday and these aren't just any type of cupcakes -- they're yoga cupcakes!
Check out these cupcakes that Man Bakes Cake in NYC whipped up for students finishing the Conquering Lion Yoga Teacher Training: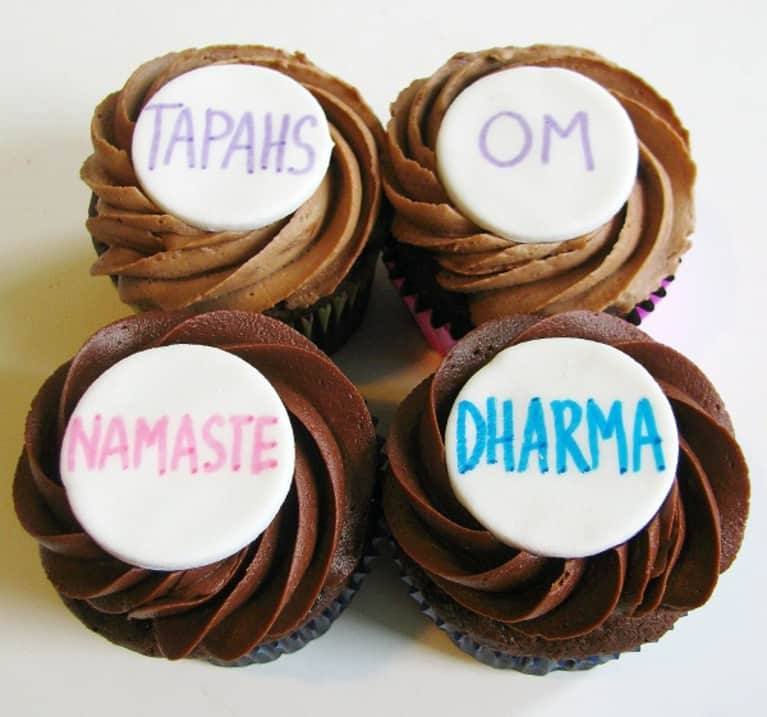 This got me wondering if there were more yoga cupcakes out there. Check out the details on these yoga cupcakes from Natty-Cakes on Flickr: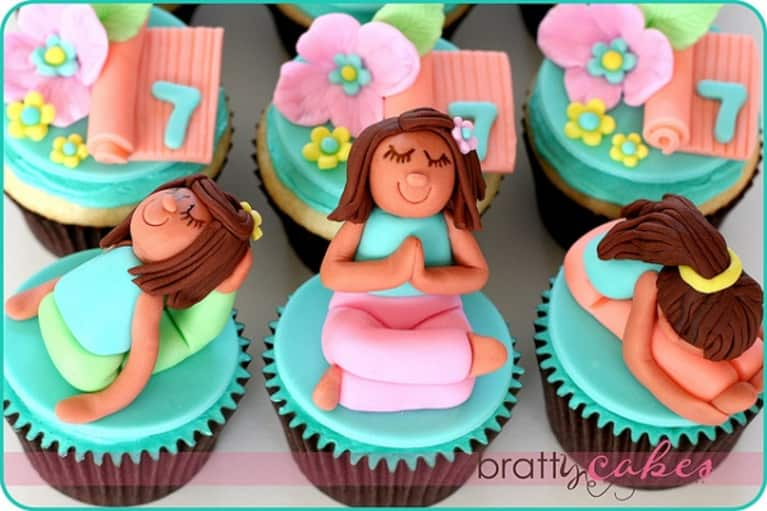 That's about all the yoga cupcakes I can handle for now... they sure look good!