Diving Deeper: Mining the Inner Landscape While Tanning the Outer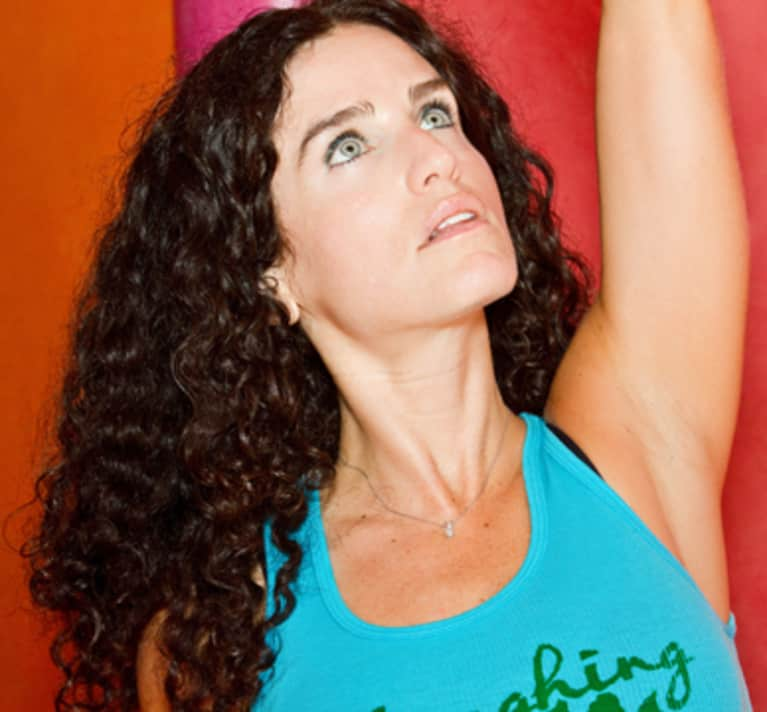 'From birth, man carries the weight of gravity on his shoulders. He is bolted to earth. But man has only to sink beneath the surface and he is free.' -- Jacques Cousteau
It may seem hard to believe but it's possible to find yourself on the beach. On a chaise no less, sunning your hide and gazing through your prescription shades at an uninterrupted view of tranquil, turquoise waters. Perhaps your dear friend is by your side and you're taking it to the bridge for the first time in months. Or maybe you're alone and getting very involved in listening to the divine aquatic silence.
Whatever the case, there comes a time in every yogi(ni)'s journey where it becomes apparent that old habits aren't serving any longer and yet it seems positively herculean to take a few steps to the right or left and not do what you've always done. Only news flash: it's the inner shift that matters, not the outer, and that jam's molecular rather than seismic. It is the space between the breaths, the balm before the norm. Or rather, in the words of that immortal yogi Ralph Kramden, "You have to be nice to the people you meet on your way up the ladder, because you meet the same people on the way back down." That is to say, tread lightly, go slowly. Practice compassion. Because I don't know about you, but I'd rather meet a shark than some of the stuff that's lurking in my still waters. You know, the stuff that's invisible to the naked eye that only a Jungian analyst can interpret?
Now, I'm not suggesting we all spend our Caribbean vacations steeped in soul search. Rather, I'm suggesting that we spend a few holy moments putting our heads in the water so when we finally find Atlantis we can allow ourselves to see it's mythic wonders and breathe it in without panicking or choking. And when our visit below the surface is complete, we come up slowly to avoid the bends.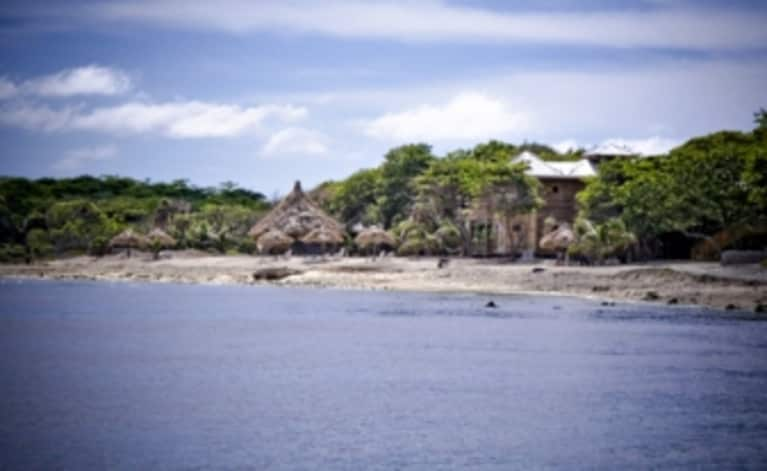 Until quite recently I believed that in order to become stronger and wiser I would have to weather perfect storm after perfect storm. My inner sagacity tempered only by extrinsic and heinous life episodes that would make Job turn tuchous and run. "How wise does a person have to be?" I would ask. "If suffering points were frequent flier miles I'd be halfway to Bali and back… IN FIRST CLASS!"  Then I came to understand that we human beings create our external environment via tending our internal. Indeed our inner life is a richly appointed terrarium in which we have to don a scuba suit EVERY DAY and feed the fish even if they bite. So take a quiet moment and allow yourself to dive deeper and deeper, only do it piecemeal. As Jacques Cousteau would say, "A lot of people attack the sea, I make love to it." Or rather, Om namah SEA vayah.