10 Whole Foods Bargains Under $10
mbg Contributor
By Leah Vanderveldt
mbg Contributor
Leah Vanderveldt is an author living in Brooklyn, New York. She received her bachelor's in communications and media from Fordham University, and is certified in culinary nutrition from the Natural Gourmet Institute. She is the author of two cookbooks: The New Nourishing and The New Porridge.
Before you start joking that it should be called "Whole Paycheck," let me acknowledge that yes, Whole Foods has the ability to make even the most budget-conscious shopper overspend.
But America's most famous organic supermarket does have a few affordable gems in its aisles. Here's a list of 10 things that you can stock up on without breaking the bank.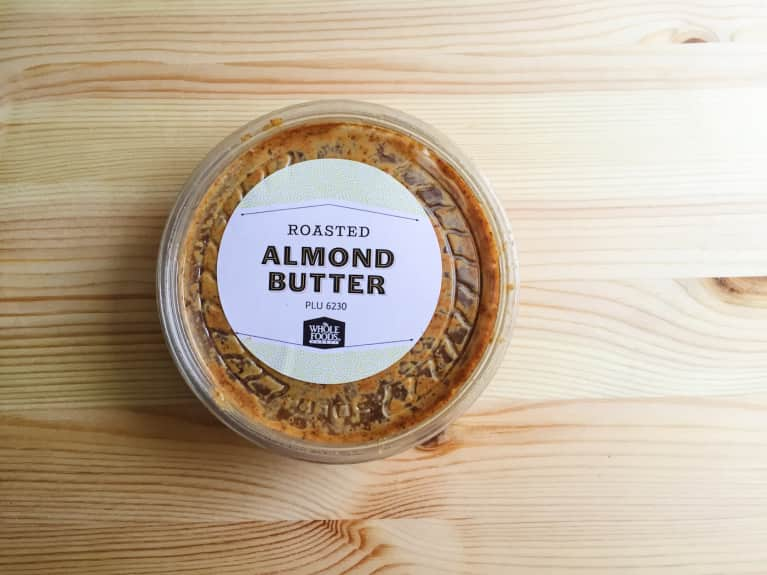 Opt for freshly grinding your own almond butter on their loud (but kind of fun) machines. It's almost half the price of a lot of all-natural jarred brands.
Price: $7.99 per pound (peanut butter is only $5.59 per pound)
2. 365 Organic Miso Broth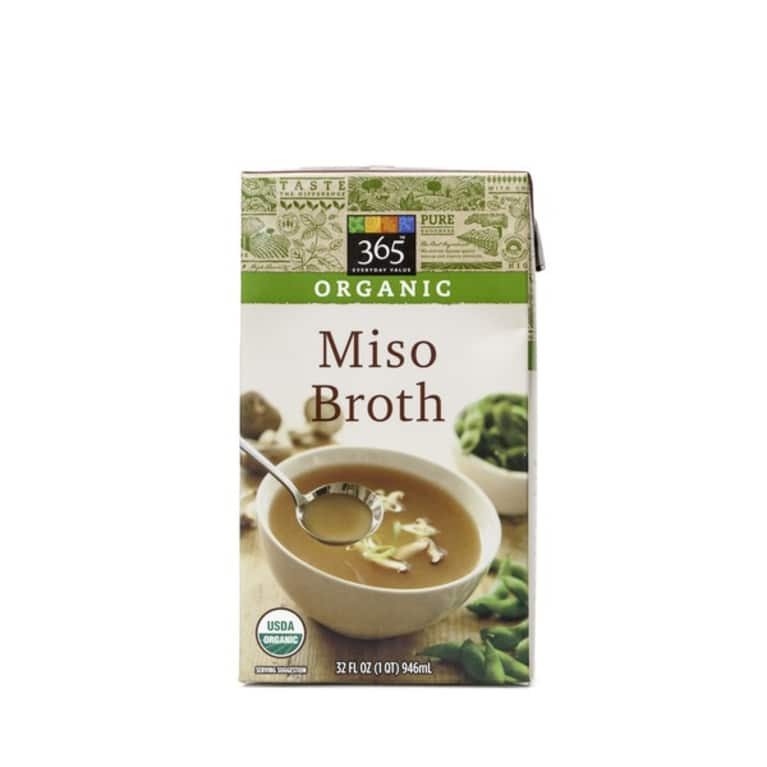 A great base for quick, brothy noodle bowls and soups, this miso broth is a pantry MVP.
Price: $1.99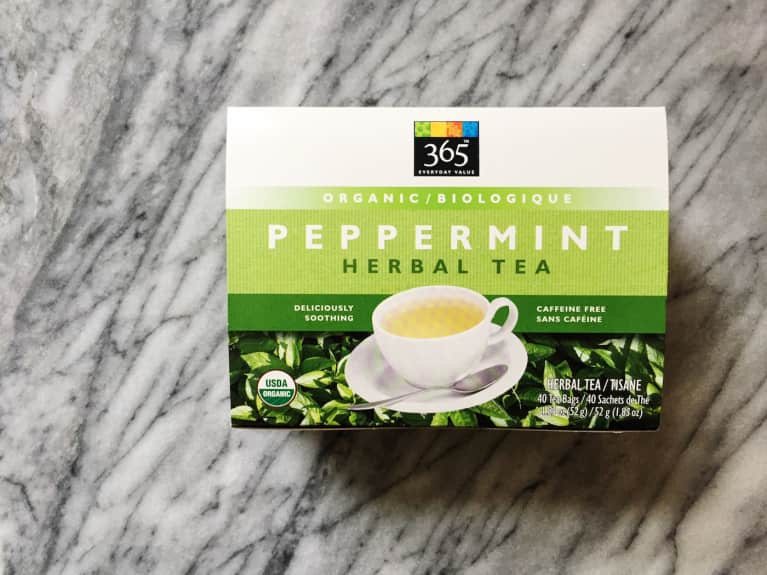 Stock up on big boxes of all the basics: green, chamomile, rooibos, and peppermint.
Price: $3.99
4. Bulk Bin Grains, Nuts + Seeds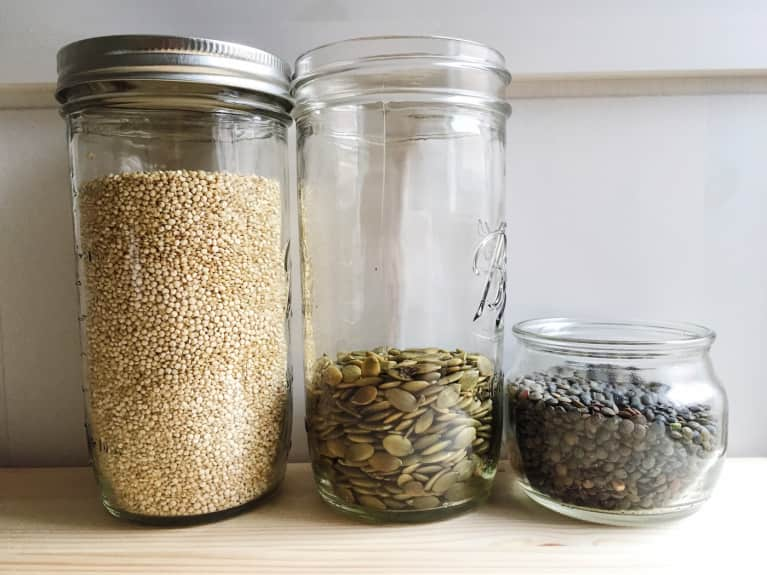 Hit up the bulk bins for things like organic pepitas, walnuts, coconut flakes, quinoa, and lentils. You can get the exact amount you need for a recipe (reducing waste) and you aren't paying for superfluous packaging. Go, you.
Price: quinoa $6.99 per pound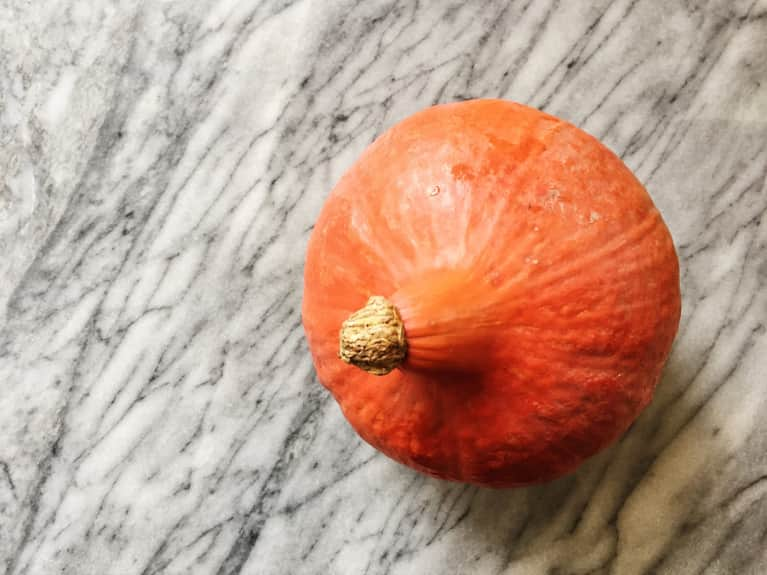 Look out for the LOCAL or SALE (duh) labels on produce — this is where the deals are.
Price: Depends (I got this 3-lb. local red kuri squash for $4!)
6. 365 Organic Mountain Forest Raw Honey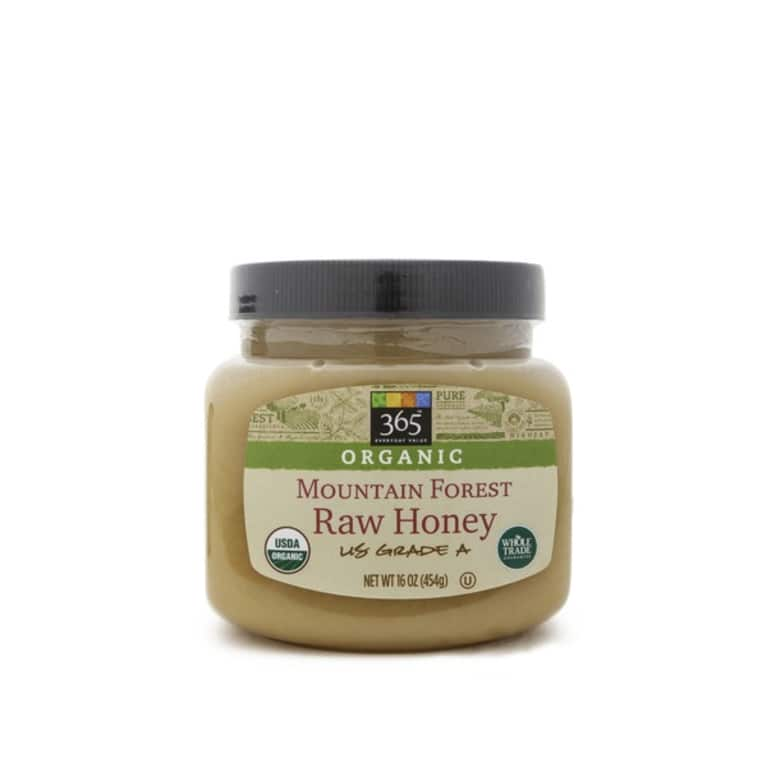 This stuff is not only a delicious sweetener, it doubles as a skin-softening face scrub and mask (I'm not kidding!).
Price: $6.59
7. Cold-Pressed Green Juice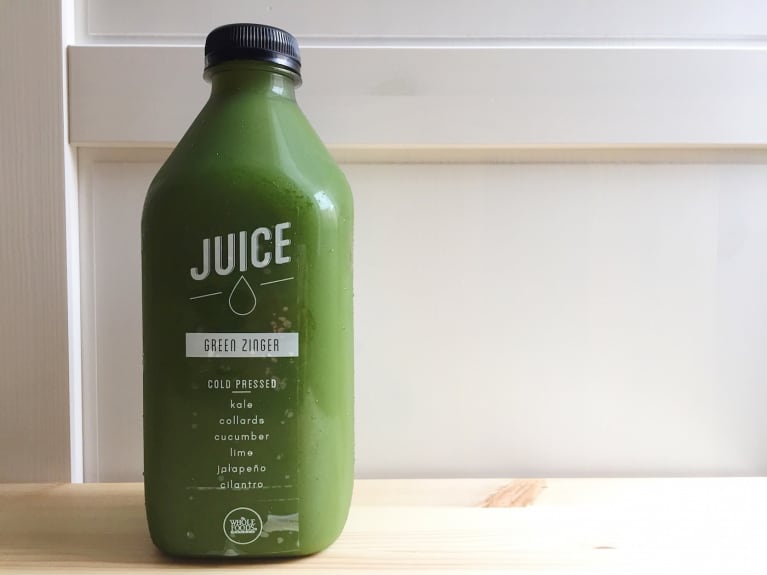 Green juice isn't cheap, but the Whole Foods juice bar sells 32 oz. for a reasonable price.
Price: $9.99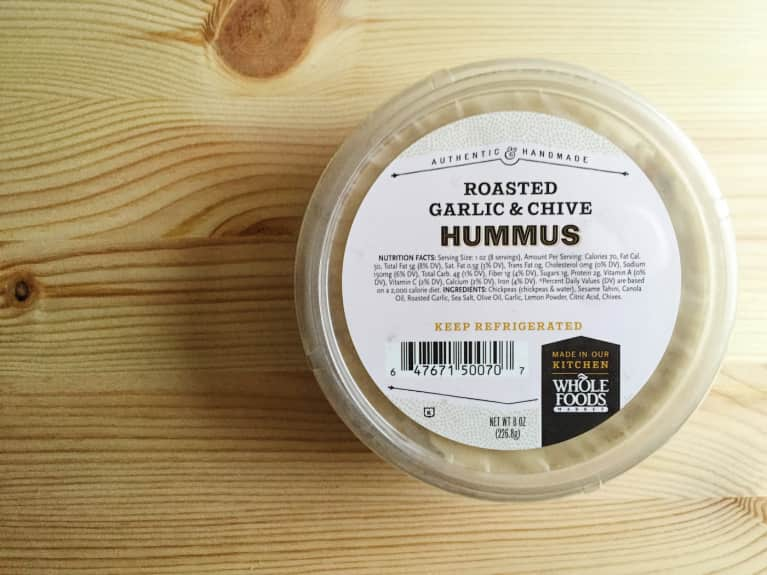 Good for snacking and entertaining, this hummus is something I always like to have a tub of in the fridge. I'm currently digging this roasted garlic and chive version.
Price: $2.19
9. 365 Organic Frozen Produce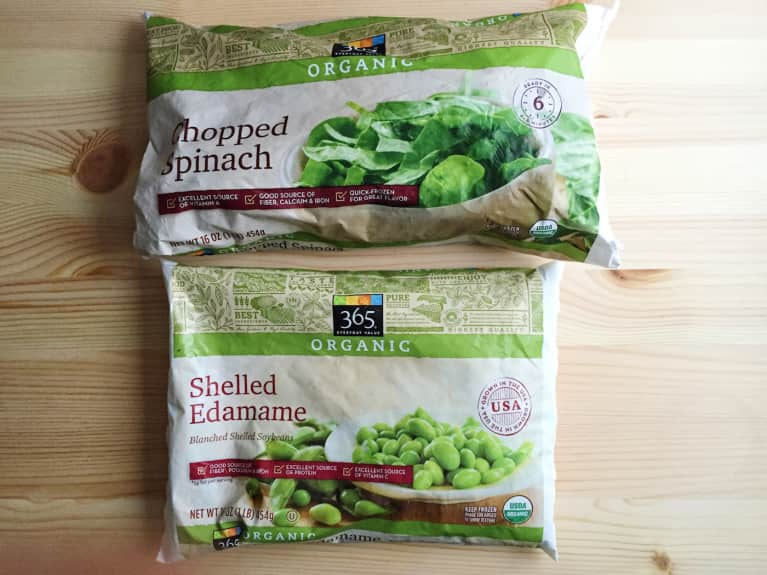 I love having spinach in my freezer to quickly up the green content in any given meal. (It's a lot cheaper than the same weight of fresh spinach, too.)
Frozen edamame and peas are great for adding some hearty plant protein to stir fries, soups, and stews.
Price: $2.99
10. 365 Organic Flax Waffles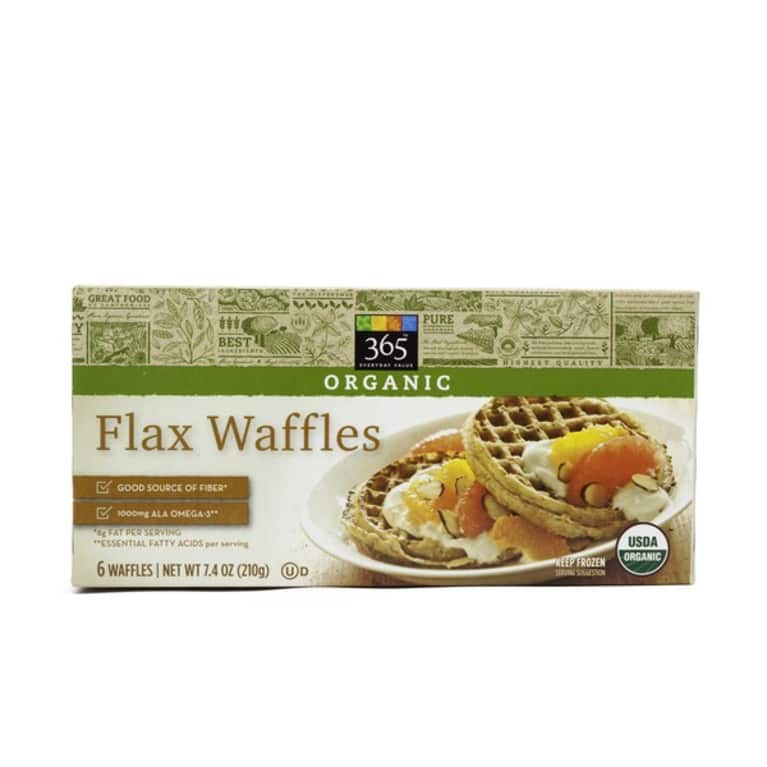 A favorite in my house, these are best served warm with Greek yogurt, berries, bananas, and (of course) maple syrup.
Price: $2.99
Cover Photo Credit: iStock