10 Simple Plant-Based Meals To Whip Up In 15 Minutes Or Less
Most people who have yet to master the art of healthy eating are under the impression that putting nutrient-rich food in their body is a time consuming pain in the ass.
This can absolutely be true, but keep in mind that this doesn't have to be the case, and most people who eat a healthy plant-based diet spend far less time on their food than you might think.
Here are 10 plant-based meals and snacks to whip up in 15 minutes or less. Put these to the test and see how yummy, satisfying and easy it is to put nutrient-dense food in your beautiful bod.
1. Avocado Toast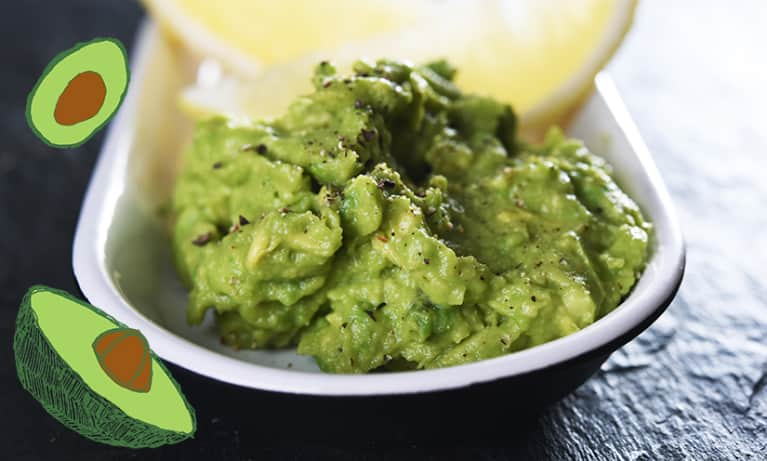 toasted sprouted grain bread + mashed avocado + lime juice + red chili flakes
2. Cucumber Pasta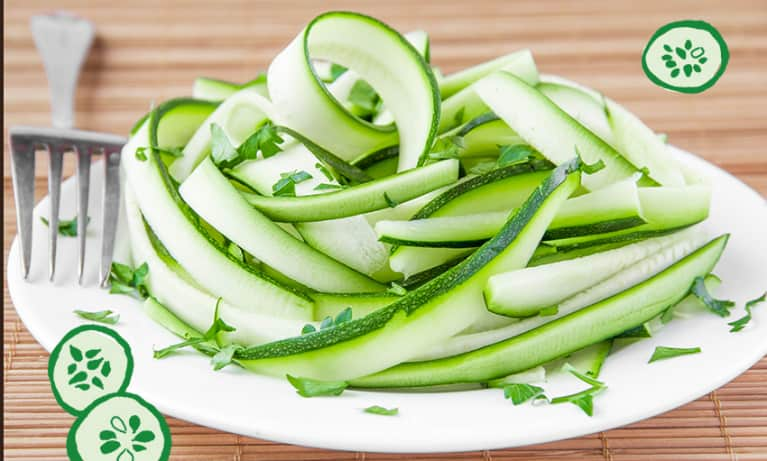 cucumber ribbons or "pasta" + hummus + Kalamata olives + tomatoes + fresh basil + chopped walnuts
3. Sweet Potato With Avo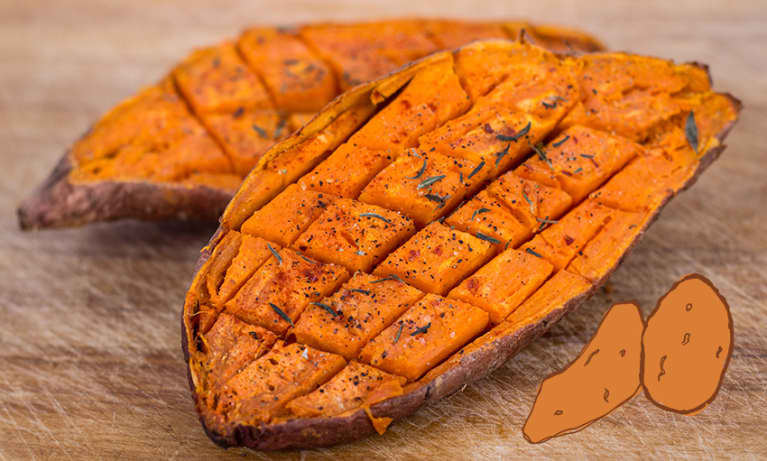 boiled sweet potato + avocado + sprouts + toasted sesame seeds + coconut aminos
4. Chickpea Tuna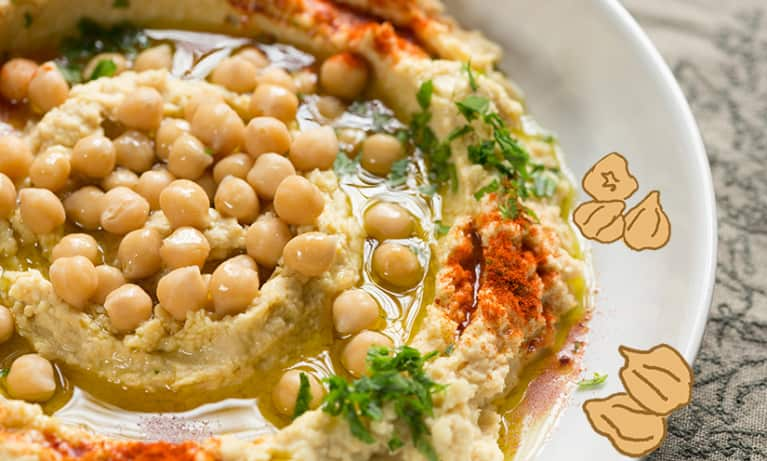 mashed chickpeas (aka garbanzo beans) + celery + onion + rice vinegar + dulse powder
5. Kale Coconut Salad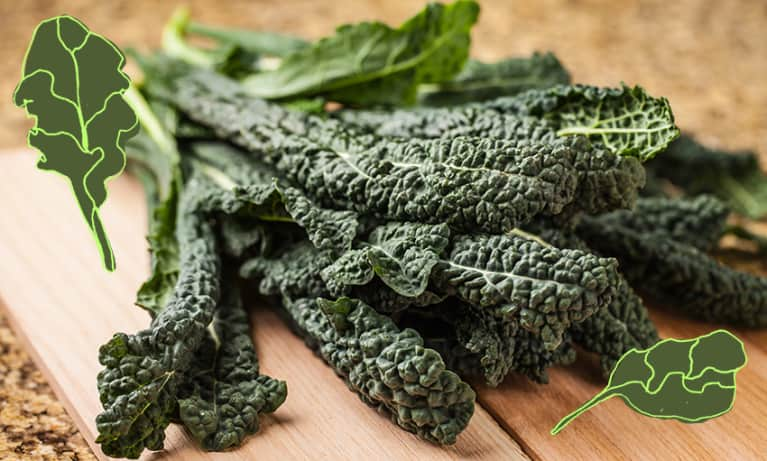 kale + tomatoes + toasted coconut + toasted sunflower seeds + baked tofu + red onion + lime + coconut aminos
6. Rice and Bean Bowl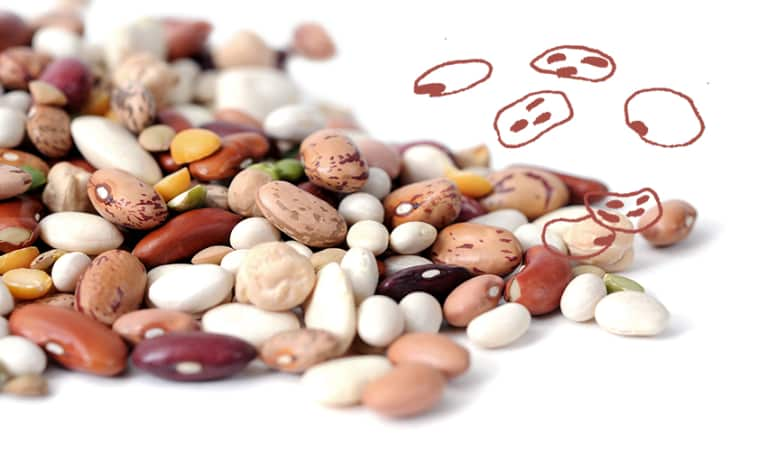 brown rice + pinto beans + sautéed squash and onions + cilantro + tomatoes + avocado + lime juice
7. Hummus Wrap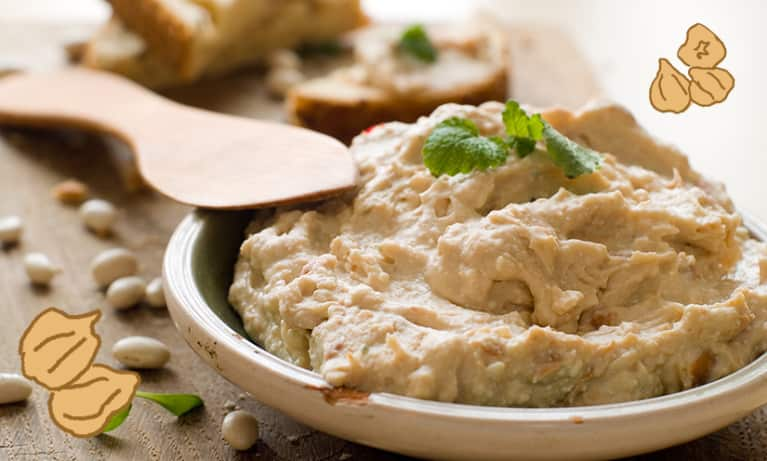 corn tortilla + hummus + olives + mint + chopped pistachios
8. Hearty Bowl of Beans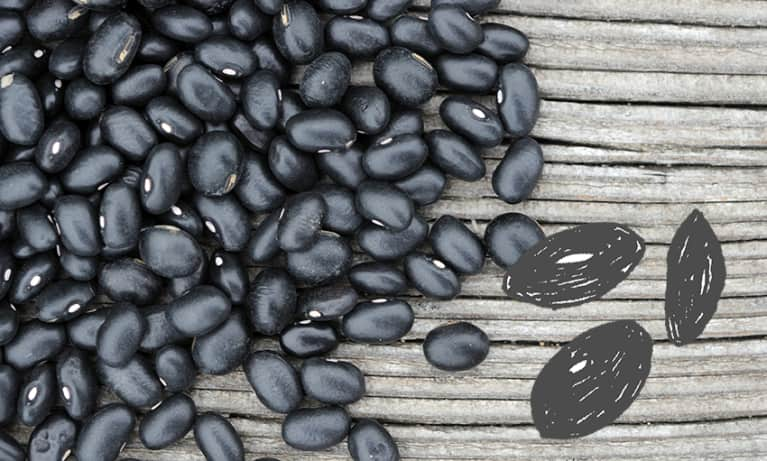 black beans + chard + avocado + walnut "parmesan"
9. Nori Hand Rolls
nori sheets + brown rice + bell pepper + carrot + radish + mashed avo with rice vinegar
10. Romaine Salad with Hummus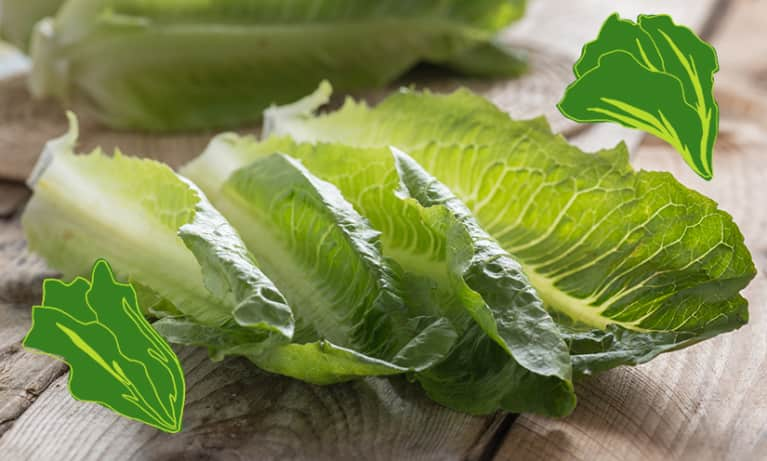 romaine + carrot + cucumber + red onion + hummus + cashew ranch dressing
Want more easy, plant-based meal ideas? Start here: