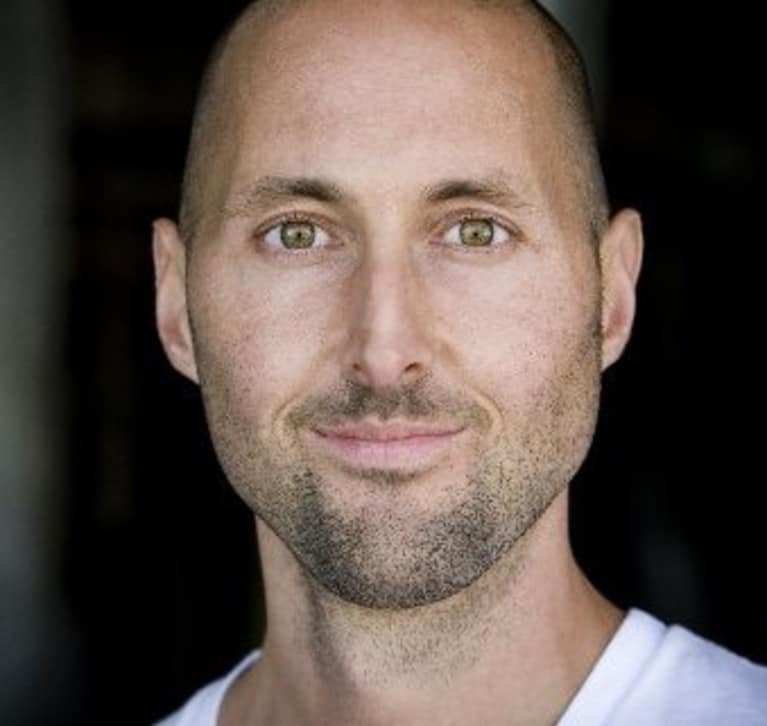 Let's say we're currently pretty pissy and pessimistic. Can we learn to be optimistic?
Absolutely.
Martin Seligman wrote an entire book called Learned Optimism where he outlines his suggested ways to get our optimism on (see "The 3 P's of Optimism") and all the Ideas in this section are, essentially, about helping you build your optimism muscles.
Here's one way to think about it: A pessimist is the emotional equivalent of a couch potato whose idea of exercise is picking up the remote and taking a quick bathroom break during commercials. Totally flabby and out of shape and unhealthy.
If that pessimist wants to become a rock star triathlete-esque Optimist, he's gonna need to train. Hard. And not once in a while or when he feels like it but consistently.
It's pretty much the *exact* same thing with our emotional well-being. We've gotta hit the Optimism Gym. Good news is membership's free. We just need to show up and do the work.
*excerpted from A Philosopher's Notes