Meditation: It's Good for Business Meetings!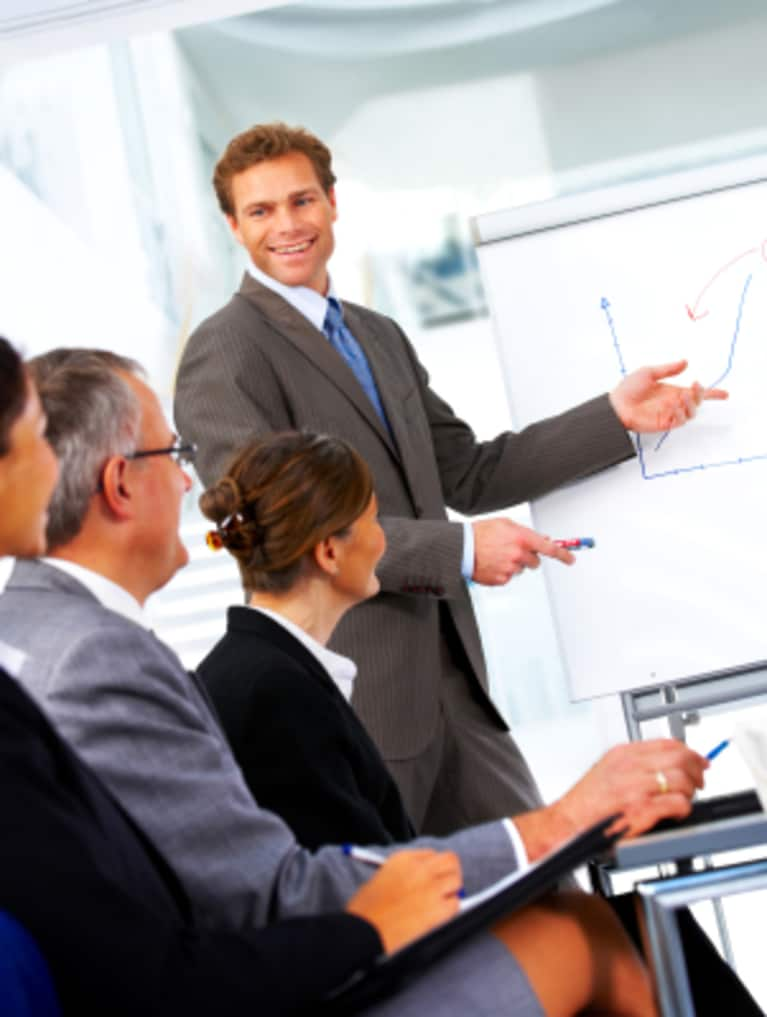 Sure, we all know that meditation is great for sleep, anxiety, and stress, among other things... but did you that meditation is also good for business meetings?
Yep, a new study in Japan suggests that just ten minutes of meditation before a meeting can 'significantly' improve its outcome!
Air & Business Travel News reports on the study in which a group of 20 participated in memory, comprehension, and listening tests:
Before the first session there was no preparation, but before the second participants each did a 10-minute meditation exercise.The study found that after the second session delegates showed an average improvement of 12.5% in completing the tasks.The largest individual improvement across all the tasks was 21%, while the smallest individual improvement was 2%.