Tyoga Founder Battles Cancer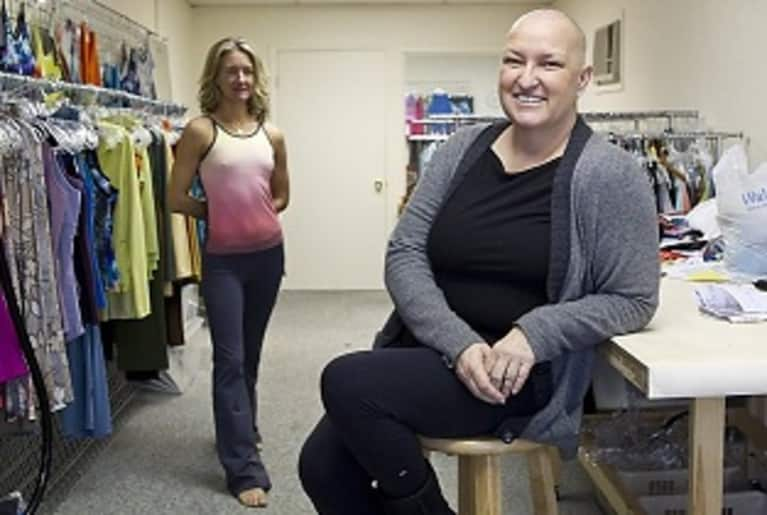 In 2001, at age 45, Ty Hunter was working 100 hours a week and flying over 150,000 miles a year as a successful fashion designer. Then she was diagnosed with breast cancer and walked into her first yoga class shortly after she had a mastectomy.
She tells the San Francisco Chronicle, "I was trying to get out of my body because it had betrayed me, and yoga was trying to put me back into it."
Ty went on to say that yoga slowly 'taught her to thank her body' and after a year of practicing, after getting range of motion back in her left arm (which she had lost after breast cancer surgery), she literally burst into tears right on the mat.
Yoga made such a difference in her life that she was inspired to create her own yoga clothing line, Ty Yoga. It's now carried in hundreds of retailers across the country.
But the Chronicle reports that Ty's cancer came back in 2009. We have a feeling she's going to whip it again.
Here's a video of Ty telling her story: