A Meteorologist Found A Way To Drive Through 70-Degree Weather Every Day For A Year
October 21, 2015 — 17:20 PM
Meteorologist Brian Brettschneider just mapped out a solution to all of our weather woes.
He pulled historical climate data from the National Center for Environmental Information to create an extended road trip that is likely to bring travelers through 70-degree weather every day for an entire year.
"Normals are a smoothed average of all days between 1981 and 2010," Brettschneider explained to CityLab.
The trip starts on the beaches of south Texas and weaves through 30 states and 9,000 miles before settling on the coast of California. During winter months, its route slows down to a crawl, but picks up again during spring and fall.
Even if you don't have an entire year to devote to this climate-centric itinerary, it's a fun way to visualize the areas of the country that provide escape from the snow or sweltering heat of the moment.
So pack up the snacks, switch on the road tunes, and follow along on Brettshneider's journey below, as he describes it on his blog.
"On January 1, the normal high temperature in deep south Texas is 70°F. This is a good place to start the trip."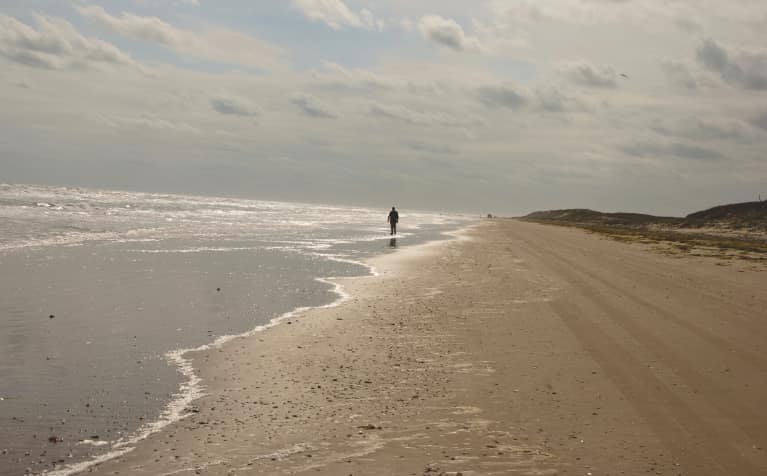 "By February 1, our road trip has only progresses as far as Laredo, Texas. The next two months will be spent on Interstate 3"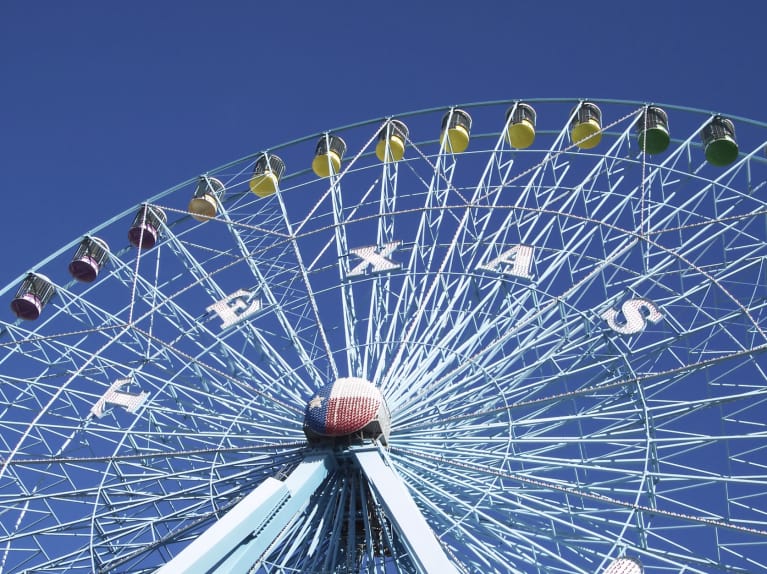 "On March 1, the slow trek is only pulling up to the south part of San Antonio, Texas."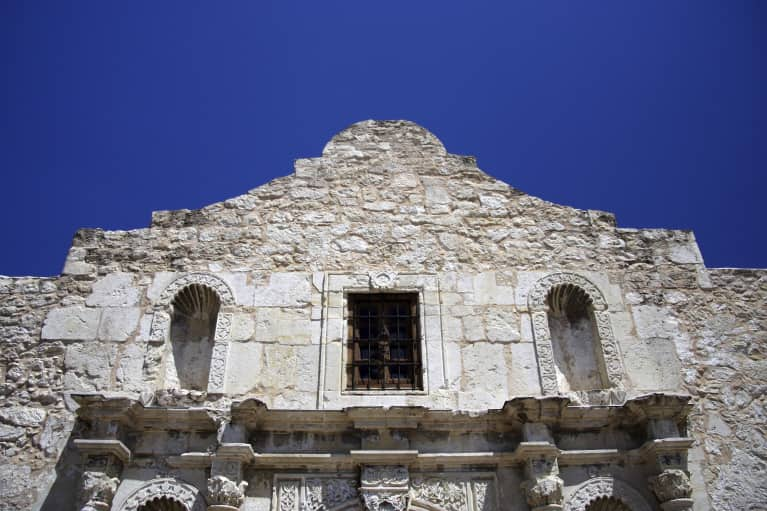 "Throughout the month of March, the higher sun angle warms things up and the trip has taken us to the Texas/Oklahoma border by April 1st."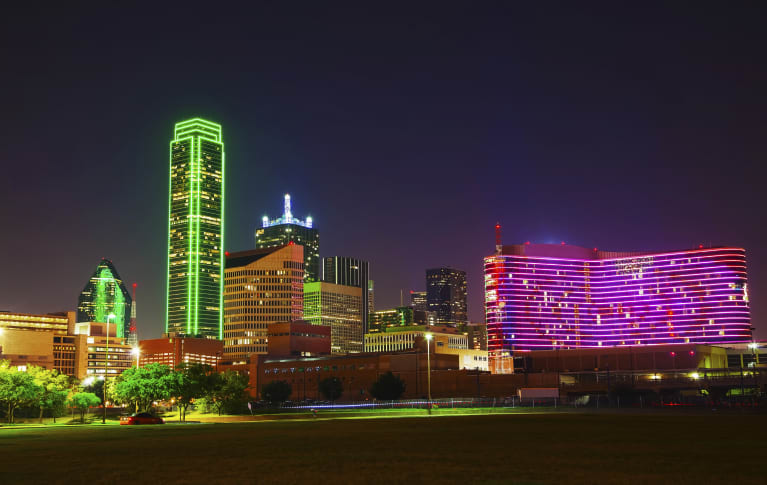 "Now that April is upon us, we start heading east and northeast until we near the nation's Capitol by the end of the month."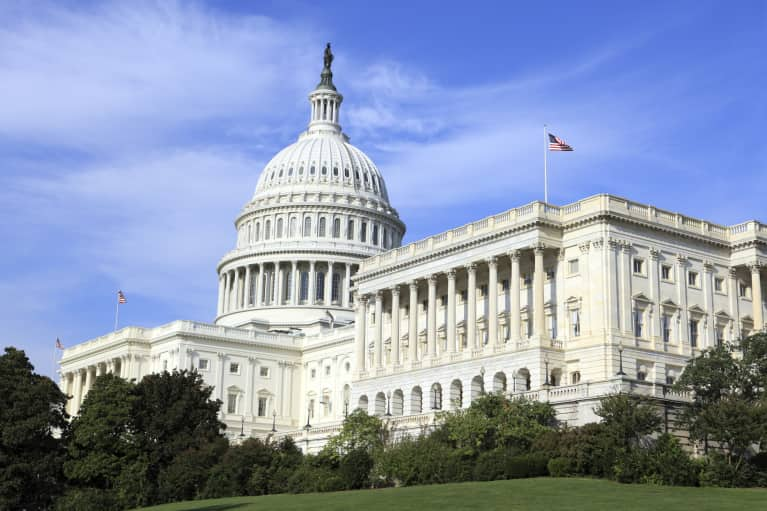 "During May, we go through Pittsburgh and Chicago and end the month in extreme northern Wisconsin on June 1st."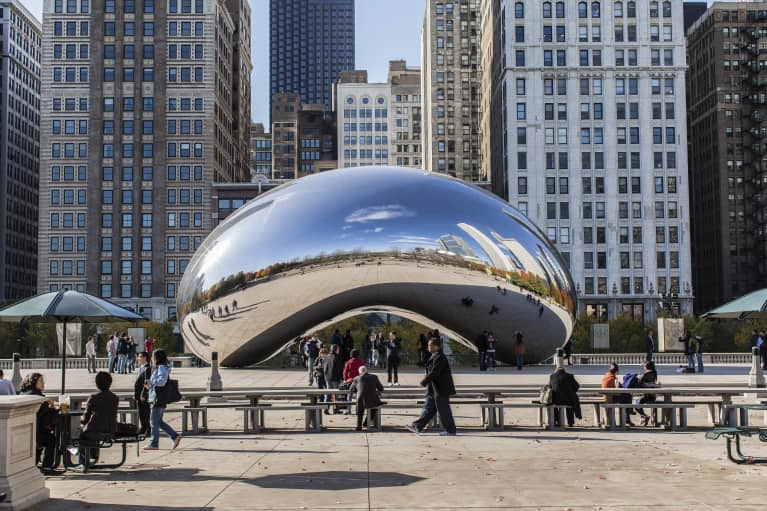 "A tour of the northern states is in order during June. In fact, we go more miles in June than any other month and end the month in the mountains near Denver, Colorado."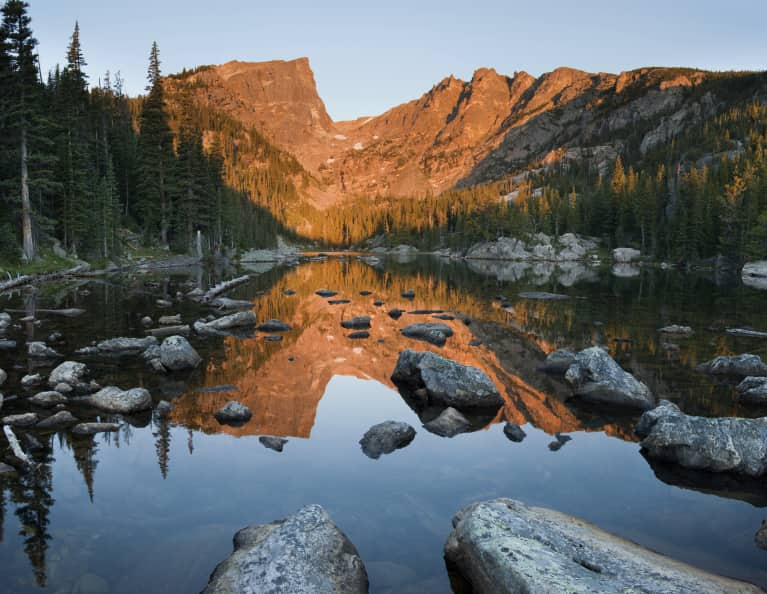 "The next two months are spent leisurely traversing the Colorado high country ending up near Durango, Colorado."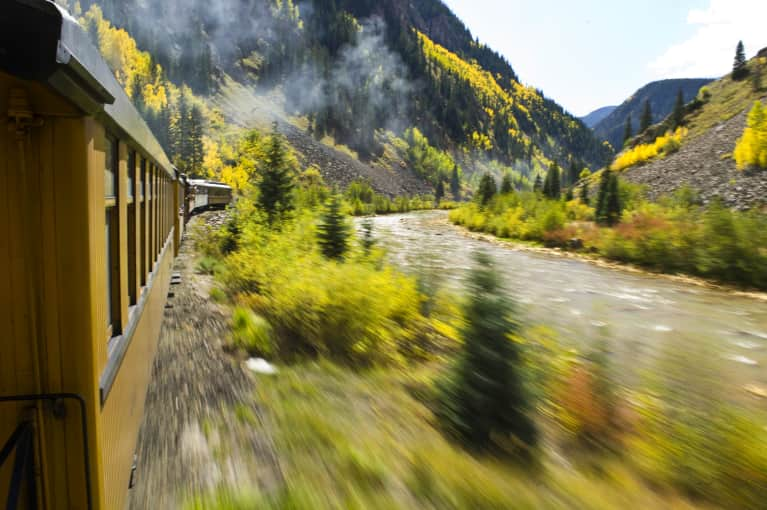 "Once we make it to September, our trip takes us back through Yellowstone National Park and southern Montana, before turning south through South Dakota and into Nebraska."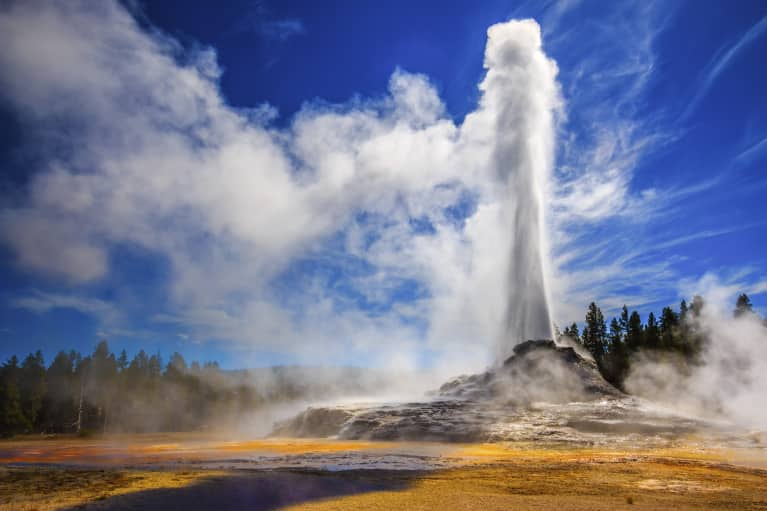 "In October, the trip makes its way to near Kansas City, Kansas, Tulsa, Oklahoma, and ends at the Texas/New Mexico state line."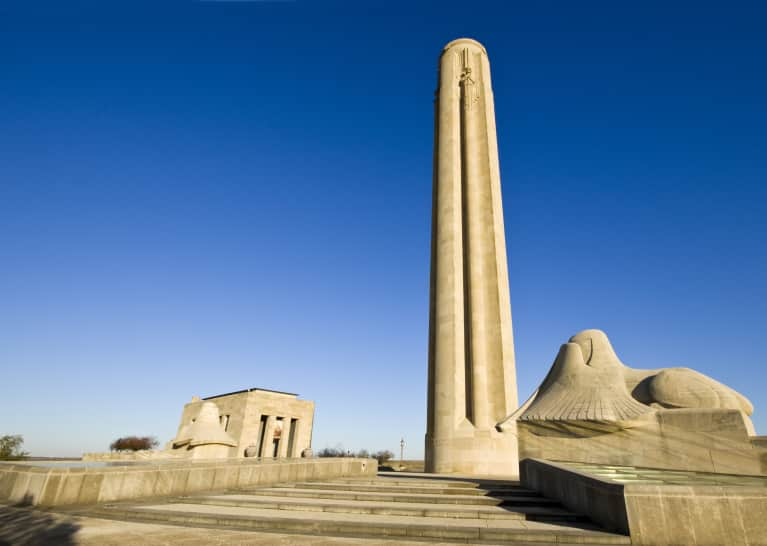 "The November portion of the trip follows Interstate 10 from Las Cruces, New Mexico, to Phoenix, Arizona, before departing for Las Vegas, Nevada, and ending near Los Angeles, California."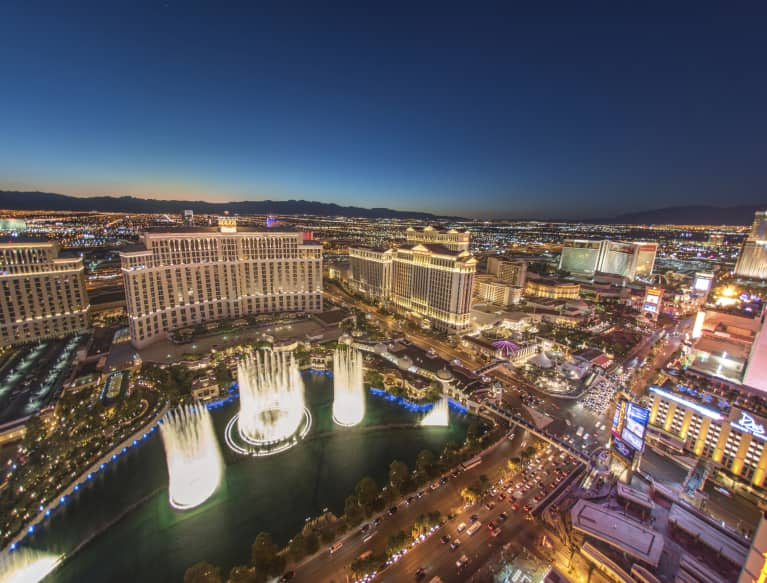 "December is another leisurely month that only takes us from Los Angeles to San Diego, California."