8 Better-For-You Versions Of Your Favorite Chocolate Candy
Whether you're looking for healthier dessert options or just want a fun DIY project this Halloween, ditch the spooky prepackaged stuff and try these homemade treats instead.
For the Reese's Lovers: Chocolate Nut Butter Cups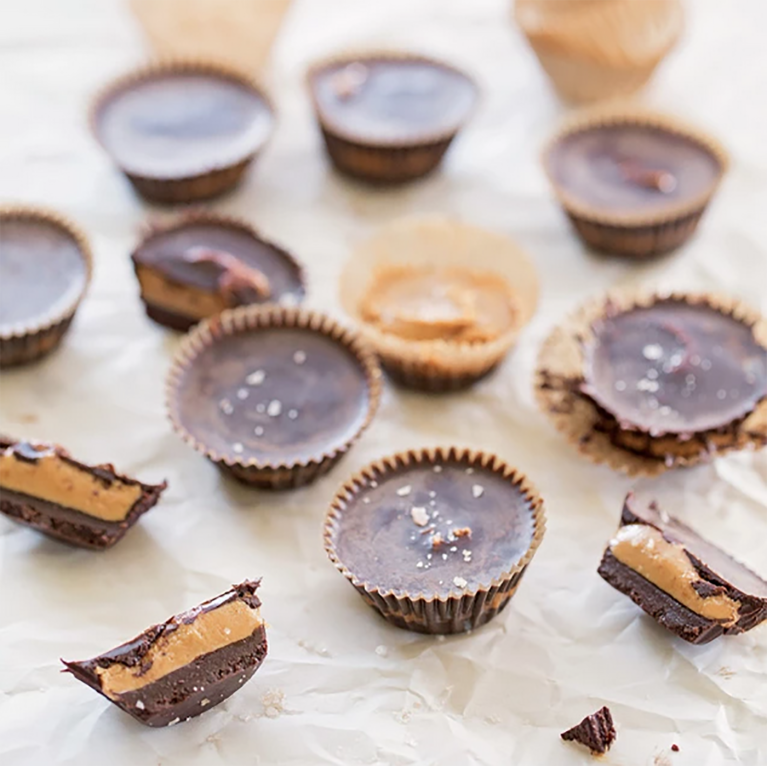 Swap peanut butter for almond or sunflower butter, add a sprinkle of sea salt, and you've got a gourmet Reece's.
Swap Rolos for: Raw Chocolate-Coated Caramel YOLO Balls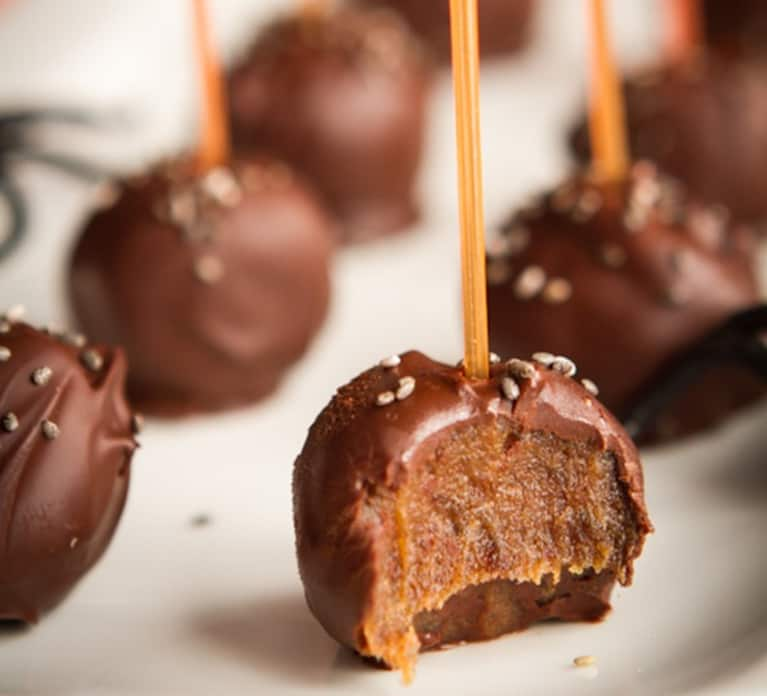 Dates are the secret to this too-good-to-be-healthy version.
Almond Joy gets a makeover: Coconut Macaroons With Dark Chocolate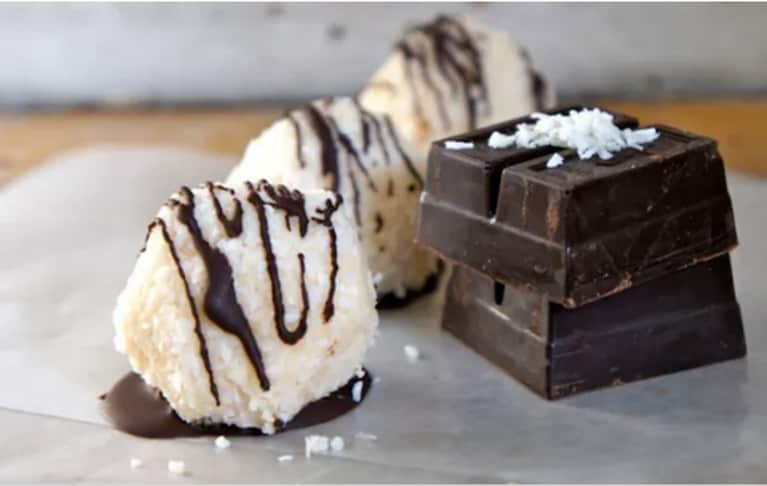 Kinder Bueno or Nutella devotee? Vegan Hazelnut Cups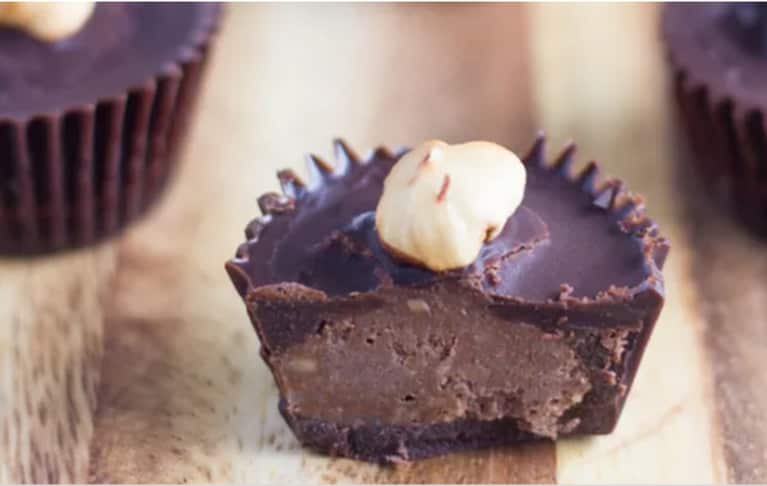 Hazelnut butter makes everything better.
Like Mounds, but better: Vegan Coconut Bliss Balls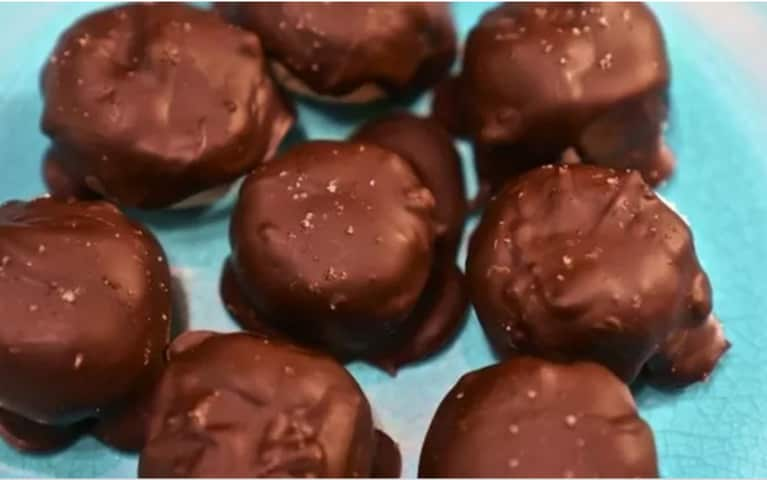 Coconut and dark chocolate are the perfect match.
Cookie dough without the E. coli risk: Vegan Cookie Dough Balls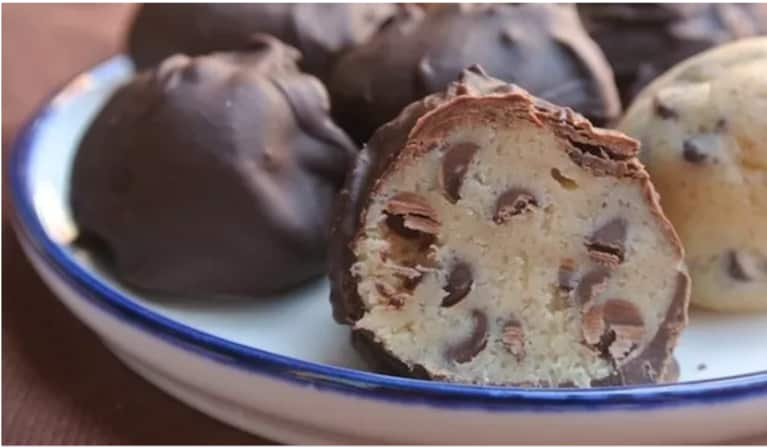 Who can say no to cookie dough?
Cherry Ripe (an Australian favorite) the remix: Cherry Ripe Slice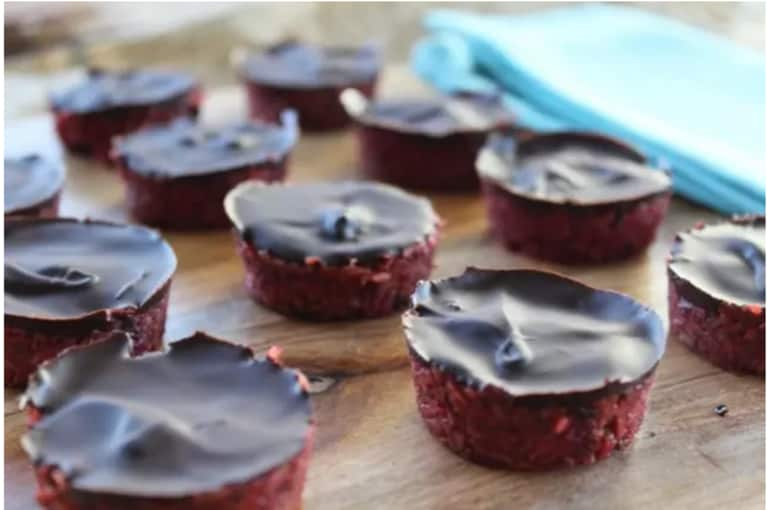 Dried cherries, coconut and chocolate make a super-satisfying combo.
For those old-school Mr. Goodbar fans: Vegan Chocolate & Almond Butter Fudge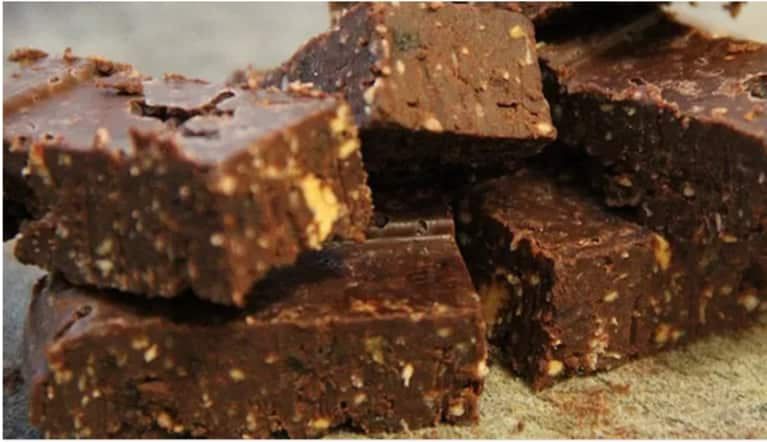 5 simple ingredients make one killer treat.