Yoga in Space Happened 27 Years Ago Today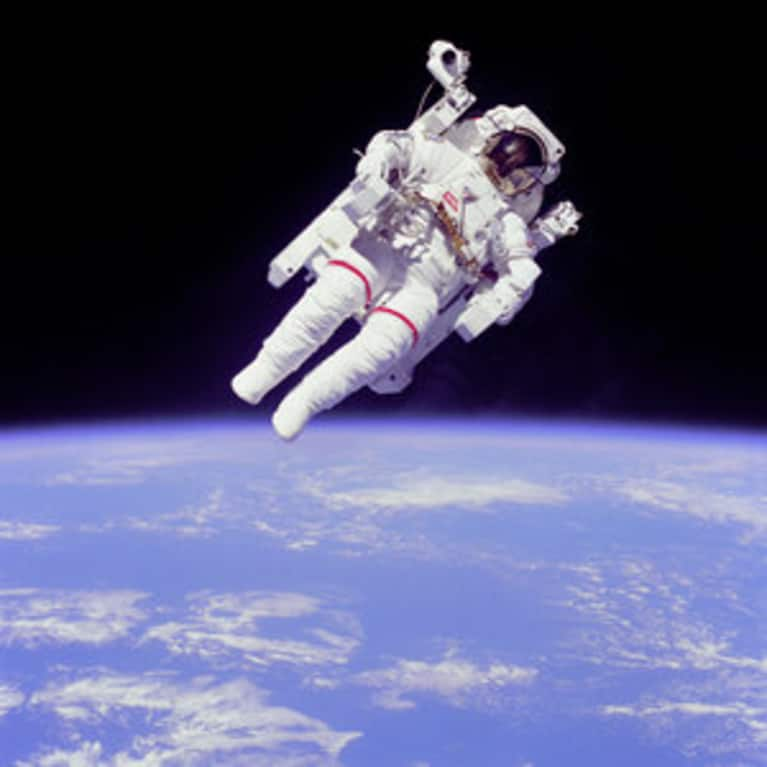 Before there was anti-gravity yoga, there was zero-gravity yoga -- in space! 27 years ago today, on April 2, 1984, Indian astronaut Rakesh Sharma embarked on his yoga space mission. (We're serious!)
The New York Times reported that Rakesh's mission was to do "three yoga exercises, several times for five days, one for 25 minutes, one for 35 minutes and one for an hour, as part of an investigation of the effects of space flight on various bodily functions." Sounds legit, right?
The Time of India reported that Rakesh lobbied for a second yoga-themed mission to celebrate the anniversary back in 2009 but it didn't happen.
How do you like your yoga? On the mat? Anti-gravity? Or would you like to give zero-gravity a shot?!