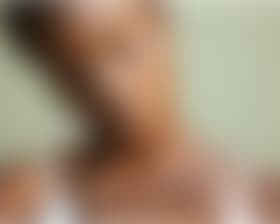 Back in January, our good friend, Dr. Frank Lipman, talked to us about the importance of home detoxes, and just a few weeks ago we discovered this awesome resource for discovering toxins in our homes, which leads us to this new study that suggests everyday products in our homes can lead to early onset menopause.
ABC reports:

The study published by the Journal of Clinical Endocrinology & Metabolism found that women with high levels of perfluorocarbons (PFCs) in the body had lower concentrations of estrogen compared with women with low levels of PFCs.

PFCs are chemicals that are used in many household items, including furniture, cosmetics and food packaging.

"There is no doubt that there is an association between exposure to PFCs and onset of menopause, but the causality is unclear," Sarah Knox, lead author of the study, said in a news release from the university on Wednesday.