9 Recipe Ideas For End-Of-Season Tomatoes
mbg Contributor
By Summer Rayne Oakes
mbg Contributor
Summer Rayne Oaks is a green entrepreneur, working across fashion, beauty, food, and wellness. She graduated from Cornell University with degrees in Environmental Science and Entomology.
At farmers markets in the Northeast, all the heirloom tomatoes are on final display for the year. Bursting with color, their names include Eva Purples, Red Calabash, Black and Purple Russians, and my favorite — the Green Zebra.
Tomatoes are a healthy eater's candy fix, a chef's last chance to nab the waning days of summer flavor, and a signal that autumn is finally here.
I called my grandmother and told her I had just picked up some tomatoes. "I'm pulling up the last of my tomatoes from the vine," she said. A cold night was imminent, so she'll let them ripen on her countertop and then she'll go into "canning mode," turning her harvest into nearly a dozen quarts of summer flavor to use in everything from sauces to casseroles.
Tomatoes are so versatile, but it's easy for us to go back to our old faithful recipes (tomato, olive oil, and basil, anyone?). That's perfectly fine, but if you're looking for new ways to eat the last of summer's bounty, check out the recipe ideas below.
1. Savory Greek Yogurt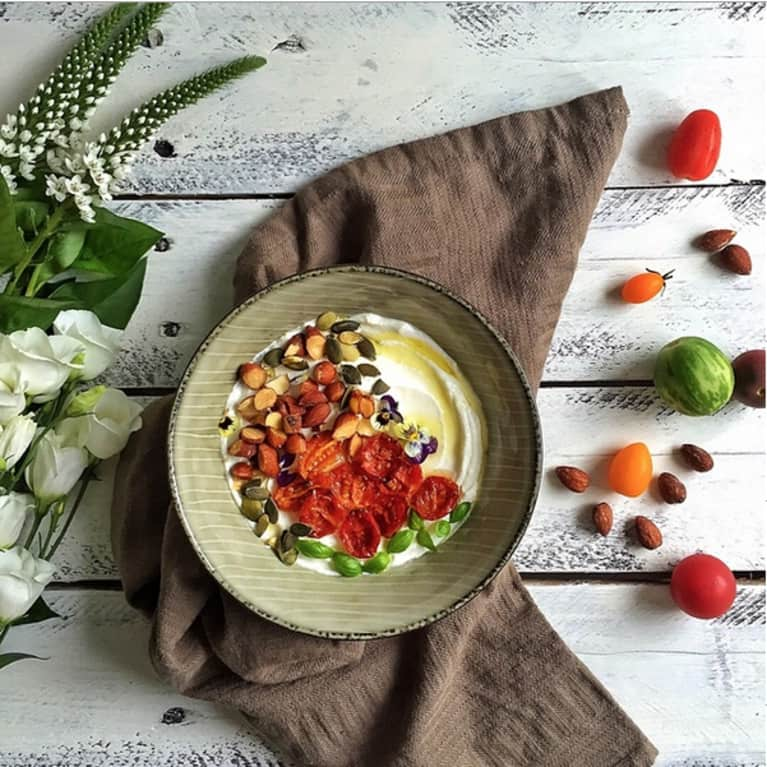 Credit: @Cravingsinamsterdam
With oven-dried tomatoes, smoked almonds, pumpkin seeds, basil, olive oil, and edible flowers.
2. Whole-Roasted Branzino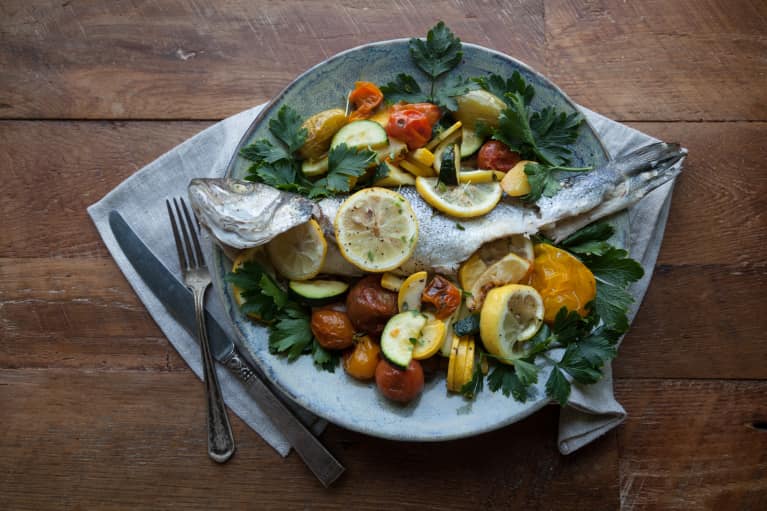 Credit: @Sugardetoxme
With baked heirloom tomatoes, zucchini, and parsley.
3. Roasted Tomato Soup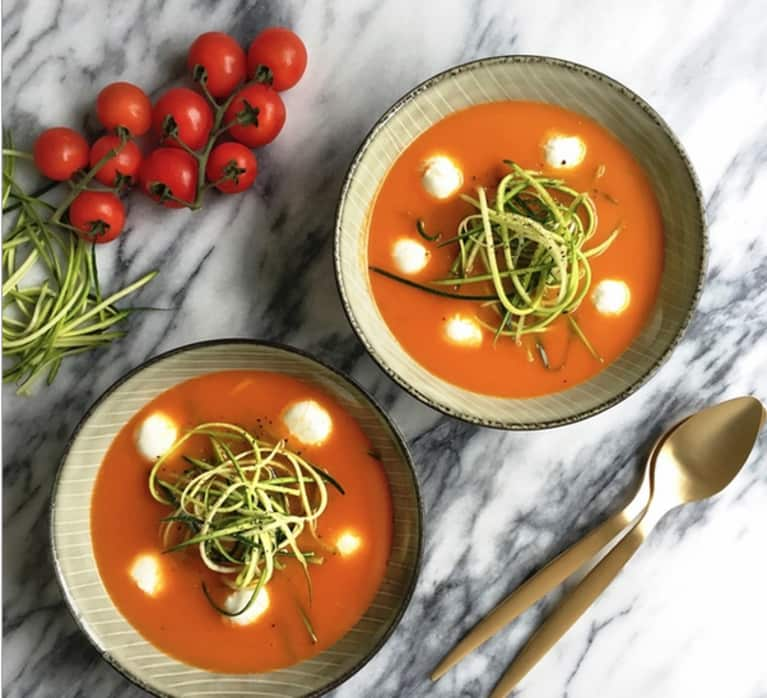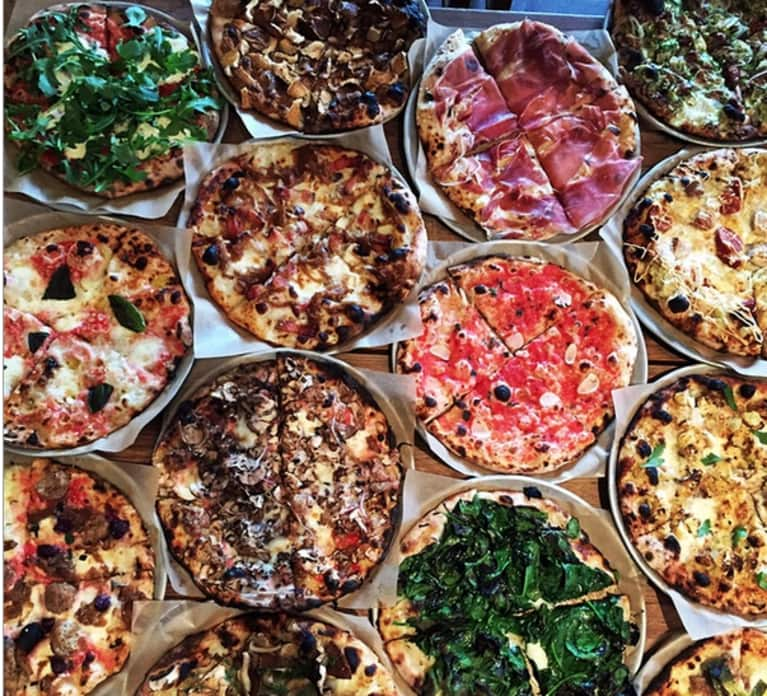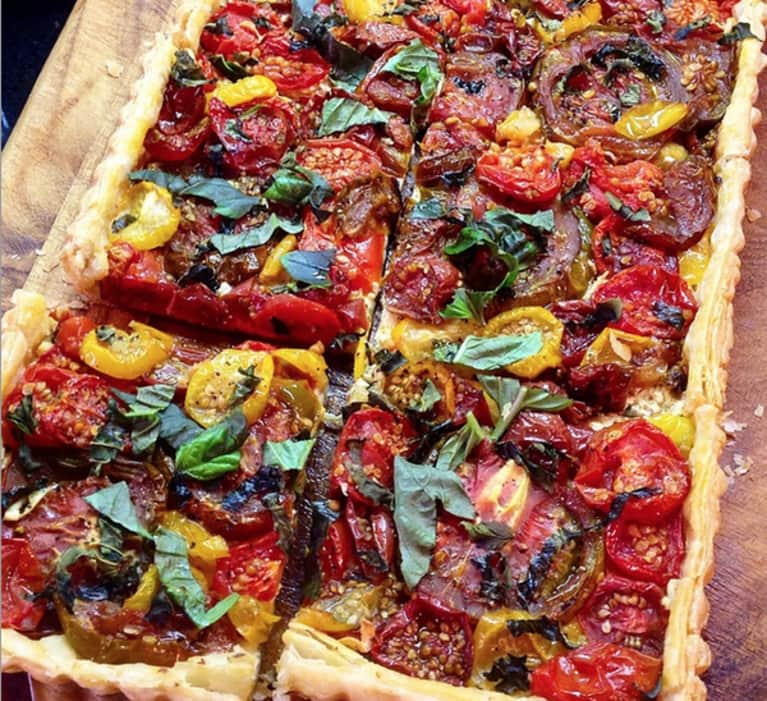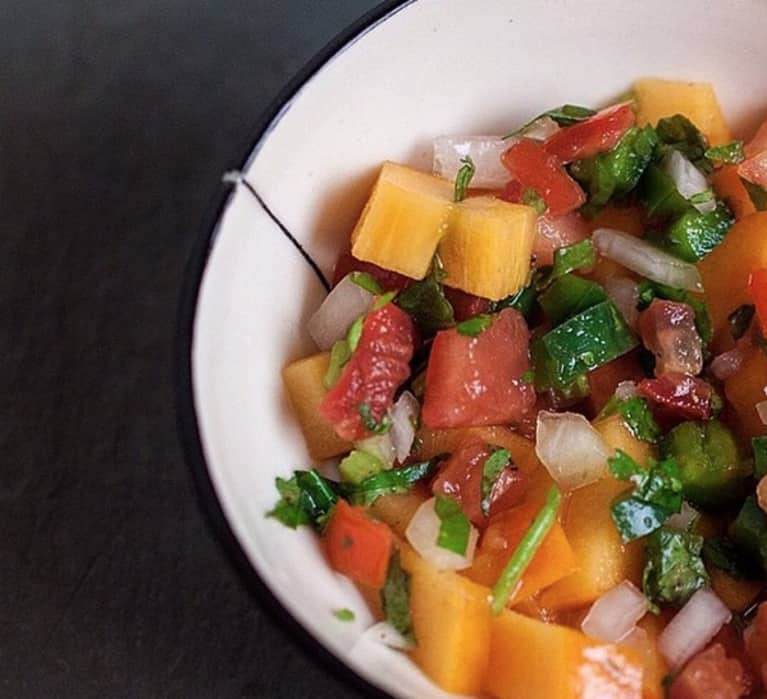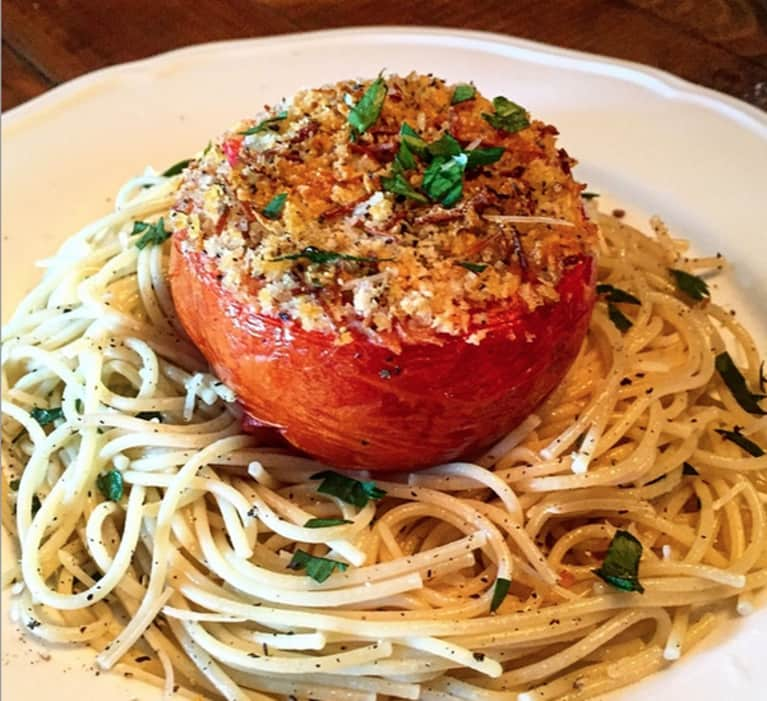 Credit: @Createlicious
On a spread of ricotta cheese.
9. Caprese Quinoa Salad