Advice From An Olympic Medalist Snowboarder On How To Pursue Your Passion
October 11, 2015 — 9:30 AM
It's no surprise Gretchen Bleiler found her calling in snowboarding — her instinctive ability to navigate the tricky landscape of life and ride with the flow is matched only by her passion for conquering new challenges.
That's what makes her the epitome of a "Joie Sunday Girl." We recently partnered with Joie clothing — which Bleiler donned for a recent outing in her Aspen, Colorado hometown — to bring you this month's Joie Sunday Girl feature celebrating women who are constantly moving from one opportunity to the next with Joie's carefree ease and natural beauty. Read on to find out more about how Bleiler effortlessly manages to do it all.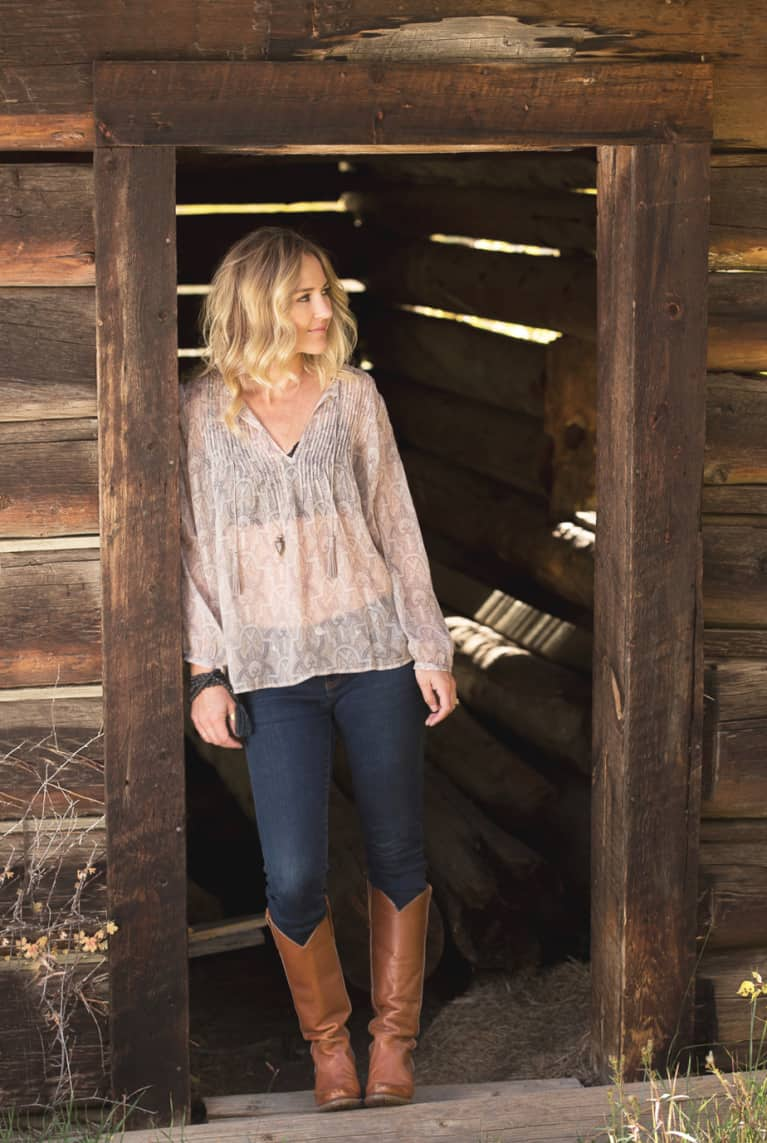 Bleiler jumped feet first into snowboarding when the sport was still just a fad, and by the time it became part of the Winter Olympics she was ready to compete at the global level. Among her honors, Bleiler can claim a silver Olympic medal and four gold medals from the X Games. As if that weren't enough, she's also a successful businesswoman dedicated to addressing the problem of climate change with her environmentally friendly ALEX reusable bottle.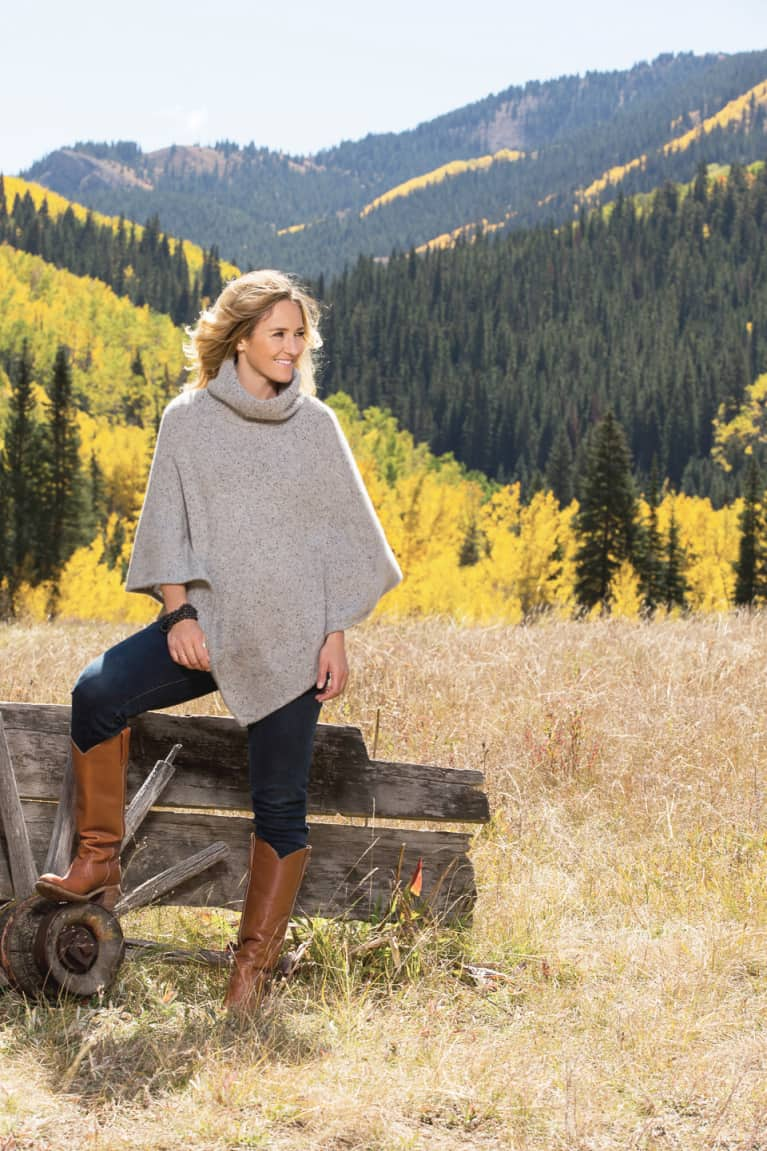 "Getting into the mountains and challenging my own idea of boundaries, limitations, and the idea of what's possible has really shaped who I am and opened my perspectives," she says. "When I'm playing around in the mountains, I'm not in charge."
That humility manifests itself through what Bleiler calls "the one constant" in her busy life: her morning yoga practice, which also includes pranayama breathing exercises and meditation. "From there, who knows where the day might lead?" she says.
Bleiler has lived in Aspen since her family moved there from Ohio when she was 10. (She now also spends time in Encinitas, California, a beach town north of San Diego.)
"Who I am today has a lot to do with being surrounded by the incredible power of nature," she says. "Plus, Aspen is home to the most innovative world-class events, music, art, and restaurants. The people here are all leaders in human potential. If you want to be stirred and inspired, the Aspen Idea — a philosophy of 'mind, body, spirit' — is a powerful springboard."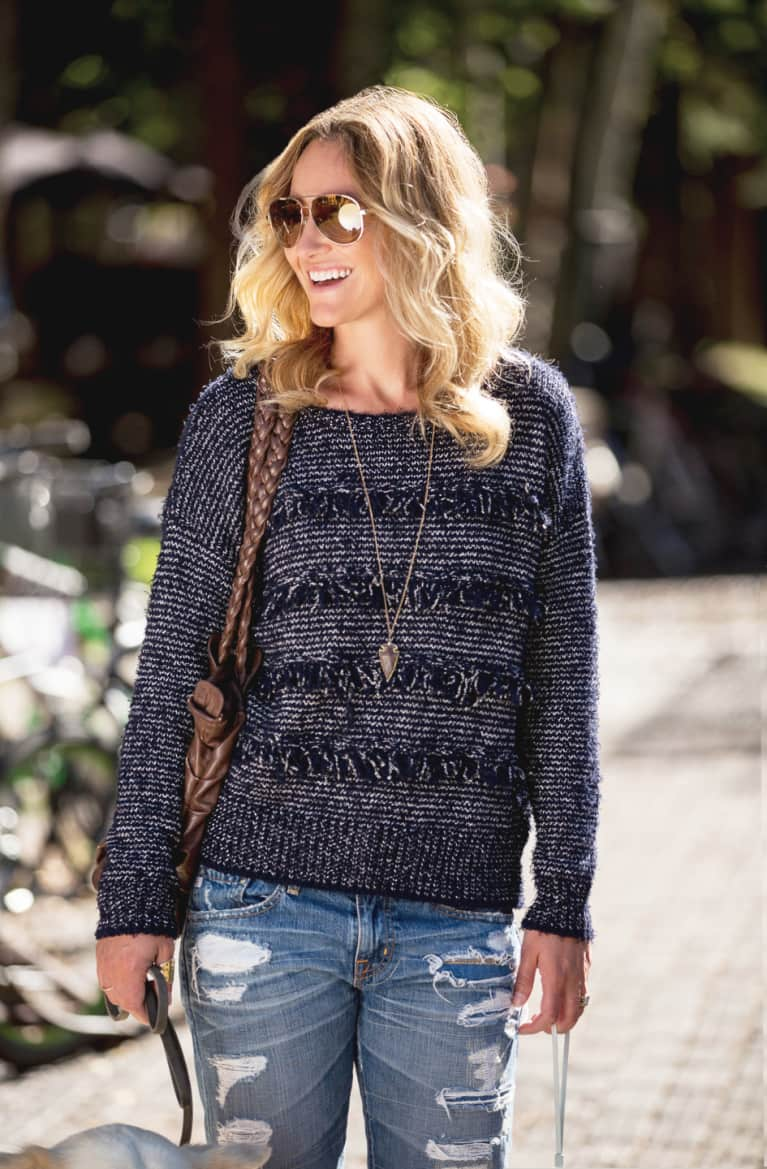 A healthy perspective has been as essential to Bleiler's success as her fit body, since making big leaps toward one's dreams can be scary. She had always hoped to compete in the Olympics and saw her chance when the Winter Games added snowboarding to the roster in 1998. Her high school graduation was just a year later.
"I had always worked really hard to get great grades, and now I wasn't just deciding not to go to college — I was choosing to try to become a professional snowboarder!" she recalls. "Which still had a very negative connotation around it. Even though it was now an Olympic sport, it still wasn't allowed on Aspen Mountain! Having the courage to really stand up for that dream time and time again was not always easy and never certain, but I always say that a life of fulfillment and pursuing your purpose is a life worth living."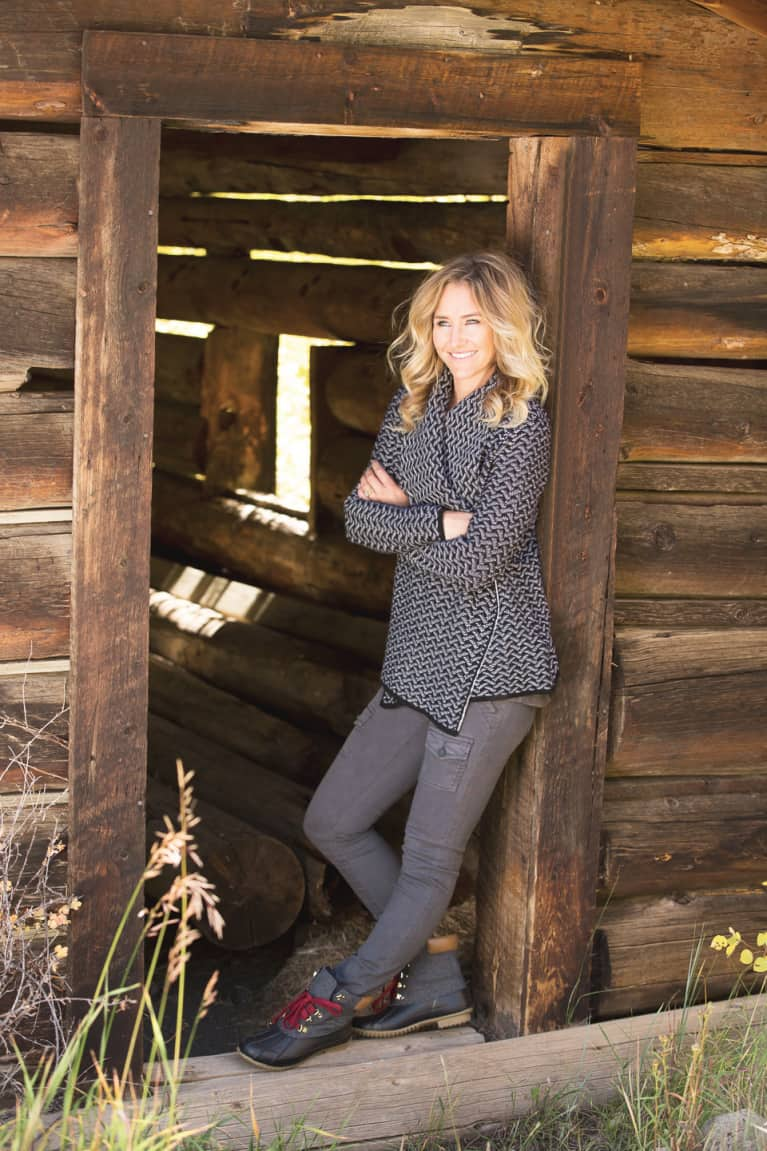 But the snowboarding world was far from perfect at the time.
"When I first started competing, there were only a handful of other women," Bleiler says. "It was very male-dominated, and at first it was intimidating. But then I realized that riding and hanging with the guys was a way to really excel — and that wasn't unfamiliar to me, because I grew up with three brothers. Besides that, the women who came before me — not just in snowboarding, but in sports in general — really paved the way."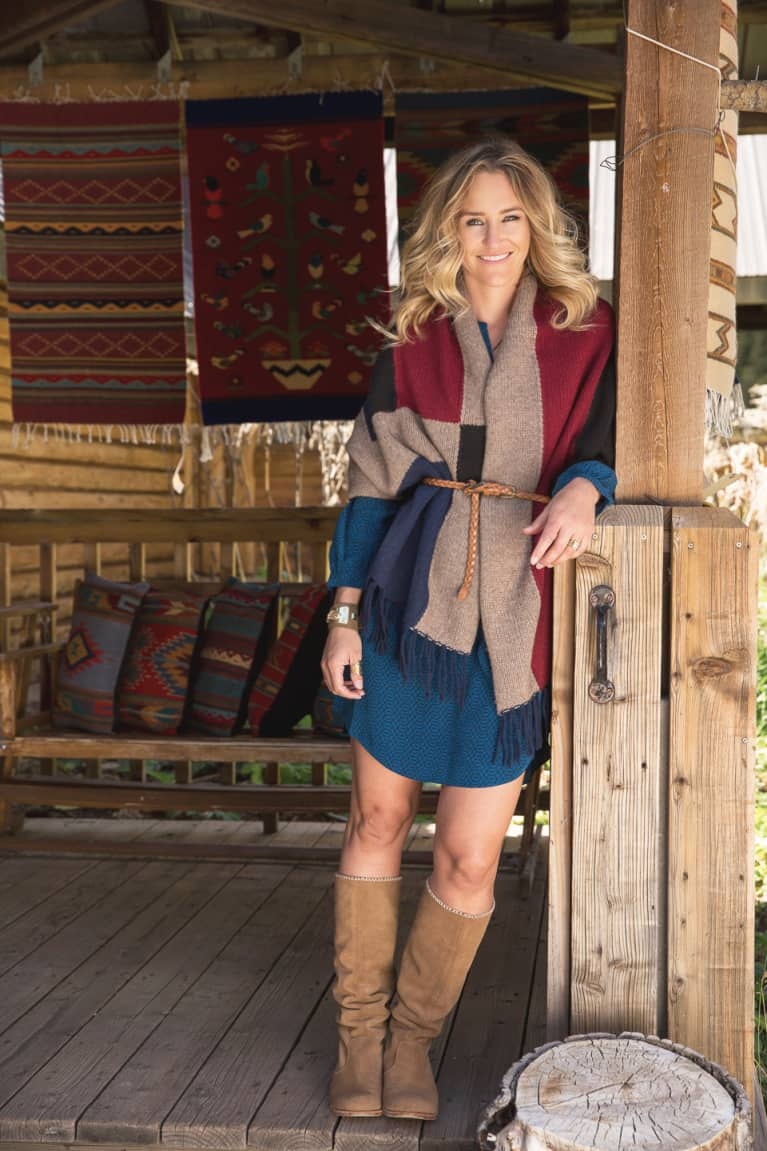 When she's not taking her canine buddy Kota to the dog park, wandering Aspen's cobblestone walking mall, or checking out the stunning Zapotec weavings at the Catto Center at Toklat (operated by the Aspen Center for Environmental Studies, whose board of directors she serves on), Bleiler blazes her own trails.
"We started our company ALEX — 'Always Live Extraordinarily' — because of the changes we were seeing in winter due to climate change," she says. The brand seeks to combat the huge numbers of single-serving water bottles thrown out every day. "ALEX is a stainless-steel, reusable water bottle that opens up in the middle for easy cleaning. It's compact, and it's also customizable."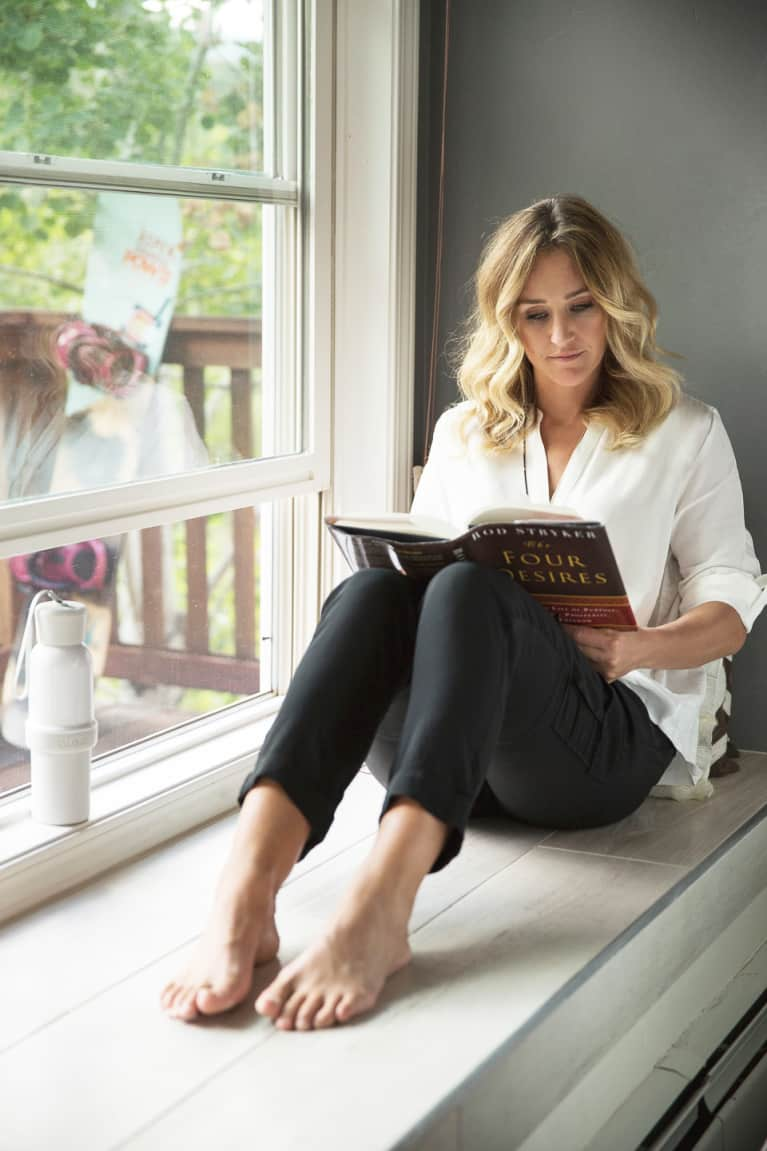 Going forward, Bleiler hopes to take even more direct action in grappling with climate change, and plans to continue using her prominence in the sports world to call attention to the problem.
"I've always loved to push past boundaries and ask what's really possible, and I think humanity right now is at a really interesting crossroads with regard to climate change," she says. "We can either see it as a threat and become overwhelmed, or we can shift our perspectives and see it as an opportunity to become more sustainable, smart, and efficient."
She adds, "I believe the dreams that burn deep within us are not random at all, but are in fact pointing us in the direction of our greatest potential. And whether we realize those dreams or not, we cannot fail — because living our lives with meaning and purpose is the point!"
Photo Credit: Matt Power Photography for mindbodygreen