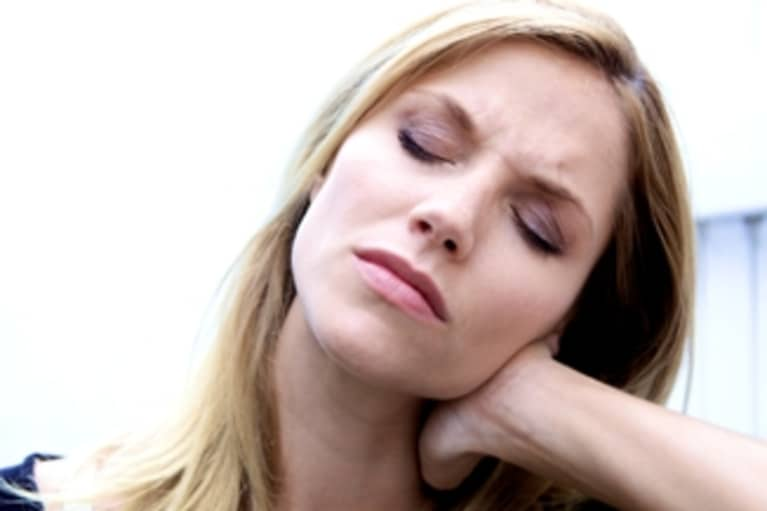 Many of us are continually overbooked, overstressed, and find ourselves wishing there was more time in the day. But there might be a simple solution by way of Alaska that can solve our stress issues -- the word "No."
Nancy Simpson, a counselor in Alaska, tells the Juneau Empire:
"The more stressed we get, the more likely we are to make poor decisions that can throw us into a cycle of increasing problems."One way to avoid becoming overwhelmed is to take on fewer commitments and to learn how to just say "no." Simpson observes that women tend to have more difficulty saying "no" than men. Regardless of gender, people avoid saying "no" in order to not disappoint or anger the person making the request."The reverse is generally true," Simpson said. "If you stand up for yourself, people will respect you."
What do you think about saying "no" as a strategy to reduce stress?