Hold a Picture of Yourself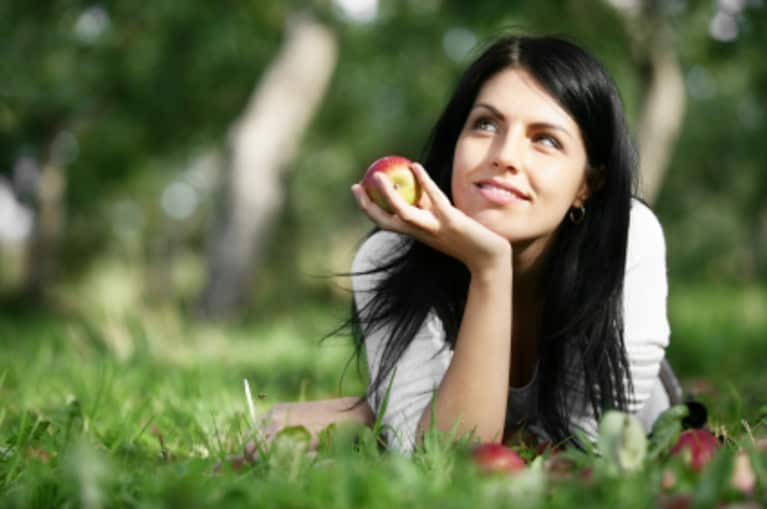 "Hold a picture of yourself long and steadily enough in your mind's eye and you will be drawn toward it. Picture yourself vividly as winning and that alone will contribute immeasurably to success. Great living starts with a picture, held in your imagination, of what you would like to do or be."
-- Harry Emerson Fosdick
Feeling a little fatigued? Feel like something's just not right, but Western Medicine tells you, "you're fine"? Jason Wachob, founder & CEO of mindbodygreen, tells all in his health story. Sign up now for FREE!