Happiness Peaks at Age 85: We Become More Efficient, Cut Out Crap We Don't Like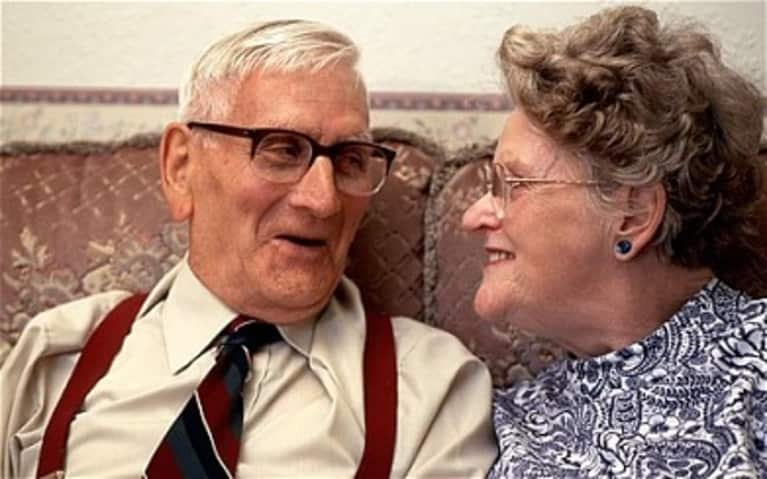 A study published by the American National Academy of Sciences, based on a survey of 341,000 people, found that enjoyment of life dwindled throughout early adulthood but began an upward trend in the late forties, and continued to increase until reaching a peak at 85.
We're also more efficient with our time and cut out the crap we don't like!
In addition, psychologists believe that in old age we become more selective with how we use our time, focusing more on doing things we enjoy and cutting out parts of life that make us unhappy.
Wow, if that's the case, bring on the aging process!
You can check out the full story over at The Telegraph here.