Japanese Students Turn to Yoga & Meditation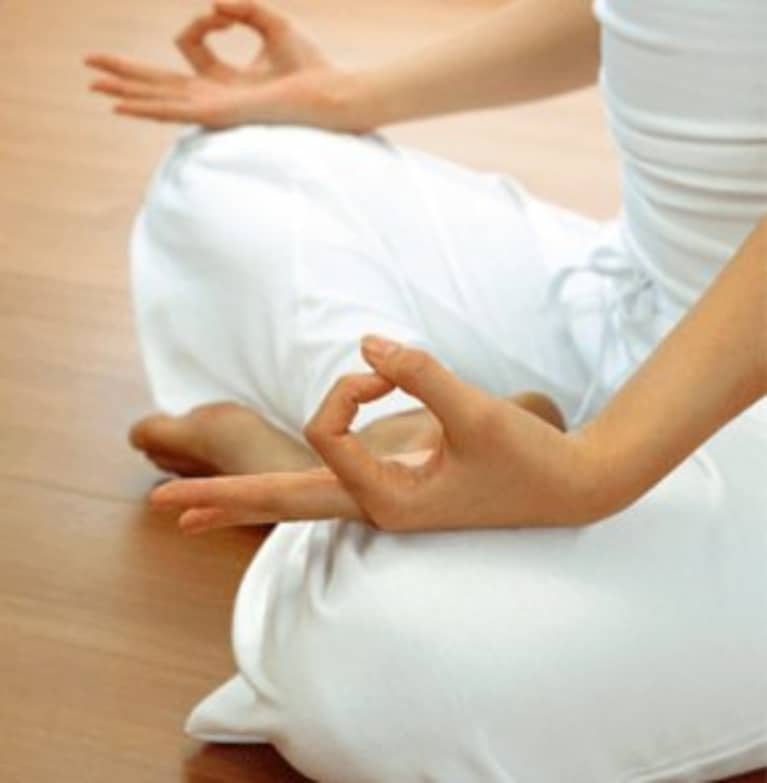 "The feeling of inner peace and empowerment that comes with yoga and the vedic principles, continues to help us get through this difficult period," said Michika Inuzuka, a 34-year-old software engineer from Osaka, Japan. Michika does not like watching television and was late to realise the extent of the actual catastrophe in Japan. Her major concern was about her sister living in Tokyo and her friends in Osaka.
 If you live in New York City and want to help Japan, Get Your Dance On is throwing a fundraiser on April 2nd. Mashable also lists some other great new ways to help Japan.