11 Dishes To Make Using Coconut Milk
Coconut milk is a great ingredient to have in any kitchen — it can add dairy-free creaminess to oatmeal and soups and even be whipped like cream for a decadent dessert topping. You can Make Your Own Coconut Milk in 5 Minutes too.
Here are some recipes for breakfast, lunch, dinner, and dessert to get you started.
1. Coconut Berry Breakfast Porridge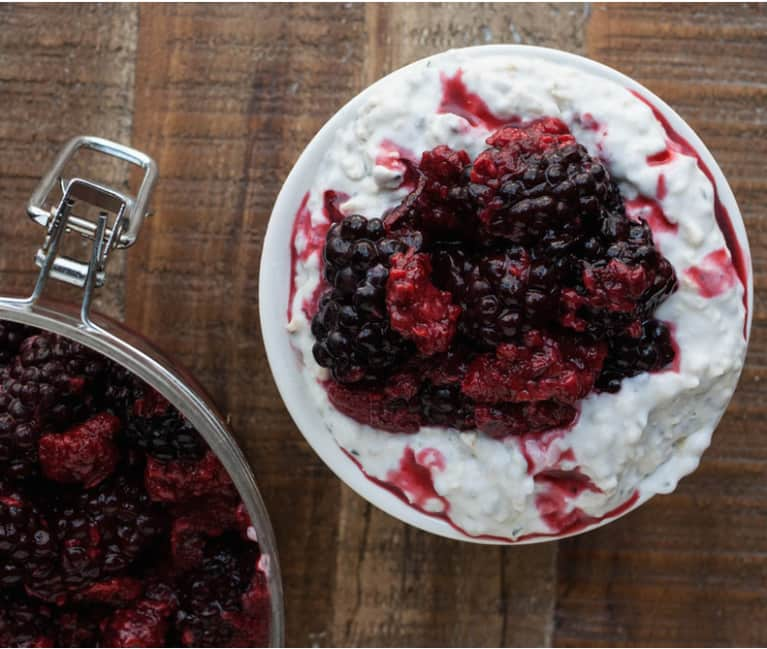 Photo courtesy of Jessica Murnane
Roasted berries and coconut milk oats come together for a killer plant-based breakfast. Get the recipe
2. Anti-Inflammatory Golden Turmeric + Ginger Breakfast Bowl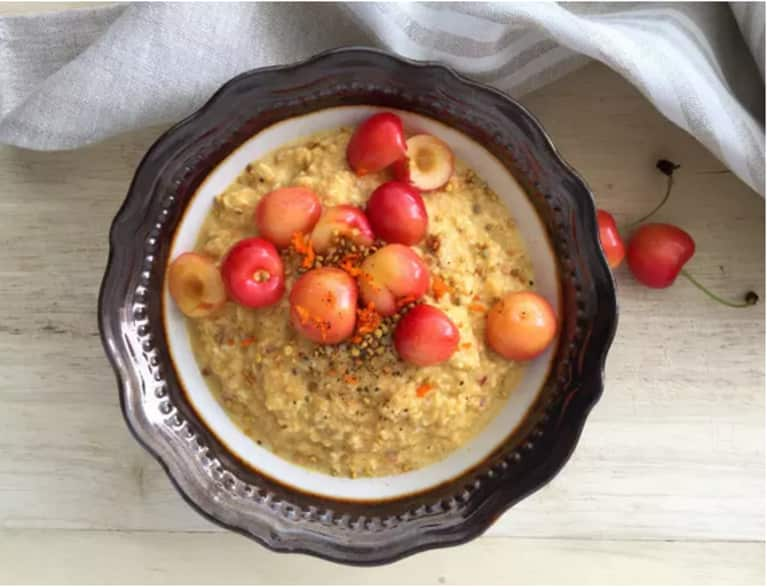 Healing turmeric sneaks its way into this inventive breakfast bowl. Get the recipe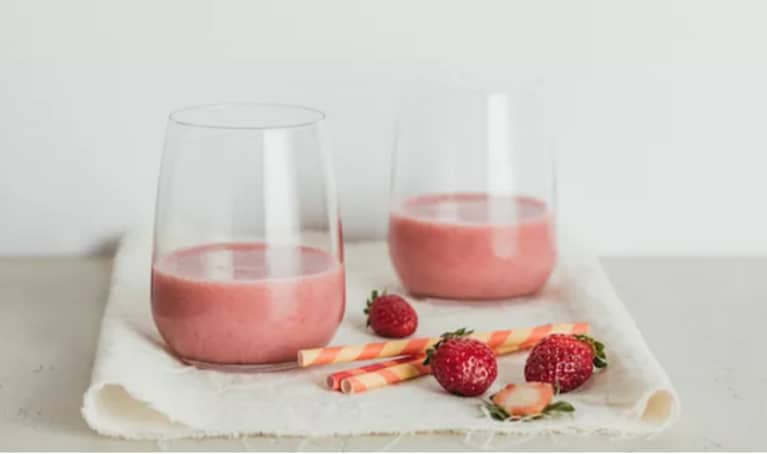 Take your pick of five coconut-milk-based smoothies to up your blended breakfast game. Get the recipes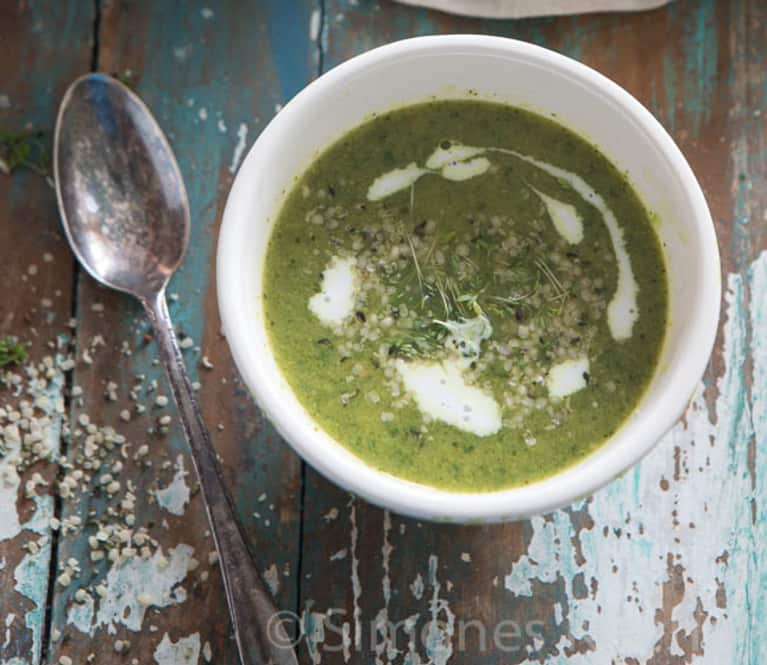 Photo courtesy of Simone's Kitchen
Get your greens in a veggie-packed soup complete with swirls of creamy coconut. Get the recipe
5. Kabocha Squash, Fennel + Ginger Soup
Photo courtesy of Dolly and Oatmeal
The perfect creamy autumn soup. Get the recipe
6. Anything-You-Have Coconut Curry Soup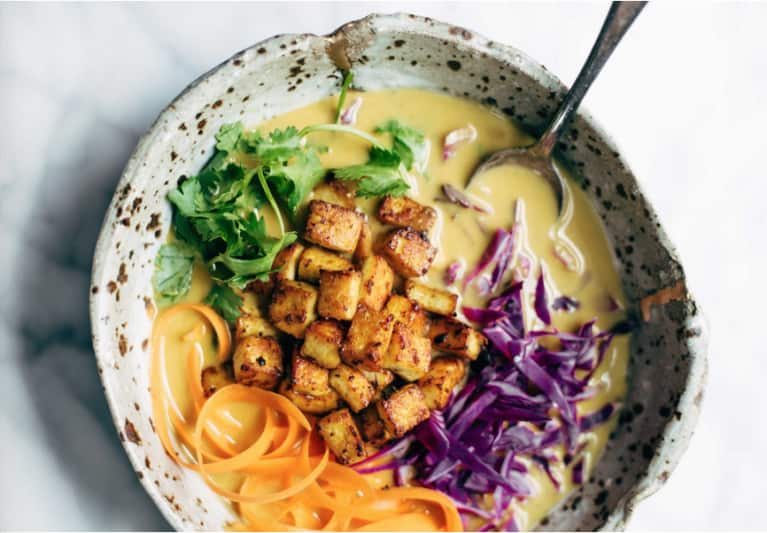 Photo courtesy of Pinch of Yum

Mix and match toppings to make your ideal soup bowl. Get the recipe
7. Roasted Harvest Veggie + Coconut Rice Bowls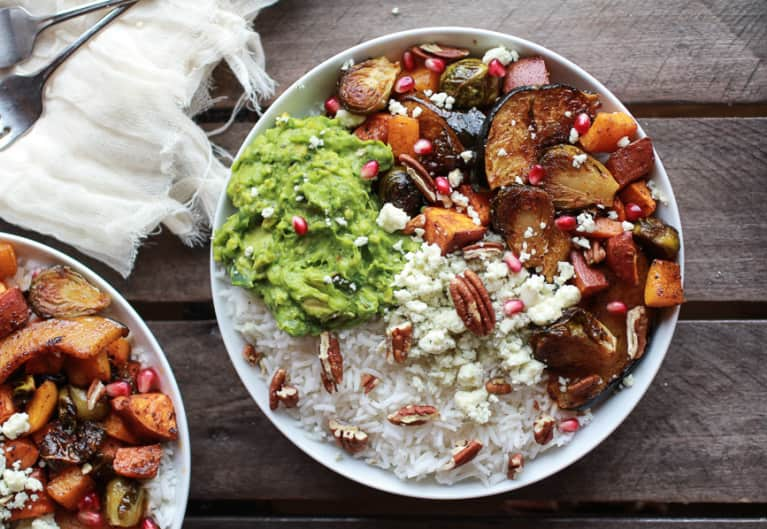 Photo courtesy of Half Baked Harvest
Coconut rice makes a great base for super-fun toppings like curried avocado and roasted vegetables. Get the recipe
8. Squash Curry With Ginger + Lime Cauliflower Rice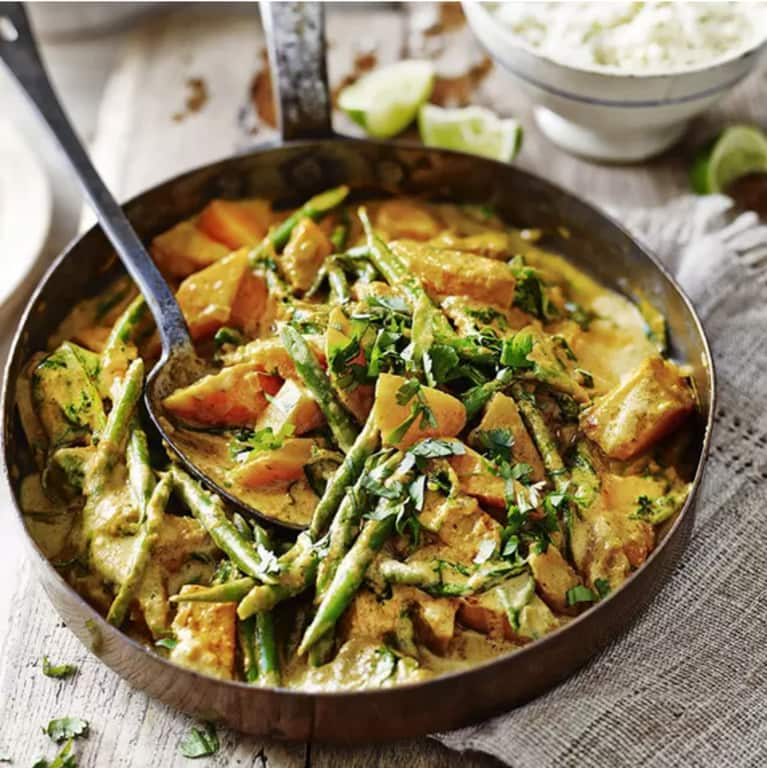 Forget takeout. Make this vegetable-packed meal tonight. Get the recipe
9. Whipped Coconut Cream + Roasted Strawberries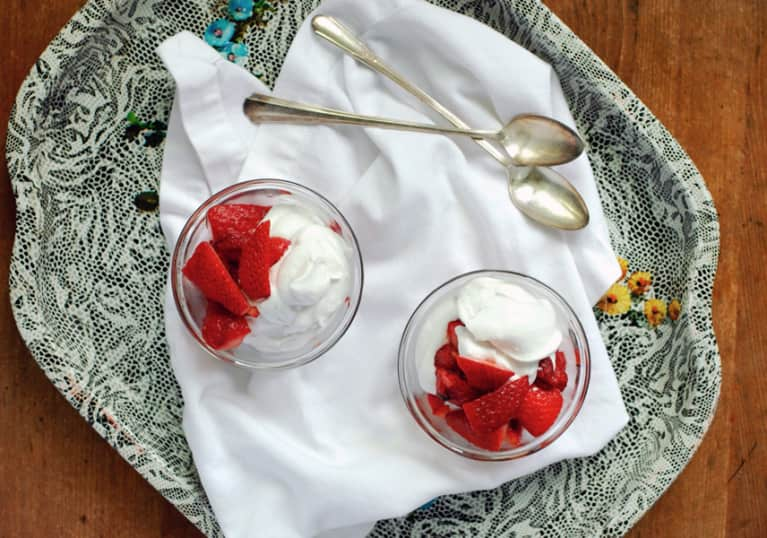 Photo courtesy of Brooklyn Supper
If you need further evidence that coconut milk is magic, try whisking it up whipped-cream style. Get the recipe
10. 3-Ingredient Fudge Bites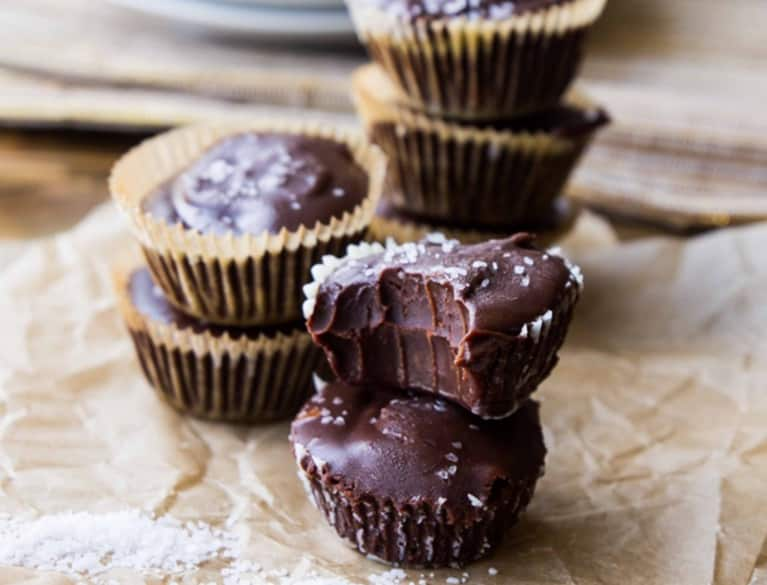 Photo courtesy of Veggie and the Beast
Did someone say three-ingredient vegan fudge? Get the recipe
11. Vegan Pumpkin Ice Cream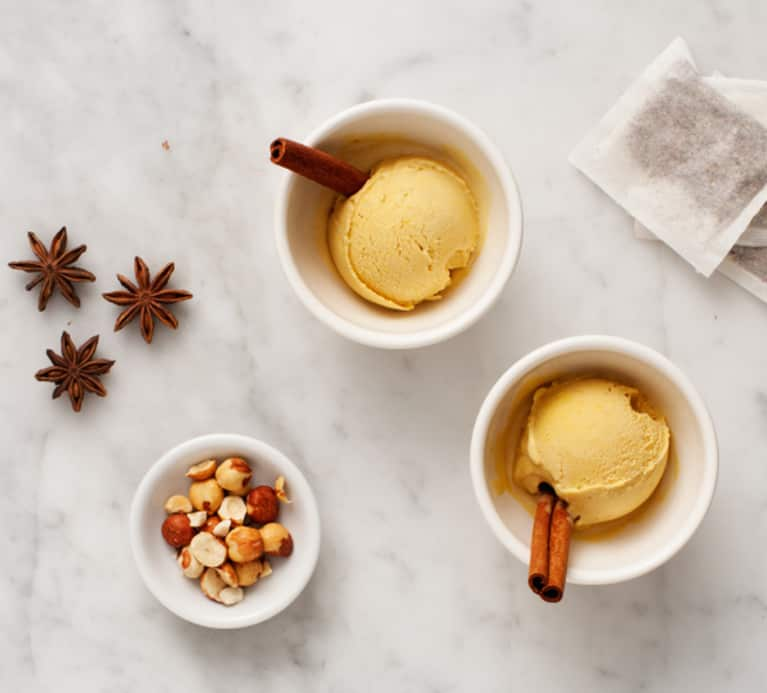 Photo courtesy of Love & Lemons
Tea-spiced vegan ice cream for the win. Get the recipe