Yoga Made Me a Better CEO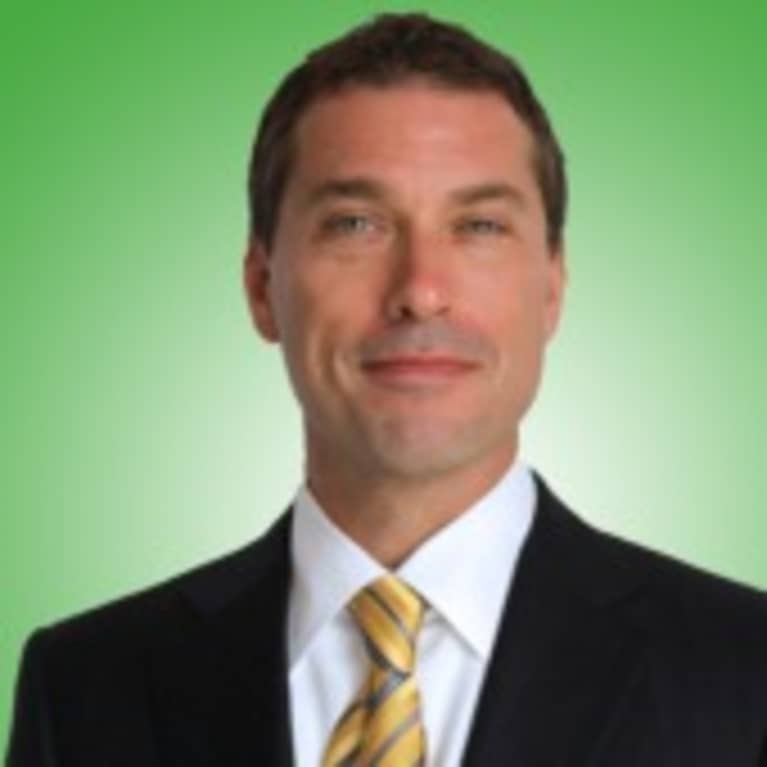 "On a personal level yoga has been instructive in helping me redefine my expectations for achievement. Perhaps the most salient lesson I've learned is that there are no scorecards to define success. In the yoga studio there are no winners or losers. No umpires. No victory measured against the loss of another. In yoga success emanates from within and is defined by self-mastery."
-- CEO, Stanton Kawer in Forbes, 'Yoga Made Me a Better CEO' (I highly suggest reading the entire article).
Thanks YogaGlo for the tip!