5 Lessons To Bring You Strength & Resilience
Baltimore is an incredible city filled with beautiful architecture and deep cultural history. However, a community of deprivation and adversity lies just a few miles outside of the city's main attractions. And that's where I grew up. Once labeled the "Heroin Capital of America," Baltimore has seen better days.
Nonetheless, it's a city of strength and resilience — two traits I've had to rely on over the past few years since being diagnosed with a severe anxiety disorder and surviving a two-year addiction to anxiety meds and an accidental overdose.
This city has taught me things that not only saved my life but ultimately helped me redefine it. Here's a list of five of the most important lessons I learned growing up there:
1. "Separate the sin from the sinner."
Forgiveness is the gateway to a lifetime of happiness and understanding. Right before my first son was born, I made the conscious decision to finally forgive my father for not being in my life for more than 15 years. That forgiveness freed me from years of pain and resentment, and allowed me to become a better father.
I've learned that a person's wrongdoing is not necessarily a reflection of the person themselves, but merely an act of human imperfection. By holding a grudge against anyone, you're essentially holding yourself hostage from everyone.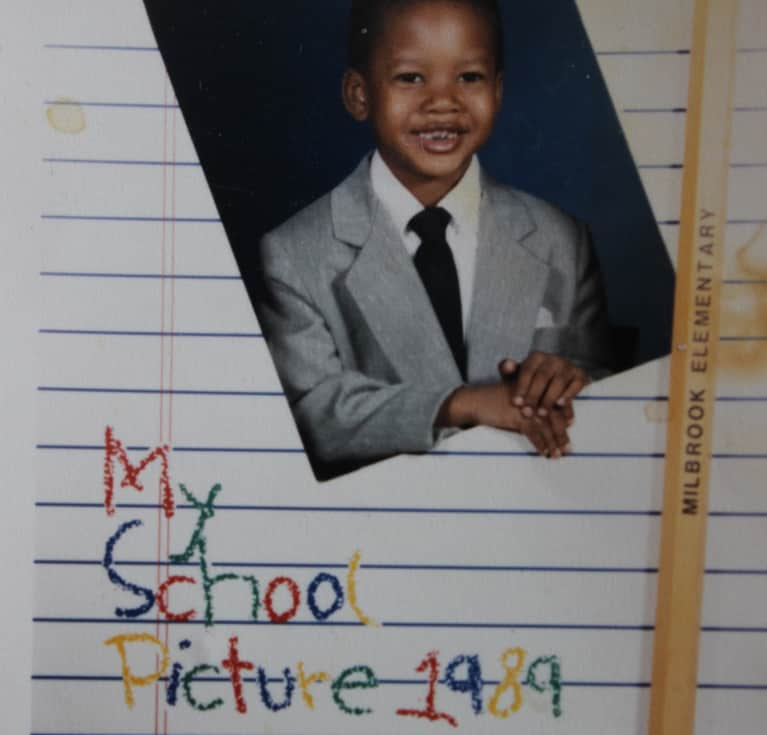 2. "Dream beyond your circumstances."
By focusing on the things we desire, we create a systematic process of subconscious actions that help us attain those things. We may not be able to predict the future, but by maximizing every moment, we can influence the unknown and shift the odds in our favor.
Growing up, I watched my mother struggle to provide a good life for me by working two (sometimes three) jobs at a time. But today she is the proud owner of her own child care facility in Baltimore. She is free from her own limitations and able to enjoy her life on her terms. She's living proof that your circumstances don't define you — your reaction to them does.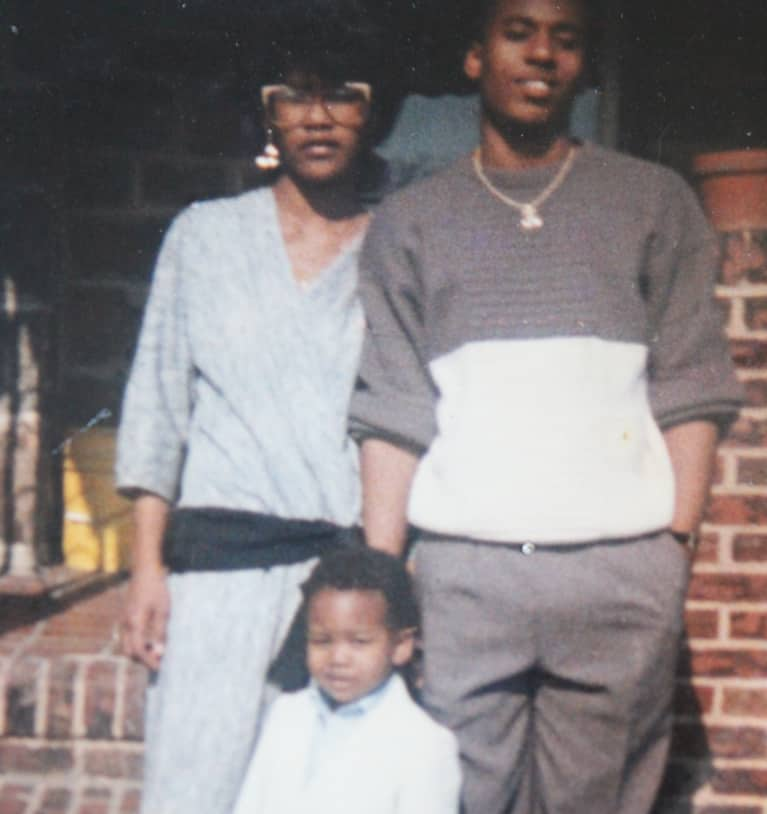 3. "Survival isn't just about being alive — it's about living a life of purpose, a life of intention,"
Surviving . It means defining what your struggles represent. German philosopher Friedrich Nietzsche once said, "To live is to suffer, to survive is to find some meaning in the suffering."
In Baltimore, and nearly every other city in America, there is a large population of people who are barely making it. I was no exception. However, in spite of the unfavorable circumstances that surround life, you will arrive at your purpose when you realize what it means to truly survive.
Your circumstances don't define you — your reaction to them does.
4. "Nothing gets better until you do."
A few years ago, I was at the helm of a life full of bitterness, anger, and cynicism. This progressed into a mental health disorder and a life-threatening addiction. I eventually realized that my reluctance to embrace change was the very cause of my greatest turmoil.
Without advancement, we are no more than victims of our own ignorance. In order for our circumstances to change, we must first change our thoughts, actions, and deeds.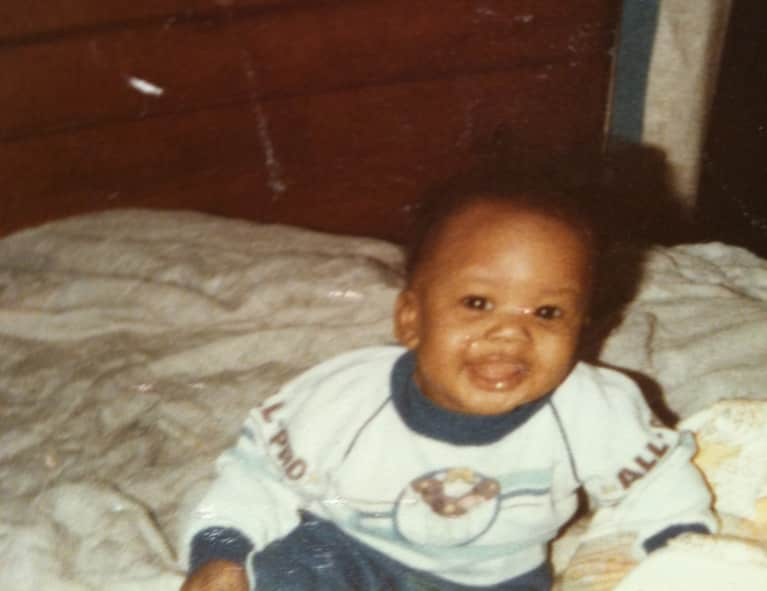 5. "Every obstacle is a new opportunity."
Hidden within every hardship is an even greater lesson or opportunity. It's our responsibility to seek it. We all have a story of some kind of difficulty in our lives, but it's always accompanied by a testimony of what we've learned or how we've changed as a result. We should never take chances to acquire new experiences for granted, as they are all designed to lead us directly to our destiny.
Preview image courtesy of Getty
Photos courtesy of the author